Apple has launched an app-based study to measure irregular heart rhythms with the Apple Watch.
Called Apple Heart Study, the app can be downloaded by any US-based Watch user, collecting data on irregular heart rhythms and notifying the wearer that they may be experiencing atrial fibrillation (AFib).
AFib is the leading cause of stroke and responsible for approximately 130,000 deaths and 750,000 hospitalizations every year in the US alone, according to Apple. Often, AFib goes undiagnosed.
"Every week we receive incredible customer letters about how Apple Watch has affected their lives, including learning that they have AFib. These stories inspire us and we're determined to do more to help people understand their health," said Jeff Williams, Apple's COO. "Working alongside the medical community, not only can we inform people of certain health conditions, we also hope to advance discoveries in heart science."
Just this week, a $199 Apple Watch device called KardiaBand, gained approval from the FDA to read and alert wearers if they are experiencing AFib as well. Apple's study, though, is going to be conducted through an app, free for all Apple Watch users.
In partnership with Stanford Medicine, the study will tap into Watch's sensors to tell if an irregular heart rate is detected and then notify wearers on their watch and iPhone. They are then offered a free consultation with a study doctor and an electrocardiogram (ECG) patch for additional monitoring.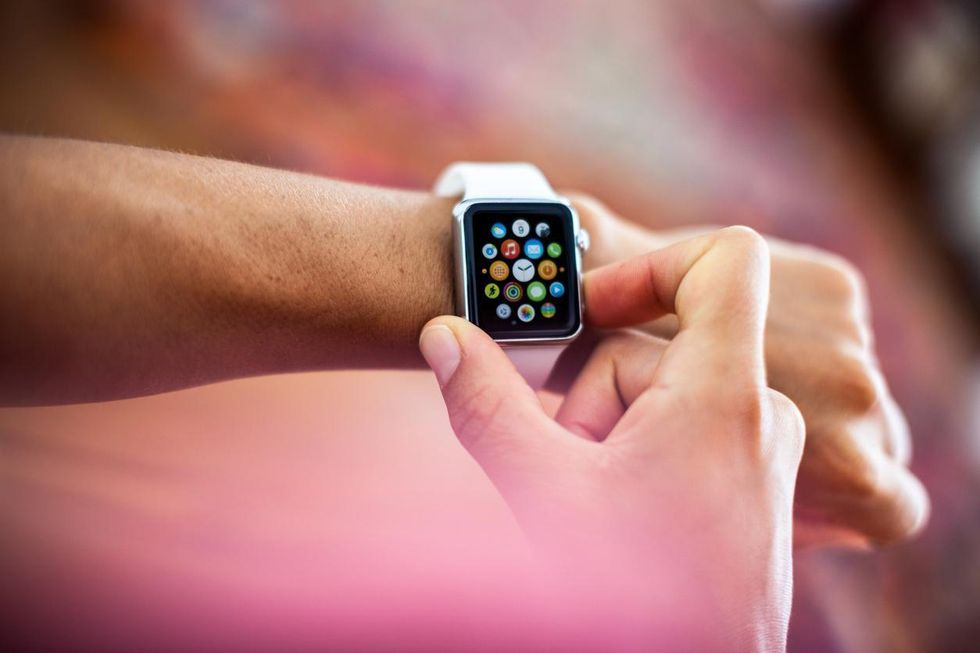 The Apple Watch has already proved itself to be reliable at spotting health issues
The app is available via the US App Store and can be used by any Apple Watch owner (Series 1, 2 and 3) who is at least 22 years old.

"Through the Apple Heart Study, Stanford Medicine faculty will explore how technology like Apple Watch's heart rate sensor can help usher in a new era of proactive health care central to our Precision Health approach," said Lloyd Minor, Dean of Stanford University School of Medicine. "We're excited to work with Apple on this breakthrough heart study."
This is not the first time such a study has been undertaken using the Apple Watch. Earlier this year, research published by the University of California San Francisco claimed the device was able to spot sleep apnea with 90 percent accuracy and high blood pressure with 82 percent accuracy.