Mac computers are exposed to a level of malware that Apple finds unacceptable, company executive Craig Federighi said on May 19.
Federighi, who is senior vice president of software engineering at Apple, was providing a testimony at the ongoing antitrust trial between Apple and Epic, a video game developer. While explaining why the iPhone and Mac application stores run differently, Federighi admitted Apple's computers attract more malware as a result.
Read More:
The differences between how Apple's iOS and macOS systems handle application installation is that, while Mac users can download apps from anywhere on the web, including Apple's own App Store, iPhone and iPad owners can only get applications from the App Store. This control, and Apple's taking a cut of all sales made through the App Store, is a situation Epic Games is contesting.
Instead, Epic wants to be able to offer its titles to iPhone and iPad users through the Epic Game Store and not through Apple's App Store.
But Federighi warned that, if iPhone users were able to download applications from outside the App Store, known as side-loading, then they would potentially expose themselves to harm.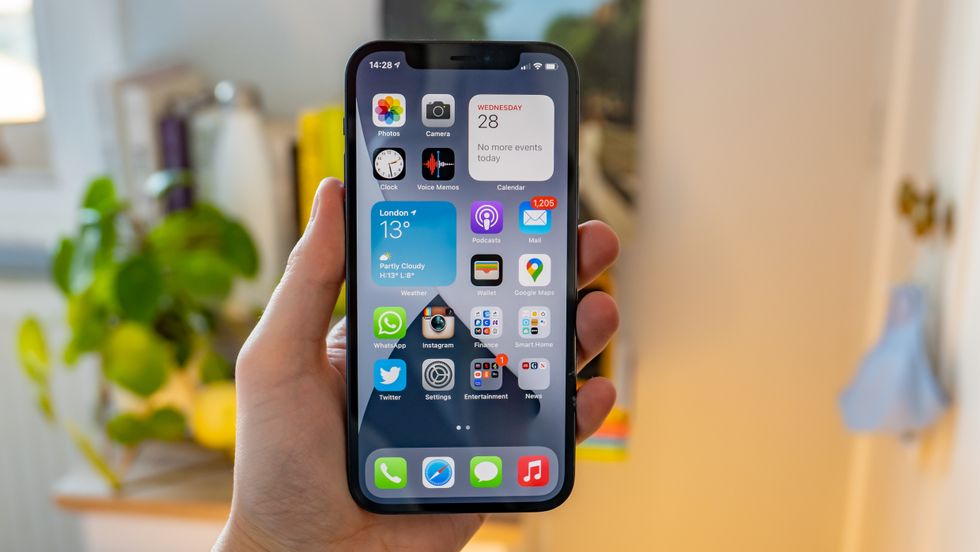 iPhones can only download applications from Apple's App Store GearBrain
Federighi said: "If you took Mac security techniques and applied them to the iOS ecosystem, with all those devices, all that value, it would get run over to a degree dramatically worse than is already happening on the Mac. And as I say, today, we have a level of malware on the Mac that we don't find acceptable and is much worse than iOS."

The Apple executive also said how Mac users' ability to download applications from multiple sources is "regularly exploited," adding: "iOS has established a dramatically higher bar for customer protection. The Mac is not meeting that bar today."
In the Mac's defence, Federighi added that Apple computer users "inherently download less software and are subject to a way less economically motivated attacker base."
What he means by this is that, because there are fewer users of Mac computers than PCs running Windows, there is less incentive for malicious developers to create malware designed to attack Macs and steal user data. The Apple VP concludes that, if iOS users were given the same Mac-like freedom to install apps from wherever they want, "it would be a very bad situation for our customers."