Digital devices certainly make our lives better — keeping us connected to family and friends, letting us work anywhere in the world, and even simplifying some of steps we have to manage daily. But anything that connects over the internet — which is basically anything you own that's digital today — needs some protection from hackers, phishing attacks or malware.
These 12 steps are the best options for securing your devices, and the data you send across these products. Some of them are extremely simple — and free — from just using more complicated passwords, or even remembering to update software regularly. Some may take a small investment. But all are crucial in today's world where our entire lives are being shared online, and a great way to start off the new year knowing your home, and the data shared inside, is as secure as possible.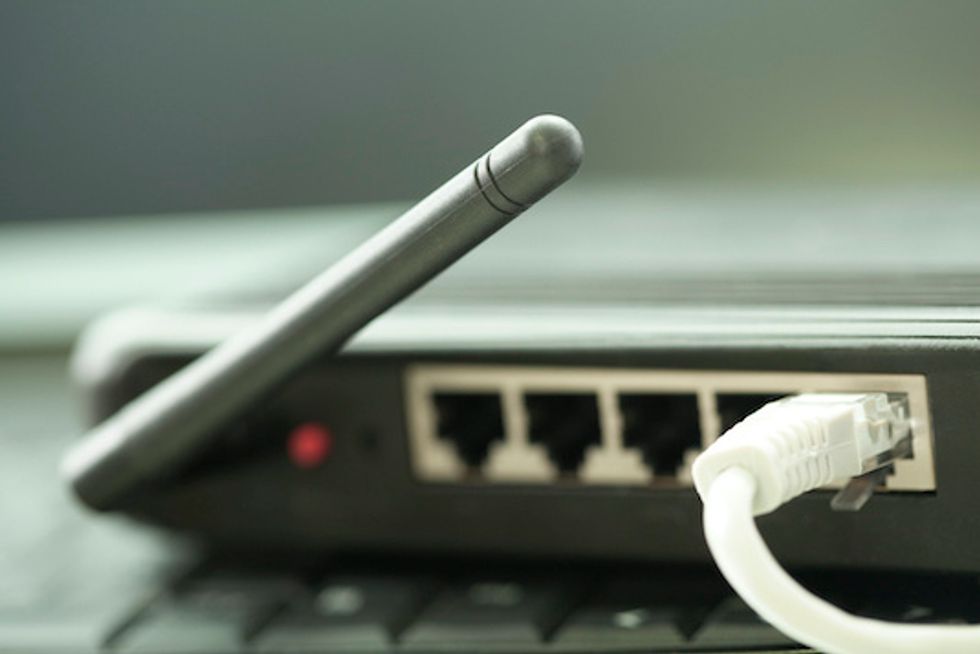 Take advantage of security features offered by your cable or internet provider Getty Images
1. Use a good Wi-Fi system and router or take advantage of those services offered by your internet, cable or broadband service provider. Both of them can help you lock out malware, including different kinds of attacks that can threaten not just one product you use at home, but

2. Please (please) do not use public Wi-Fi at the Starbucks, airport or anywhere it's offered. Sure, chances are you won't be targeted. But public Wi-Fi is a cesspool that anyone can access. Link your smart devices to your network cell coverage, and while yes, you may have to pay for a bit of data, that's far (far) less painful than paying for having your accounts changed when they've been hacked.
NETGEAR Nighthawk AX8 8-Stream WiFi 6 Router (RAX80) - AX6000 Wireless Speed (up to 6Gbps) | Coverage for Large Homes | 5 x 1G and 1x 2G Ethernet ports | 2 x 3.0 USB
3. Don't share your password to your Wi-Fi when people visit but set up your own guest system.

4. Change the default password that comes with the device when you launch it for the first time. Hackers count on people not doing this — and then they know that ABC123 can unlock thousands (or millions) or smart gadgets, and then gain them access to even more details in your life.
5. Don't use your dog's name as a password please. Nor your birthday. We're serious. All a hacker needs to do is a little phishing to figure these things out, and voila they're in your accounts.
6. Change your password often. We like to emphasis this point often, but it's one of the best things you can do. Have trouble remembering all of these passwords and updates? See the next suggestions below.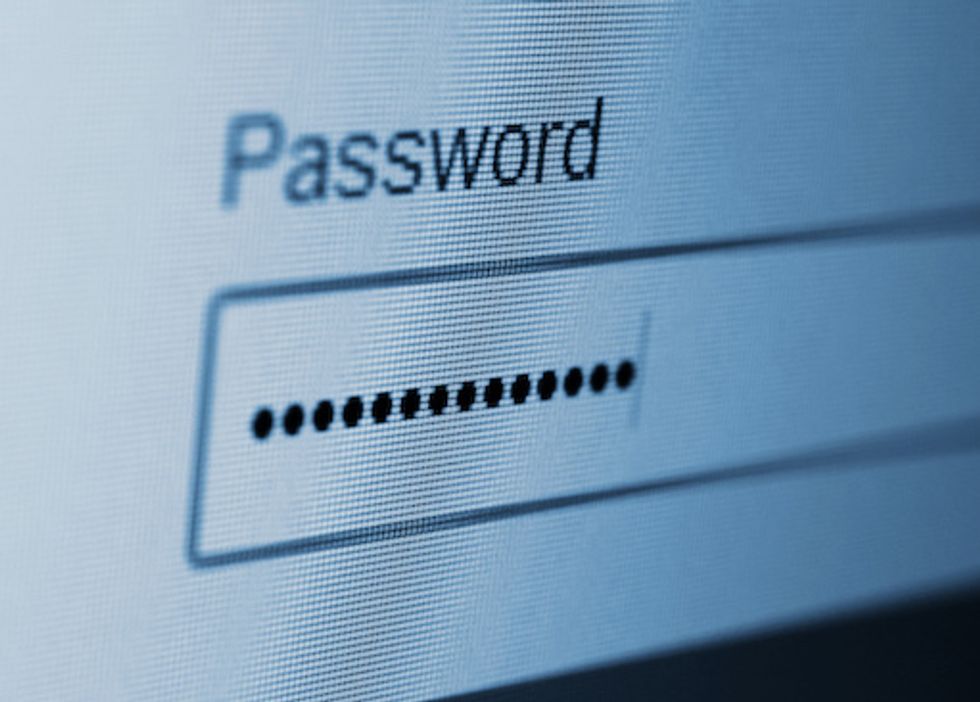 Password managers are great ways to keep your codes further protected Getty Images/iStockphoto
7. Use a free password service like Google's, similar to its original Password Checkup, to see if you're password has been compromised.

8. Use another password manager. These services are able to lock down your passwords behind another layer of security, and some of them are even free.
9. Update your device software and operating systems regularly when a company tells you too. Yes, this may require taking a few minutes during the day, but usually this step can be done overnight and is crucial for providing fixes for ugly malware that could target a specific product.
ARRIS SURFboard mAX Plus Mesh AX7800 Wi-Fi 6 AX Router System
10. Consider adding two-factor authentication to any device from log-ons online or your smartphone. This step sends a second key code via email or text message which you need to add before you can gain access to an account.
11. Use a security key. These devices aren't just for businesses anymore, but are simple to install, affordable to buy and provide an instant extra layer of security for your devices and apps, even password applications like LastPass.
12. Disable features you may not want to need. Maybe you want to keep Alexa from listening to its wake work while you're at home. Just because your device has a free security camera feature, or a microphone built in doesn't mean you need it or want it.
What is Wi-Fi6? How does it work? Part 2 www.youtube.com