Apple is now offering to pay a $1 million prize to anyone capable of hacking remotely into an iPhone. The legendary smartphone is one that's considered hack-proof, and creating a disturbance in 2015 when the FBI had to pay hackers to get inside the iPhone 5 of an alleged shooter.
The reward, reported by CBS, was shared widely during the Las Vegas Black Hat conference, an annual computer security event. This isn't Apple's first time offering a bug bounty — which is a reward offered by brands or groups to find weakness in a computer code. But the prize is the biggest for the company.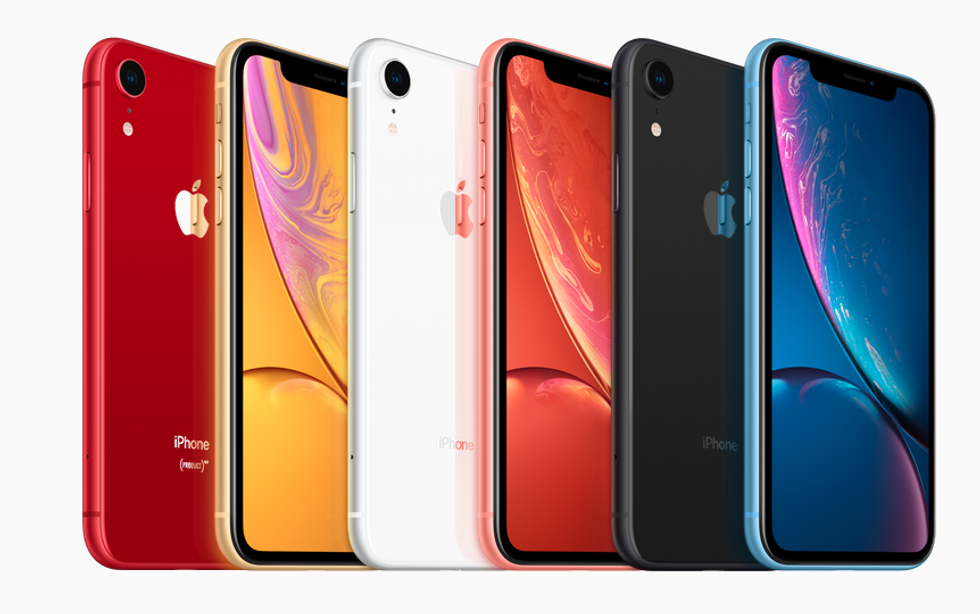 Apple's bug bounty extends to all its systems and devices Apple
The iPhone isn't the only device Apple is dangling in front of would be hackers. Also included will be other devices and platforms including tvOS, which operates the Apple TV, iPadOs, watchOS, iCloud and macOS, which is what runs on Apple's line of laptops and desktop computers.

Hackers have to demonstrate that they can get remote control of a device — but without the actual owner engaging. And anyone is invited to try.
Bug bounties
Brands often welcome hackers to try and get into their devices. This is one way that companies can learn about security vulnerabilities that they haven't found on their own.
Tesla offered up a Model 3 to anyone who could hack its system earlier this year, and even has a 'security researcher hall of game,' for those who have been able to find weaknesses in its cars.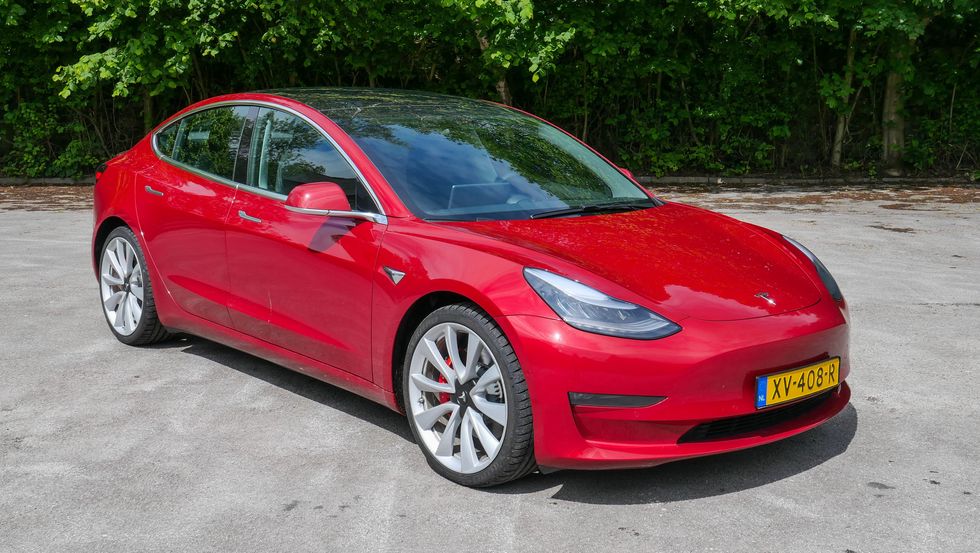 Tesla offered up a Model 3 as a prize earlier this year for a bug bounty on its car GearBrain
Apple, although maintaining a reputation for having secure devices, is not immune to hacking exploits. The company had to disable its Group FaceTime feature in January after a privacy bug allowed a recipient's audio and video to be seen and heard even if they didn't answer the call.

Just this week, researchers at the Black Hat conference showed how a vulnerability in WhatsApp could let hackers change quoted messages in the tool.
As security and data breaches increase around the world, with millions impacted almost daily, companies, including Apple, are eager to ensure their systems and devices are as secure as possible.