Apple is looking to bundle a number of its services together, including Apple Music, Apple TV+, Apple News+ and more. There will be different tiers — all at different prices — with the goal to get people to sign up for more of them, but at prices that will be less than each one on their own.
The new service tiers could come as early as October, when Apple is expected to launch its next smartphone, presumably the iPhone 12. The new bundles have the nickname, "Apple One," reports Bloomberg, And included will be a new fitness service as well, which Apple has also created a code name for, called "Seymour," which is going to have online workouts you can access.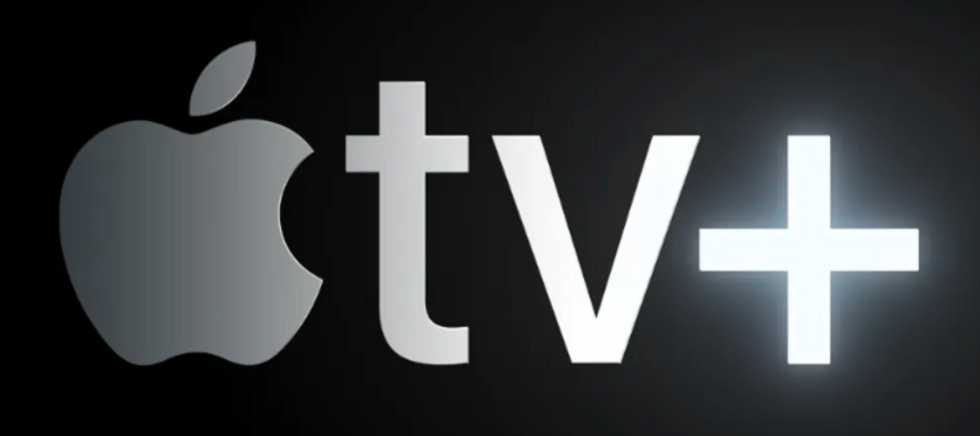 Services include Apple TV+ and a yet unnamed premium fitness channe;Apple
There was some hint that Apple was moving in this direction back in June, when the code for iOS beta 13.5.5 mentioned references to "bundle offer" and "bundle subscription."

Apple already does some version of a bundle with its Apple TV+, the huge push the company made into entertainment in 2019, The company currently gives the service away for free for a year to those who buy select devices including its iPhone or MacBooks. Without that deal, the cost is $4.99 a month.
Some of Apple's other premium services include Apple News+, at $9.99 a month, Apple Arcade at $4.99 a month and also Apple Music at $9.99 for an individual, to $14.99 for a family, each month. Many of its apps are also free, including Podcasts, Health and more.
But those premium services can add quickly add up — you can spend $30 for just four of them on their own for one person — and that's going to be on top of any other fees people typically pay including their internet or mobile connections. Apple's plan is to suggest different pricing bundles to users based on what they're currently using, a suggestion which was hinted at in the recent iOS beta, but would not be integrated until the next iOS update later this year. New bundles are expected to save people about $2 to $5 a month depending on which plan, and services, they pick.