Like GearBrain on Facebook
If you're someone who signed up for the free monthly trial of the Apple News+ service that went live March 25, you're about to get charged. News+ is different than the free News app, which aggregates stories and delivers them to your iPhone daily. News+ is a monthly subscription — with a $9.99 monthly fee —that delivers hundreds of magazine titles to Apple devices, including "National Geographic," "New York" and "Vogue." We think the service has some value, and we'll be posting a review of our experience soon. But if you've tried it and found it not very valuable, and want to make sure you don't get charged for the $9.99 monthly fee — which will start now that the first month is over — here are the two different ways to make sure you've cancelled the service.
Read More:

A quick short cut to unsubscribe to this new service — in just four quick clicks — takes seconds, as long as you know where to look. We've done that for you. Here's what to do.
Step One: Just open the News app
Step Two: Click on "Following"
Step Three: Scroll to the bottom, and click on "Manage Subscriptions"
Step Four: Click on "Cancel Subscription." You're done.
If you also want to take the opportunity to see what else you're subscribed to, and maybe pare down your monthly bill, you can also go into your iTunes account in Settings, and check out what else you're paying for as well.
Interested in knowing how to subscribe? We have more details on that below.
Step 1: Download and install iOS 12.2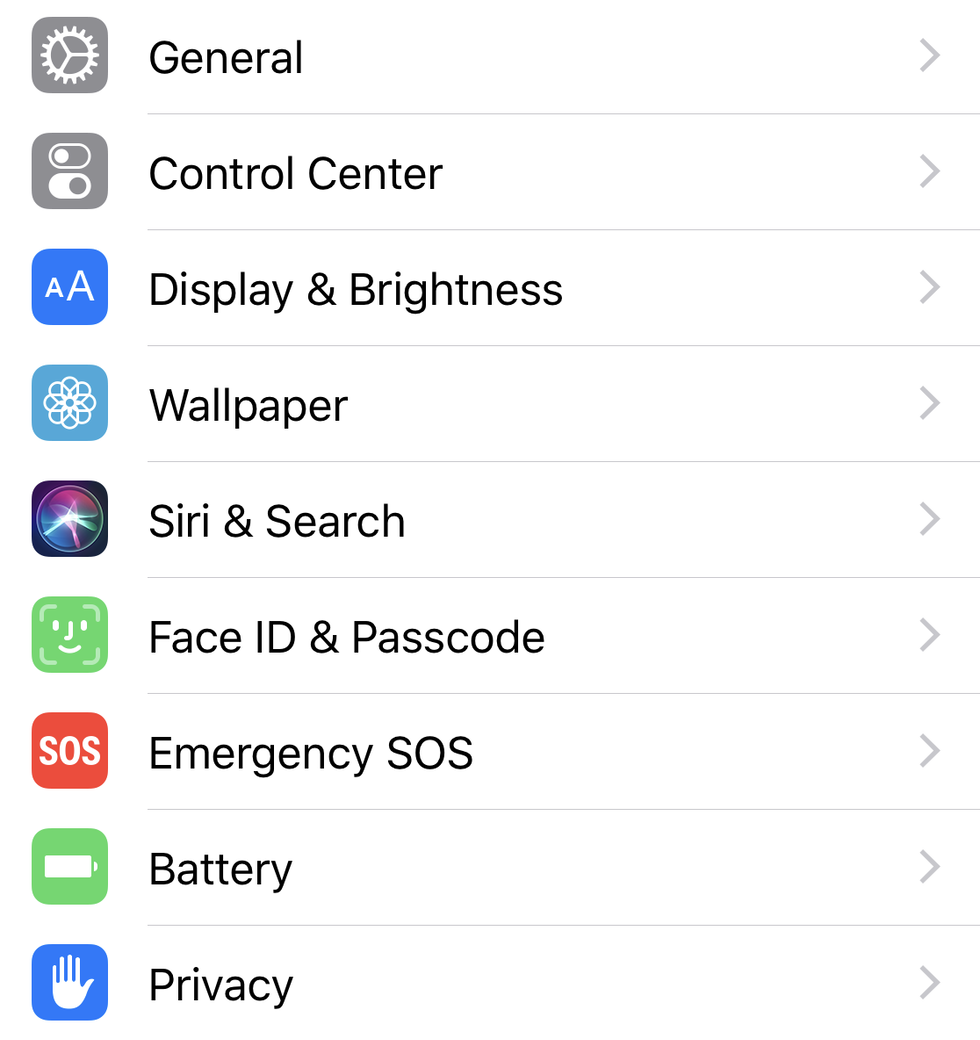 Software updates are in the General section of settings on the iPhone
GearBrain
First go to Settings
Inside Settings, then go to General, and then Software Update.
Agree to the installation, plug your device into an outlet, and be somewhere with good Wi-Fi.
Then wait. Our install took a solid hour or so.
Step 2: Open the News app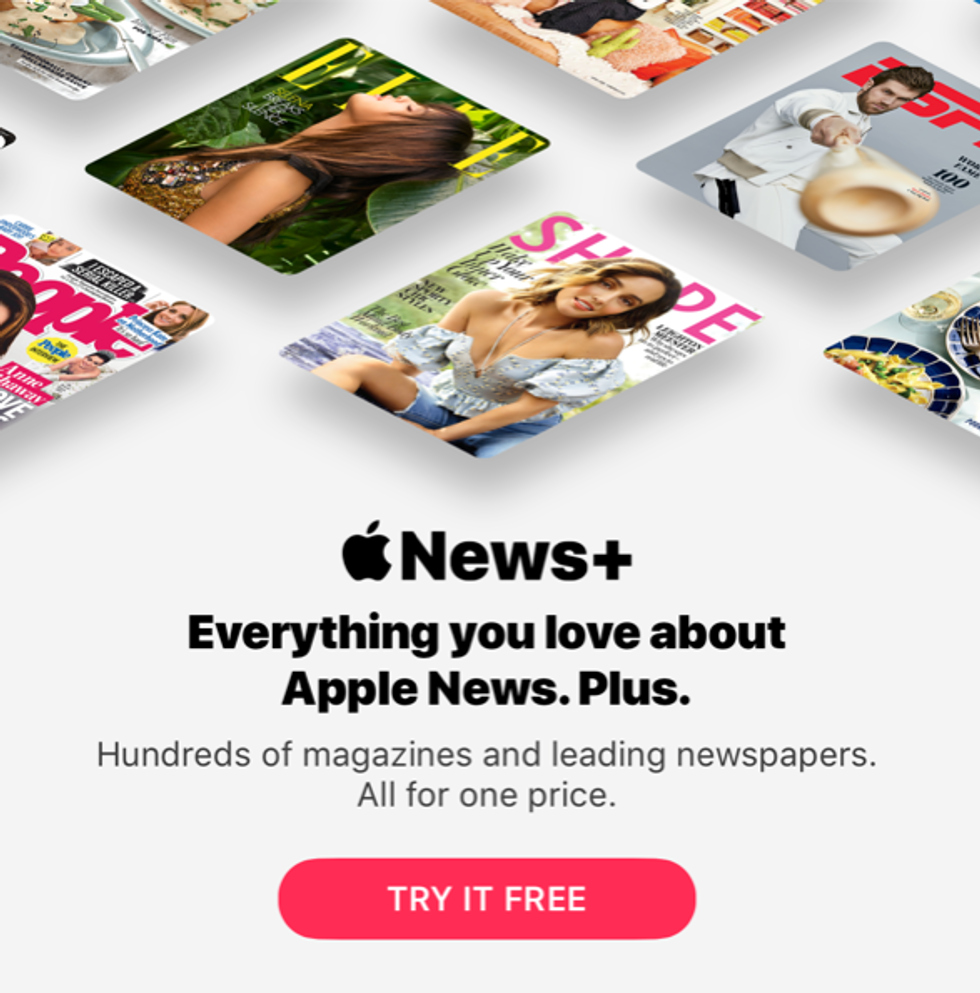 You get a 30-day free trial with News+
GearBrain
Where Morning Digest was before in the center, now you'll see News+.
Click on this which opens a new screen with a bright red button, reminding you the service is free for 30 days.
Double click to confirm that you're subscribing.
Note — you'll get to add six family members to the plan for free as well, but only if you're only Family Sharing.
Also true, the service will auto renew. So cancelling is on you.
Step 3: Add new magazine titles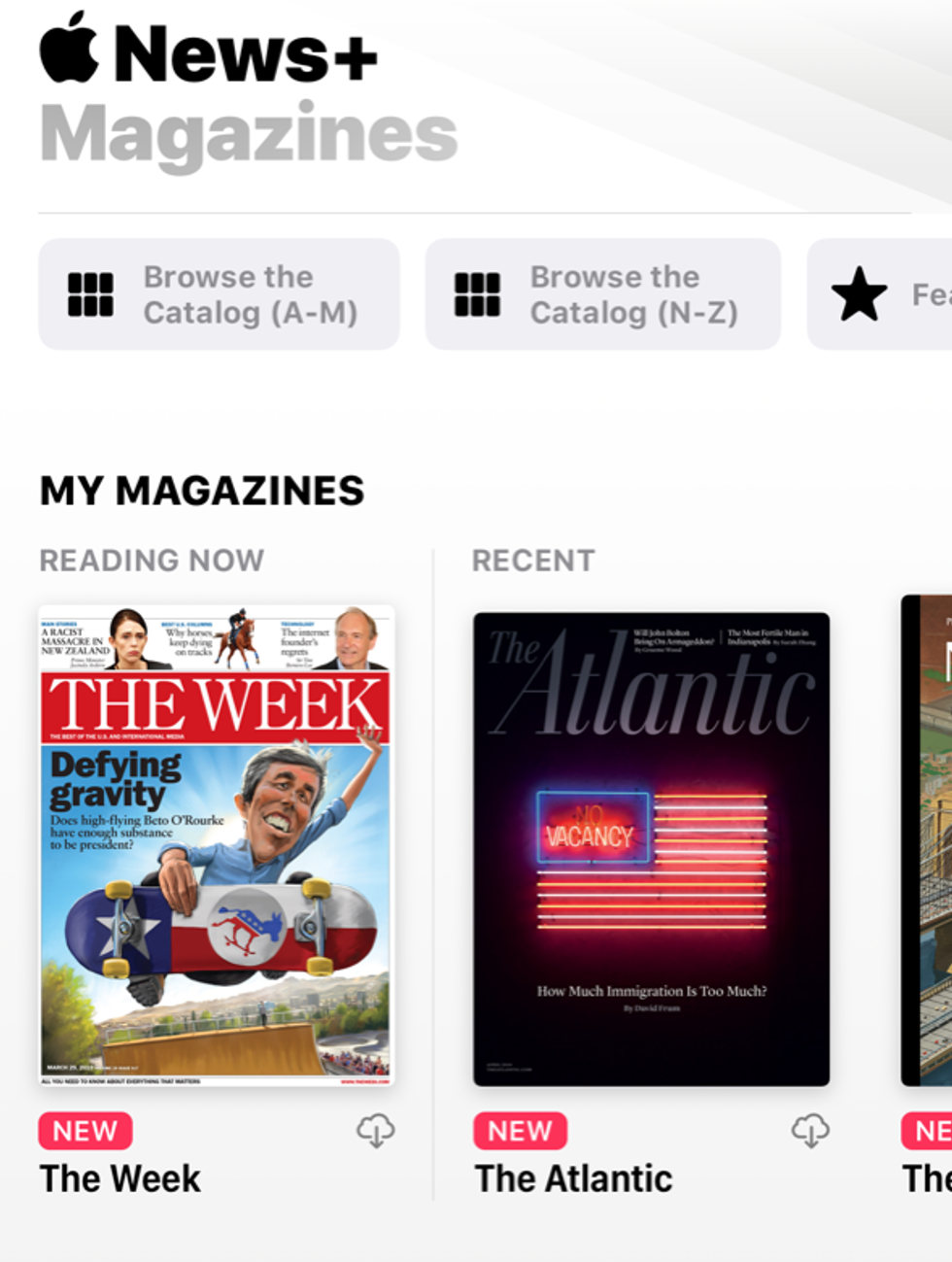 You can find magazines by title and by category in News+
GearBrain
You'll still see the magazines and titles you already followed in your news app. Now you'll find suggested titles, as well as a catalog you can search by title and category.
There are decent selections, most of them are well-known glossies. Some are really little more than snapshots, some are better designed for the iOS environment, and others, like National Geographic really pop in this space with video imagery and animation.
Step 4: How to unsubscribe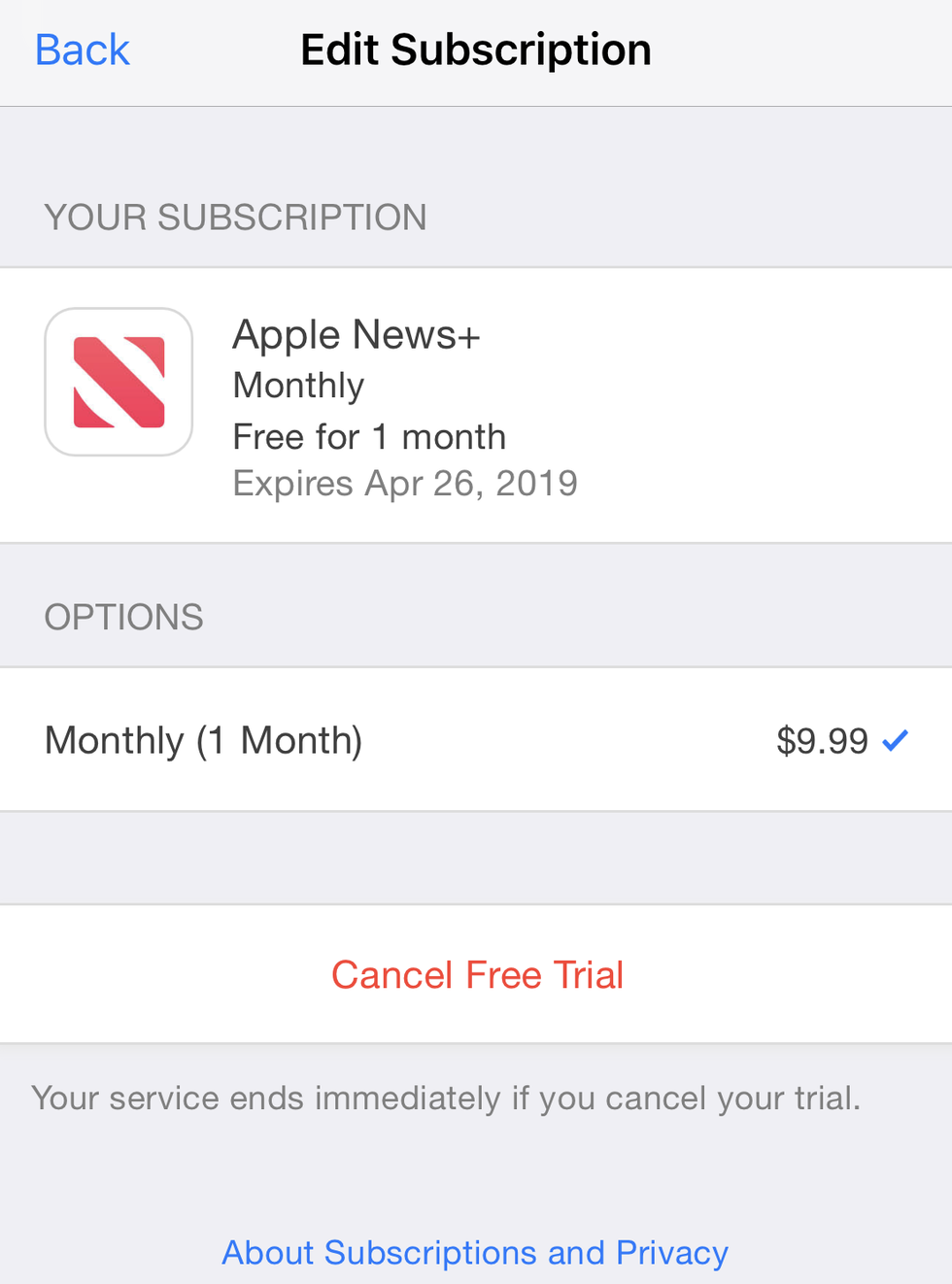 To unsubscribe from News+ you need to go to iTunes in your settings, not to the News+ app
GearBrain
Inside Settings, click on iTunes & App Store.
At the top, you'll click on your Apple ID in blue. In that menu, click on View Apple ID.
At the bottom, click on Subscriptions. Up comes the subscriptions you have, including News+.
You can cancel here. Be aware there's no grace period — your subscription ends immediately.
Like GearBrain on Facebook