Apple is launching its new all-in-one subscription service, Apple One, on Friday October 30. The new bundle is designed to get people to sign up for more than one of Apple's multiple entertainment, content and online services. Adding them together results in a lower price for each than signing up for each one.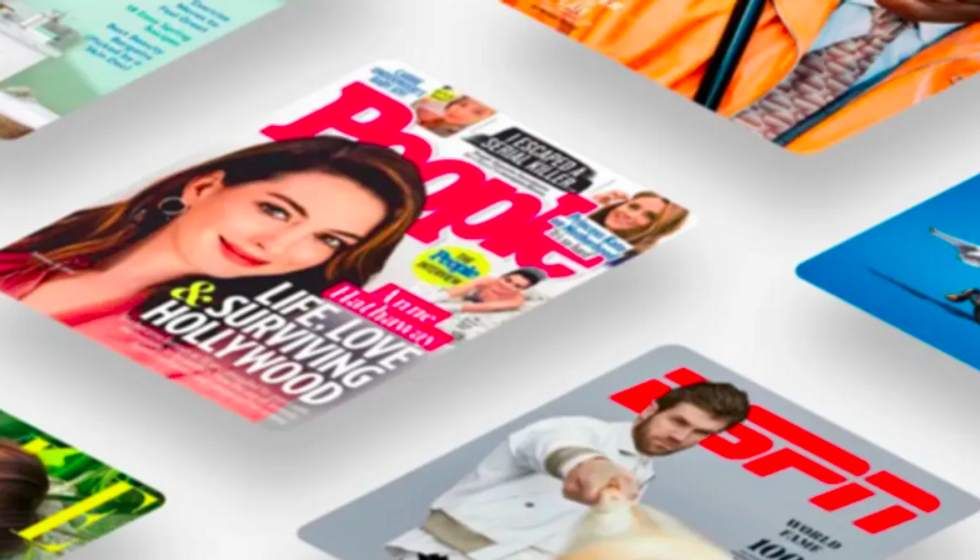 Apple News+ is going to be available as part of a new bundle service called Apple OneApple
Bloomberg's Mark Gurman tweeted the news, also mentioning that Fitness+, the new exercise service Apple is launching, will be live this quarter. Announced in August, the new Apple One will let people pick from three tiers of services from six of Apple's offerings including Apple Music, Apple TV+, the soon to be launched Fitness+, iCloud, which is Apple's cloud-based storage service, Apple News+, and Apple Arcade, its gaming option.

The lowest price for any of the bundles is $14.95, which is for individual users and includes access to Apple Music, Apple TV+, iCloud and Apple Arcade. The second, the Family tier is priced at $19.95 and includes the same as the Individual tier, but up to six people can share on this plan together. The most expensive tier is the Premier level, which is $29.95 a month and includes access to all six of the services — and also can be shared among six different people.
The bundles do shave a bit of money off the services, if you use them or are planning to use them. Apple Music, Apple News+ and the soon to launch Apple Fitness are currently each, $9.99 a month, while Apple Arcade and Apple TV+ are each $4.99 a month. The iCloud service starts at $.99 a month.
Check out The GearBrain, our smart home compatibility checker to see the other compatible products that work with. Apple HomeKit platform.
Introduction of The GearBrain, The First Compatibility Find Engine for Smart Devices www.youtube.com