In a matter of weeks, Apple has stopped production on two devices, the HomePod and the iMac Pro, and now culled two regular iMacs from its inventory.
Both the 512GB and 1TB versions of the 21.5-inch iMacs with 4K displays are gone from the Apple Store, according to MacRumors. The iMacs aren't just available until remaining supplies last, as Apple did with the last two devices, but have been completely removed, and discontinued.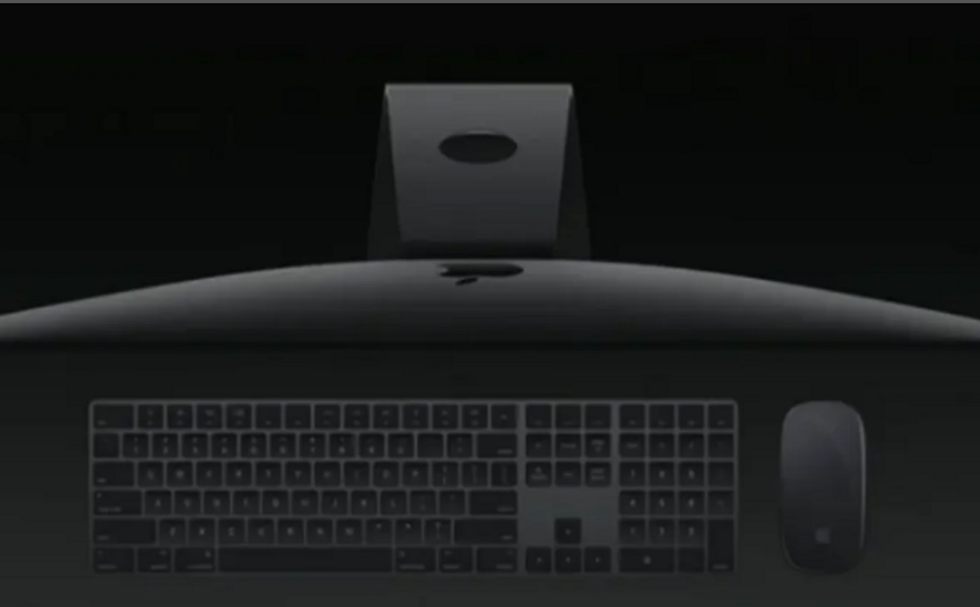 Apple pulled the iMac Pro within the past two weeksApple
Going to the Apple Store online now, customers can select three versions of the 21.5-inch iMac, all with 256GB of SSD starting at $1,099, or three versions of the 27-inch iMac, with 256GB or 512GB SSD, starting at $1,799.

Rumors have been flying that there are new iMacs coming from Apple, some believing the new designs could debut this year. And a spring Apple event has been hinted at for this very week, with the long-awaited Apple AirTags, AirPods and even a new iPad potentially on the horizon. A new iMac this quickly looks unlikely, but it is clear that Apple is cleaning house of its current iMac inventory.
The iMac first appeared in 2007, an all-in-one screen and computer from Apple. But the current design has remained fairly unchanged since 2012, with a screen and curved stand that slopes to balance the two. New designs could bring an iMac with a thinner bezel, making it look more like the Apple Pro Display XDR.
As far as picking up an existing iMac, customers can still purchase one of the six versions of the 21.5-inch and 27-inch desktop computers. At least, for now.