Like GearBrain on Facebook
While Apple products, or those promoted by the company, rarely garner poor ratings, customers could at least count on reading reviews and comments on the Apple store. No longer, however, as Apple has stripped those details from the site, just as the holiday shopping season gets into full swing.
Read More:
The information appeared to be removed over the weekend, reported AppleInsider , with the reviews gone from the Australian, U.S. and UK online stores.
While Apple's own products play a very big presence on the company's online store, there are certainly other non-Apple devices for sale there as well. Customers can purchase many things from the Apple Store including printers to drones, storage devices to wireless chargers — none of them made by Apple, but all of them compatible with Apple devices.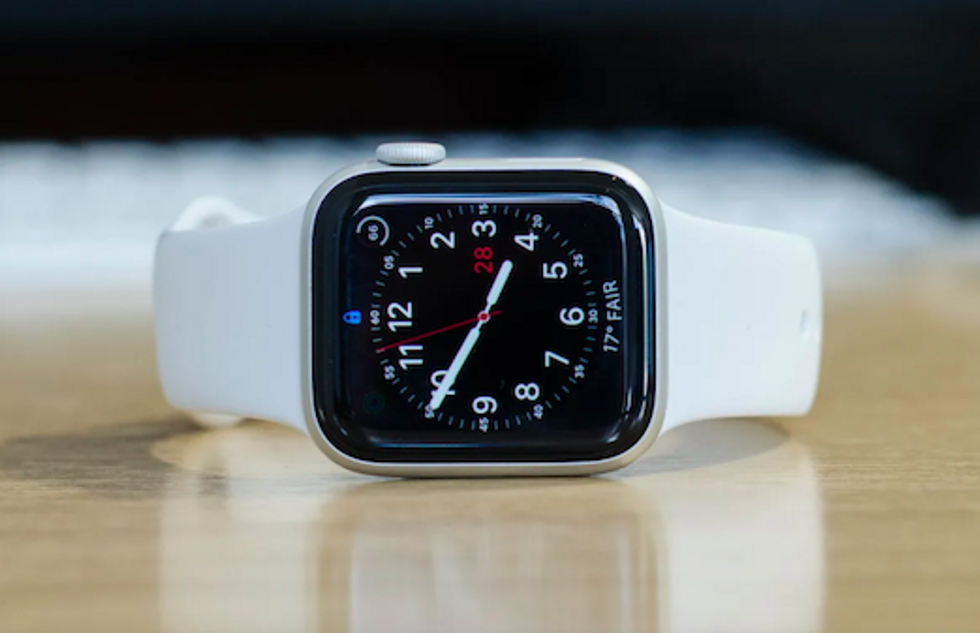 Apple customers will need to go to other sites to find ratings and reviews on the Apple products GearBrain
Giving customers the option to voice their opinion on products is something they often want. However, even as customers may read online ratings — they don't always trust them. Still, more than four out of five customers in the U.S. at least peruse the ratings and reviews they find online before they decide to buy something for the first time, according to a Pew Research Center's 2016 report . Even more key, 40 percent of Americans say they always go online to check out rating when they're buying something new, the report adds.
However, fake reviews are becoming so prevalent — and difficult to spot online — that the U.S. Federal Trade Commission has started to bring charges against those who have placed fake reviews about products online, including a case in February 2019, against a company that posted fake reviews on Amazon.com.
For now, shoppers can find reviews on Apple products on other sites — on devices like Apple AirPods 2 or the Apple Watch Series 4 — as there's no word on when, or even if, reviews and ratings will return to the Apple store.
From Your Site Articles
Related Articles Around the Web
Like GearBrain on Facebook