In a big push, Apple is trying to reach its customers who owned iPhone 5 and older smartphones, and iPads to ensure they download the latest iOS to their phones and tablets if they connect to the internet via Cellular. The problem is most pronounced for iPhone 5 users, who will lose — starting November 3 — access to iCloud, the App Store, their email and web browsing. The reason? Their GPS location, without the new iOS, won't accurately be picked up, and without that Apple won't be able to link those users to these services.
If iPhone and iPad users miss the November 3 deadline, they're going to have to back up and restore their iPhone 5 using a Mac or a PC because iCloud Backup won't work — and neither will over-the-air software updates.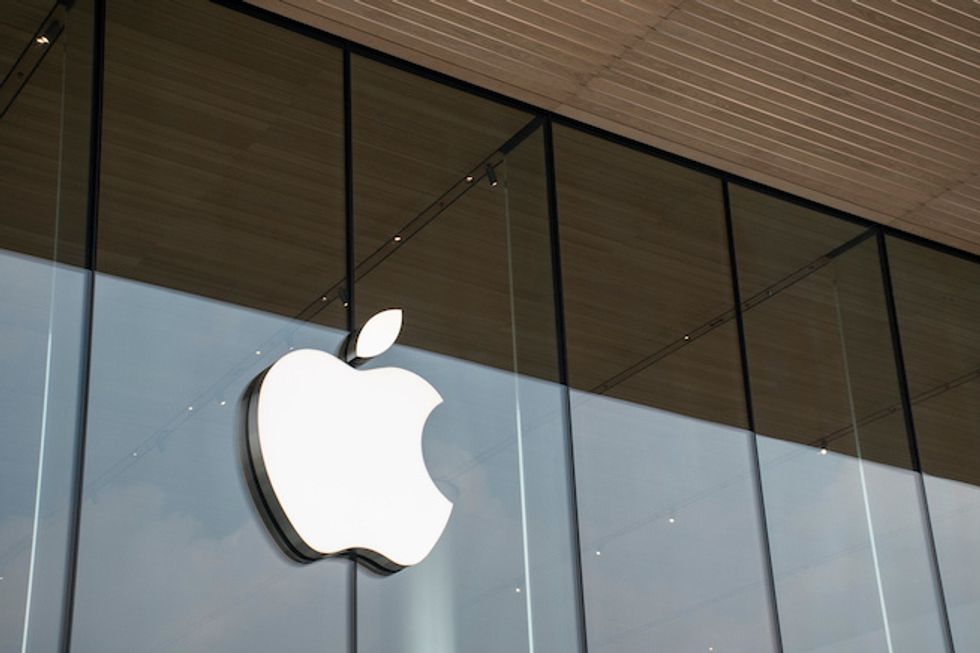 Some of Apple's devices from 2012 and earlier may to be able to connect to email, iCloud and more starting November 3 Getty Images
Read More:

For those curious about the timing, November 3 happens to be the day after Daylight Savings takes affect. Apple is typically on top of the switch of pushing back or moving forward the time on its devices, including any Mac computers. This year, though, the new iOS update is needed for the GPS on these devices to be calculated correctly, because of an issue with GPS Rollover that started, again, in April 2019.
The GPS Week Rollover
Global Positioning Time (GPS) is measured in 19.7 year periods called epochs. The first GPS time started on January 6, 1990 — and every 19.7 years or 1024 weeks — it cycles back around. The first time that happened was August 22, 1999. The second time it reset was April 3, 2019. That triggers rollback issues, when month and year may not calculate correctly.
The updated iOS handles this issue, and fixes the GPS location correctly. And anyone with an iPhone that's more recent than the iPhone 5 won't be impacted by this bug. Nor are the iPod touch or any iPad models with just Wi-Fi. Only those devices pushed out by Apple in 2012 and earlier are affected.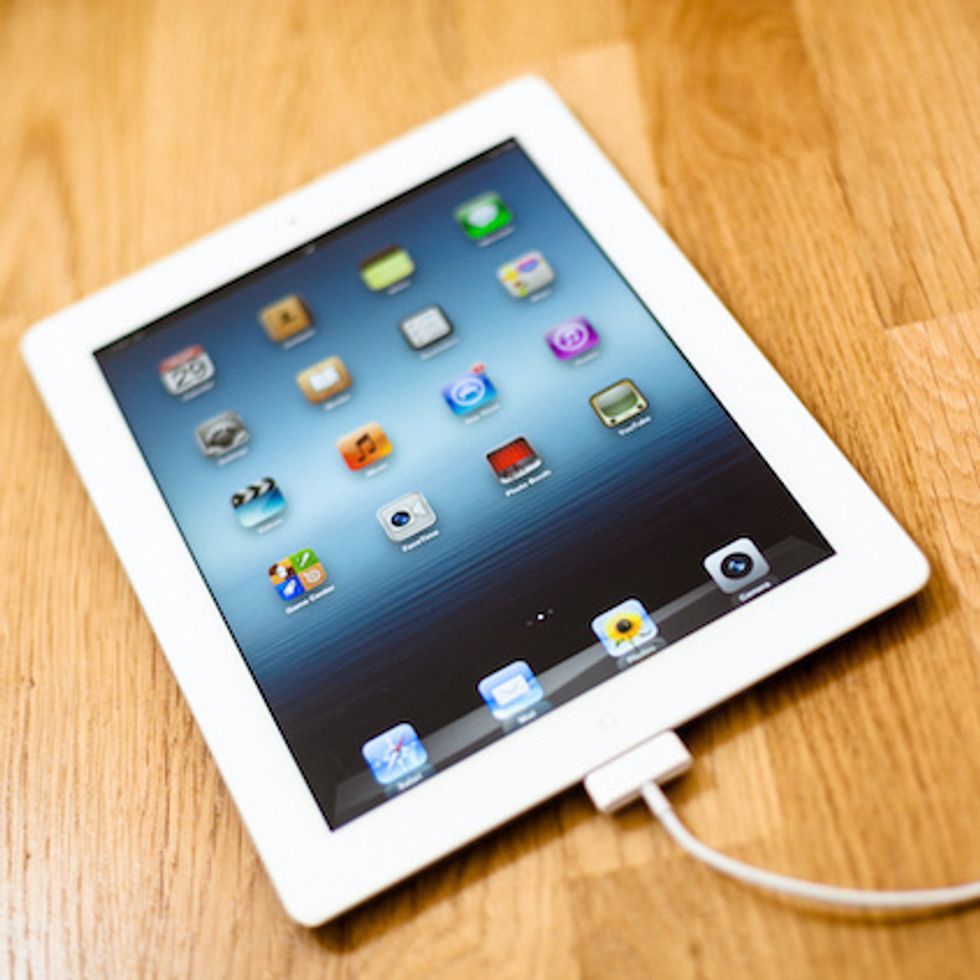 Some iPad devices that connect via cellular may also be affected by the GPS issue Getty Images
You can update the iPhones and iPads easily right from the device by going into:

Settings, then tapping General
From there, open About
The serial number of the software running on your device should be visible.
It should read 10.3.4 or 9.3.6 depending on what model and device you have
Click here to learn which devices need to be updated specifically, and which iOS they need to download.
Here are the devices impacted, and the iOS they need to update to:
iPhone 5
iPad (4th generation) Wi-Fi + Cellular
Update to iOS 10.3.4
iPhone 4s
iPad mini (1st generation) Wi_Fi + Cellular
iPad 2 Wi-Fi + Cellular (CDMA models only)
iPad (3rd generation) Wi-Fi + Cellular
Update to iOS 9.3.6
Those who remember the Y2K bug threat when the year 2000 rolled around, are going to feel a bit of deja vu here. While updates don't typically take very long — set aside an hour. And even before that, make sure you've backed up all your data, a habit that's worth making a habit of as well.
OtterBox COMMUTER SERIES Case for iPhone 11 - BLACK