Like GearBrain on Facebook
As is tradition for mid-June, Apple is kicking off its Worldwide Developer Conference next week, with a keynote address taking place on June 22. But, due to social distancing measures amid the coronavirus pandemic, the event will be held entirely online for the first time. Audiences will not be in attendance for the keynote address, and iPhone and Mac developers won't have in-person sessions to attend. Instead, everything will take place online.
Don't let that put you off though, as it sounds like the keynote will still feature all of the usual suspects – this means a look at the upcoming iOS 14 software for iPhone and iPad, plus new software for the Mac, Apple Watch, Apple TV and more. We could even see some new hardware, in the form of a major update to the iMac.
How to watch the WWDC 2020 keynote online
Expected to take place at the Steve Jobs Theater in Apple Park, Cupertino, California, the keynote address begins at 10:00am PT, and is expected to last for around 90 minutes.
As usual, you need to use Apple's own Safari web browser to watch the keynote on your Mac, or the Edge browser if you're on Windows 10. It will also work on Safari using an iPhone, iPad or iPod touch, and you can watch on the Apple TV.
Your Mac must be running macOS Sierra 10.12 or higher, and your iPhone or iPad must be on iOS 10 or later. The keynote address will be shown on this page of the Apple website, or you can tune in using the Apple TV app for Mac, iPhone, iPad and Apple TV.
Finally, you can watch on YouTube — just head to this page at 10:00am PT on June 22. We have also embedded that video below, so you can watch it right here.
What to expect at WWDC 2020

Apple's Worldwide Developer Conference is primarily an event about software, introducing developers to new versions of the operating systems of the Mac, iPhone, iPad, Watch and Apple TV.
But the event also sometimes plays host to a hardware launch. Last year, WWDC gave us our first look at the new Mac Pro and Apple Display.
A new iMac with a new design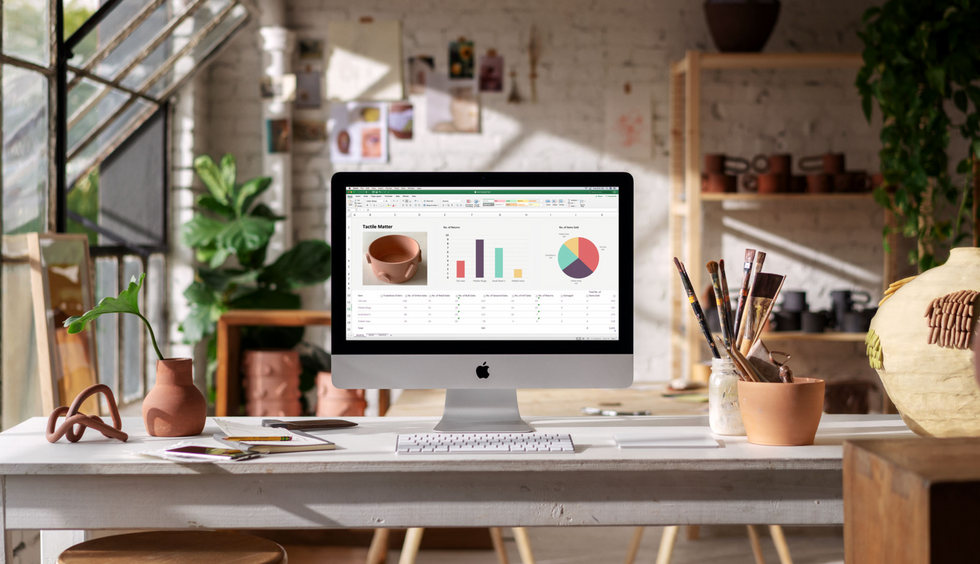 A decade later, and the iMac is finally getting a new design Apple
For WWDC 2020, there are rumors that Apple will reveal an all-new iMac. This is big news, as the iMac's general design hasn't changed for almost a decade and has begun to look dated thanks to its large display bezel.
The new desktop computer is claimed to borrow its design from the Pro Display XDR and iPad Pro, which should mean much smaller bezels and squarer edges. We expect the all-in-one element of the iMac's design to remain unchanged, with the display attached to a central aluminum foot.
The computer is expected to include Apple's T2 chip, plus all-flash storage (finally saying goodbye to the Fusion Drive), and Intel's latest Comet Lake processors could also be featured.
Plans for ARM-based Macs
Also expected is the announcement of a major shift away from Intel processors and towards those designed by ARM and made by Apple itself. This is a huge deal and comes 15 years after Apple switched to Intel.
It is highly unlikely that any Macs using the new processor will arrive in 2020, as these things take a long time and effort to pull off smoothly. If the transition timeline is where we think it is, the first ARM Macs should land sometime in 2021.
We expect to see Apple talk at WWDC about the benefits of making its own processors, such as increased performance and efficiency, and perhaps even a future where Macs and iOS devices — maybe even the Apple TV and HomePod too — all use the same family of in-house chips.
iOS 14 and iPadOS 14
The star of the software show is likely to be iOS and its sibling iPad OS, both of which will graduate to their 14th generation later this year. As usual, we expect Apple to show off some new features at WWDC, but keep some secrets under wraps until iOS 14 is released to the public in the fall, to coincide with the new 5G iPhone family.
Rumors of what to expect from iOS 14 include changes to how the home screen is laid out, an all-new fitness app, enhanced Apple Pencil support for the iPad, a redesigned Podcasts app, plus updates to Messages, Safari, and further augmented reality features.
We're also keen to see how Apple will continue to distance the iPad from the iPhone, likely building on the tablet's recently-acquired mouse and trackpad support.
watchOS 7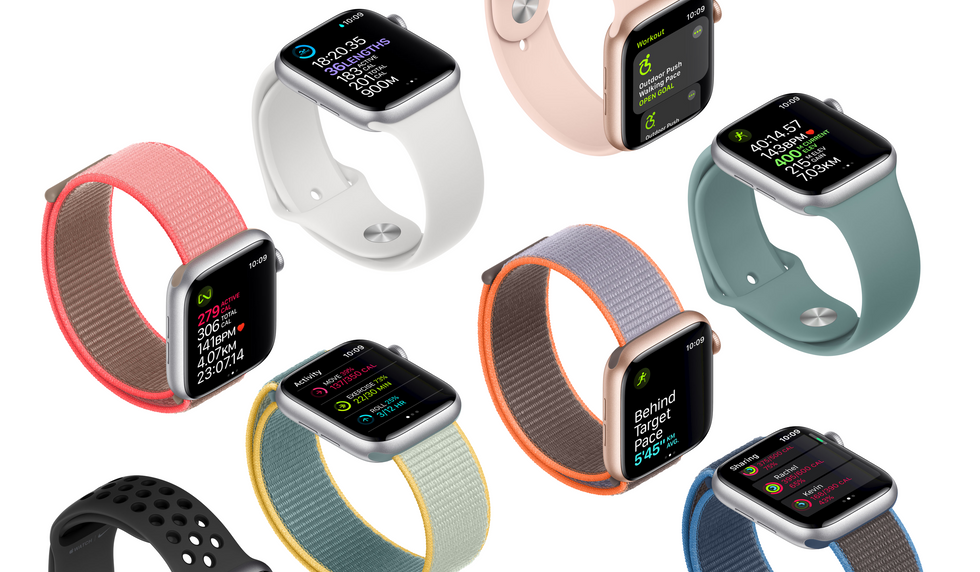 The Apple Watch Series 5Apple
Apple will also show off the latest installment of the Watch's operating system. We don't know much about this yet, but following the trend of previous years we expect to see new face designs, and likely integration with the new fitness app tipped for iOS 14.

On the health and fitness theme, it has been rumored that Apple is working on a blood oxygen tracking app for the Watch. It isn't clear what hardware will be required at this stage, and if it will be limited to the current Watch Series 5, or the Series 6 due out this fall. If it is the latter, then we likely won't hear about the feature at WWDC as Apple will want to save any hardware news for the fall.
HomeKit and the HomePod
Apple has been very quiet about its HomePod smart speaker in recent years. The device hasn't sold anywhere near as well as alternatives from Amazon and Google, but there is nothing to suggest a new model — or potentially a cheaper option — is on the cards for 2020. Either way, such news would be unlikely for the developer-focused WWDC.
tvOS 14
Similarly, we have little to report on rumors regarding the Apple TV's next software update. A new model of Apple TV has been rumored for a while now and is expected soon – but, again, we doubt this would happen at WWDC. We'll likely have to wait until the fall, or potentially for a quiet, so-called 'soft launch' for a new model of Apple TV later in 2020.
A design update would be welcome, and so too would a more definitive step into the smart home space from Apple. The Apple TV with Siri could act as the perfect smart home control hub, but Apple has for now yet to really capitalize on this.
And finally...AirPower?
Apple announced the AirPower wireless charging mat alongside the iPhone X back in 2017. Intended to charge an iPhone, Apple Watch and AirPods case all at once, the product met numerous setbacks until Apple eventually conceded in March 2019 that it couldn't be made.
But now, according to prominent Apple leaker Jon Prosser, a new version of the AirPower, codenamed the C68, is in development. It is now said to include an A11 chip to manage heat – the main issue with earlier prototypes – and a USB-C power cable.
It would certainly be a surprise to see the AirPower appear at WWDC, but the timing of Prosser's news now makes this a possibility, even if one with unlikely odds for now.
From Your Site Articles
Related Articles Around the Web
Like GearBrain on Facebook