A year after a delayed launch saw them miss Christmas, Apple's AirPods will once again be impossible to find this holiday season.
The wireless earphones are listed as out of stock just about everywhere. Apple's online stores in the US, Canada, UK, France, Germany, Italy, Spain and Australia all list AirPods as sold out and unavailable until after Christmas, or even early-January in some cases.
AirPods, which cost $159, are also sold out at the websites of US retailers Best Buy and Target. GearBrain found stock available at Walmart, but this is likely to soon change.
But all is not lost, as there are plenty of worthy alternatives for shoppers who want a pair of wireless earphones in time for Christmas.
Bragi The Headphone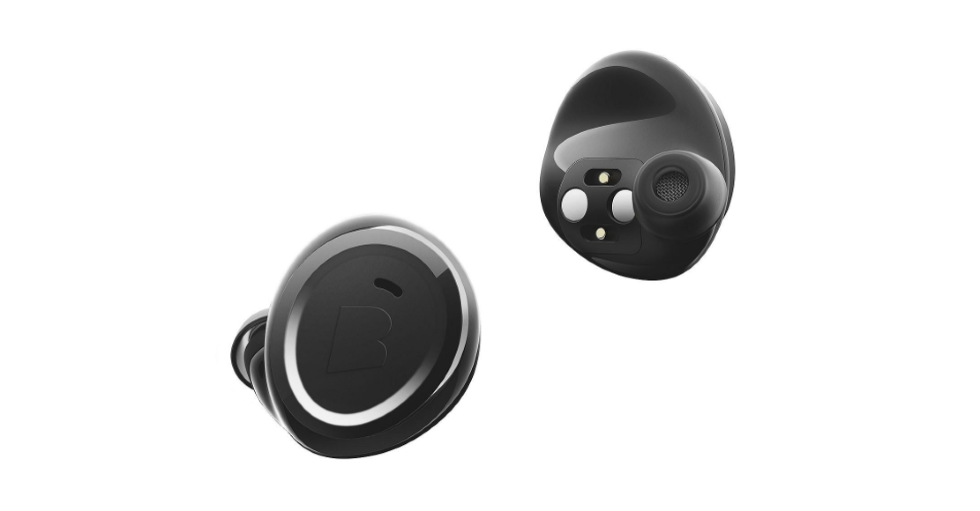 The Headphone has a battery life of six hoursBragi
Currently discounted from $144.99 to $119.99 on Amazon, Bragi's The Headphone represent a good value alternative to the Apple AirPods. They are completely wireless, have a more compact look compared to the elongated AirPods, and have a six hour battery life — one hour more than you get from Apple. The only downside is that the carry case does not have a battery of its own for on-the-go recharging.
Samsung IconX 2018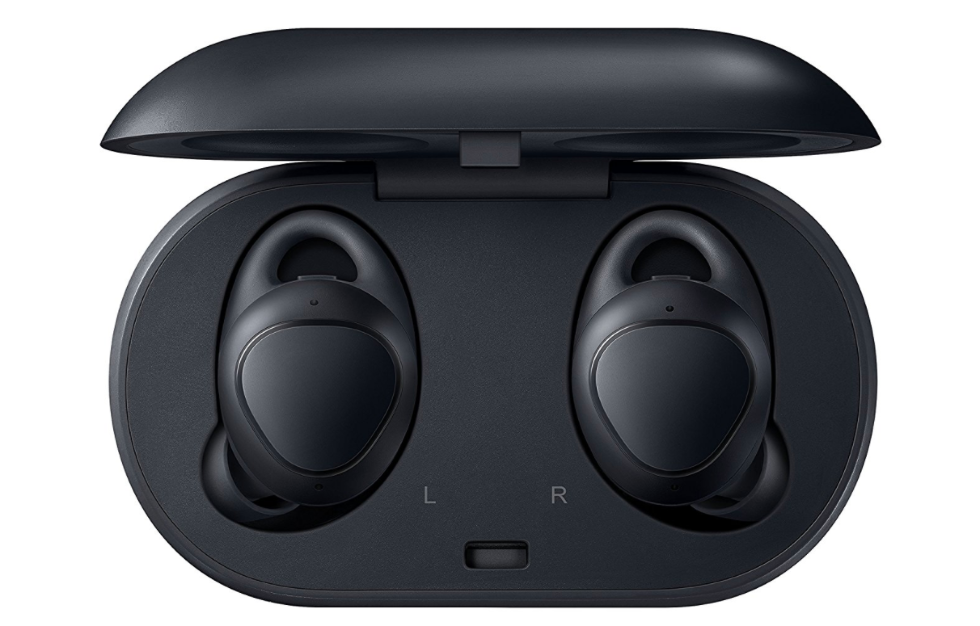 Samsung's IconX 2018 are a pair of in-ear fitness trackersSamsung
Updated for 2018, these Samsung earphones are available now and cost $149.99. They offer seven hours of listening per charge if you play music from the integrated 4GB of storage, or an Apple-matching five hours if music is streamed via Bluetooth.
They work with both iOS and Android and include an accelerometer, so can be used to track your movement and exercise. The Samsung Health app takes this data and helps keep track of your speed, distance and calories burned, while offering up voice guidance for extra encouragement. The earphones can also record your heart rate while you work out.
Jabra Elite Sport True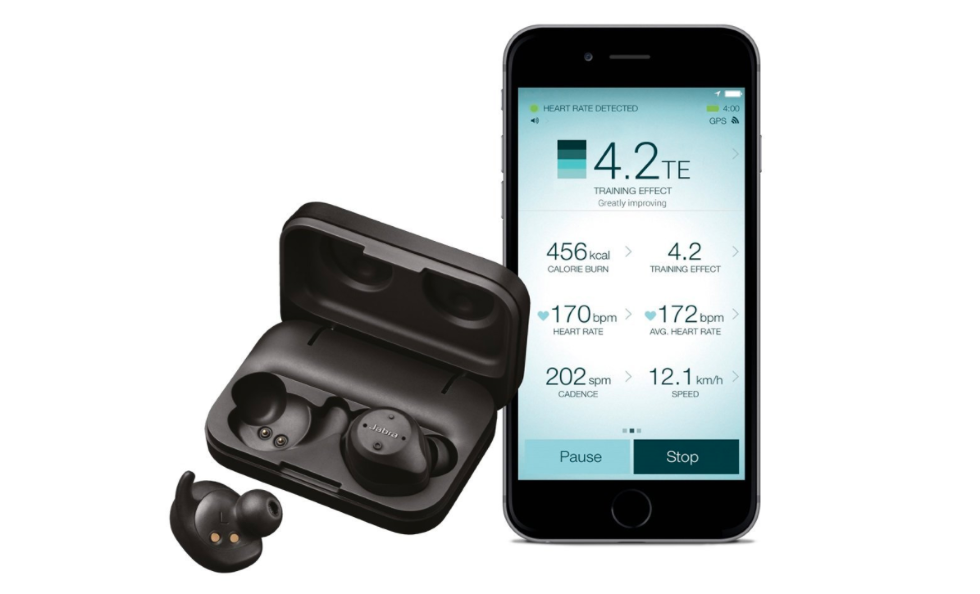 The Elite Sport True come with their own fitness appJabra
Priced at $149.99, these wireless earphones are geared towards sport and fitness. Like the Samsung IconX, they have an accelerometer for tracking your exercise and can even record your heartbeat from inside your ear. The battery lasts for a claimed 4.5 hours per charge, while the carry case has a battery to provide the earphones with a further nine hours.
Sony WF1000X noise cancelling ear phones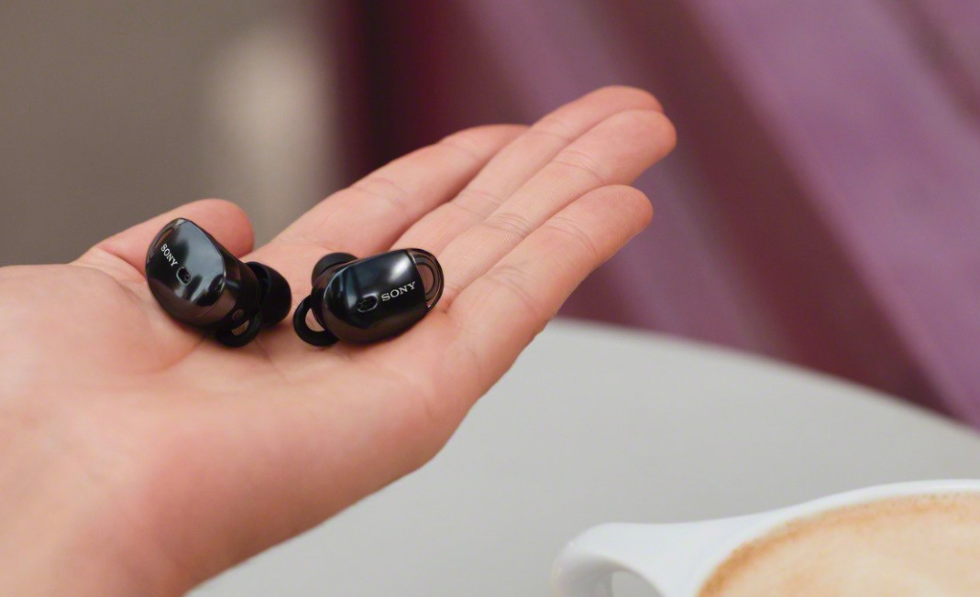 Noise-cancelling technology creates artificial silence in your earsSony
Noise-cancelling is usually only found on larger over-ear headphones like the Bose QC35, but here Sony has crammed the same silence-making technology into a pair of wireless earphones. Priced at $199.99, they are compatible with iOS and Android and give you the option of completely blocking out the world around you, or letting some noise in via a pair of microphones. However, noise cancelling means battery life is lower than its rivals, at three hours. The case can recharge them twice, giving a further six hours of listening time before it too needs to be plugged in.