Ten million customers in the U.S. are still interested in buying home security systems — both professionally installed services and DIY set-ups — or switching from the service they currently have over the next 12 months, even with Covid-19 concerns.
Most of the households — 6.5 million — are first time security customers, those who would be putting in system into their homes. But 3.5 million are actually looking to switch to another set-up. For those who are using do-it-yourself products, like Ring or Nest, they're making the switch because they want to make sure they have the most up-to-date technology as possible. For those who have professional systems in place, they say professional monitoring remains the most important driver for their next decision.
The news comes from a recent study from SafeHome.org, which included data from home security shoppers, and households who buy home services. Price is a factor in how people choose a new security system, but some who are eyeing a new set-up priced monthly fees as higher than their average.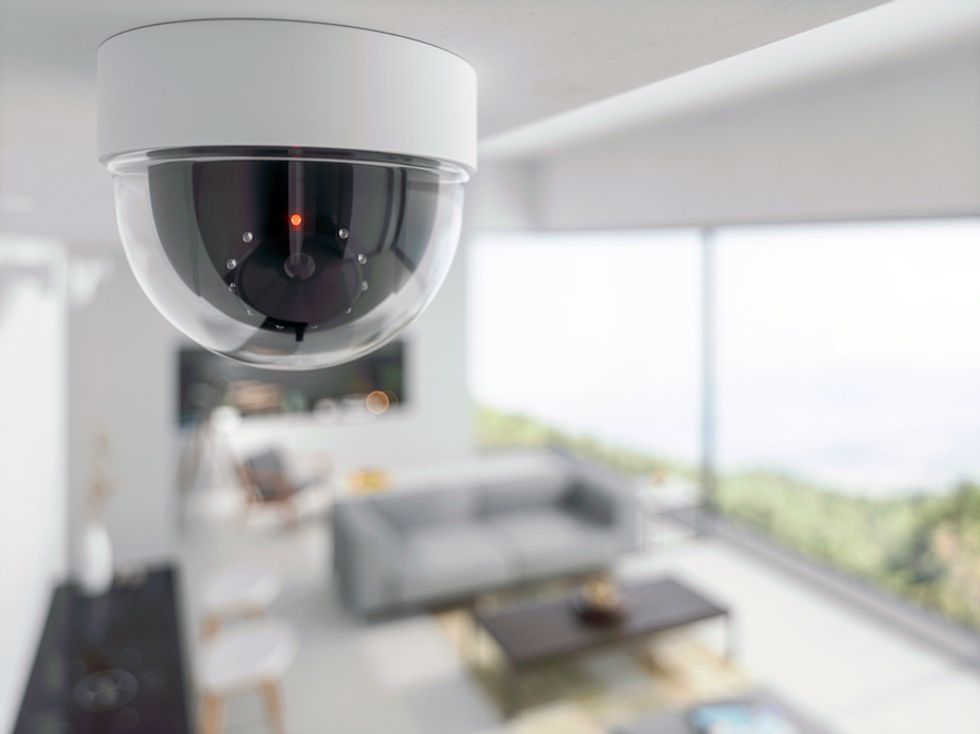 People believe monthly fees for home security are higher than their real costs Getty Images/iStockphoto
SafeHome estimates that the average monthly cost for home security is $50. Bu about one-third of those who don't currently have a security system believe that monthly fees are two times that amount, or even more.

Still, nearly 34 percent of those who are switching to a new system put technology as their number one factor — far above the nearly 23 percent who cited price.
Home security companies are still able to do installations as they're seen as essential workers. That means that for those who are looking to add or switch their systems, they won't need to wait until the coronavirus pandemic is over.
That access will help to grow the home security system ownership from the estimated 24 million today, said SafeHome, to 37 million in the U.S. by 2023.
ADT DIY HD Video Doorbell Camera 8-Piece Smart Home Security System - Optional 24/7 Monitoring - No Contract - Wi-Fi Enabled - Alexa Compatible