People are twice more likely to buy individual smart locks, doorbells and security cameras than sign up for a professional home monitoring service. That's the findings of a new report from security research firm Parks Associates, "360 Deep Dive: Pricing Strategies for Residential Security,"which looked at broadband households in the U.S. and their interest in securing their space.
In the next 12 months, 16 percent of households said they had plans to buy a connected security product, including a video door bell, or a smart home camera or a lock, while just eight percent said they would purchase a professionally monitored home security service.
Read More:
Home security options do fall into two main categories — devices that people can buy on their own, and monitoring companies who can come in, install every device, and then keep tabs on a space 24 hours a day, seven days a week. Some smart security products also come have subscription services that you can opt-in to for a monthly fee, where some monitoring is offered by the company — and these are often at lower prices than a full-service firm will charge.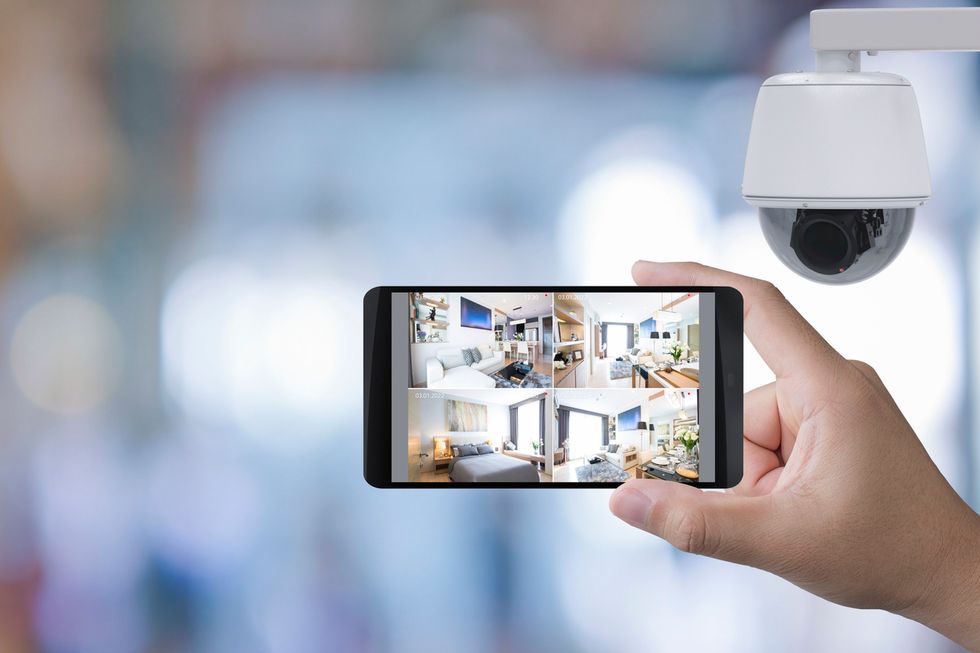 When it comes to securing our home, most people want to get video alerts iStock
The survey results indeed did point to finances as one reason why some may be adding these security devices to their home, one at a time. And Parks stated that they wanted to see how much fees, monthly subscriptions and contracts were affecting people's decisions on how they decided to secure their homes.
More than 60 percent who planned to buy individual devices, rather than a subscription monitoring program, said they "prefer to finance the hardware," according to the report, instead of paying for each device upfront.
"Price sensitivity is likely the major reason that intentions to buy additional control devices are unfulfilled," said Dina Abdelrazik, senior analyst for Parks Associates. "The lack of interest in the smart home bundle also indicates that pricing is an obstacle."
However, when adding security items, the majority definitely wanted to have a visual option though a video alert, with 67 percent stating they wanted to make sure they could see if someone was coming to their home. That feature is available through smart devices such as video door bell cameras, for example, which consumers can purchase on their own, and in many cases can be used to see someone at a front porch without opting into a subscription plan or paying additional monthly fees.
unboxing abode iota smart home security kit www.youtube.com