California is moving closer to banning the sale of gasoline and diesel powered cars by 2040, as a lawmaker moves forward with a bill that would align the state with goals already set by France, China and the UK.
Phil Ting, a California Assembly member and Democrat, who is also chairman of the chambers budget committee, plans to propose a bill which will outlaw the sale of cars which produce emissions like carbon dioxide and nitrogen oxide by 2040. Ting is a proponent of alternative energy, most recently proposing a bill that would issue rebates for electric car buyers in the state.
Emissions produced by the transportation sector are now the top source of greenhouse gas in the US, according to the Environmental Protection Agency. A ban on the sale of new gasoline-run cars would, presumably, lower emissions considerably.
The proposed law would allow California's Department of Motor Vehicles to register only so-called "clean" vehicles. In other words, those powered solely by electricity or hydrogen.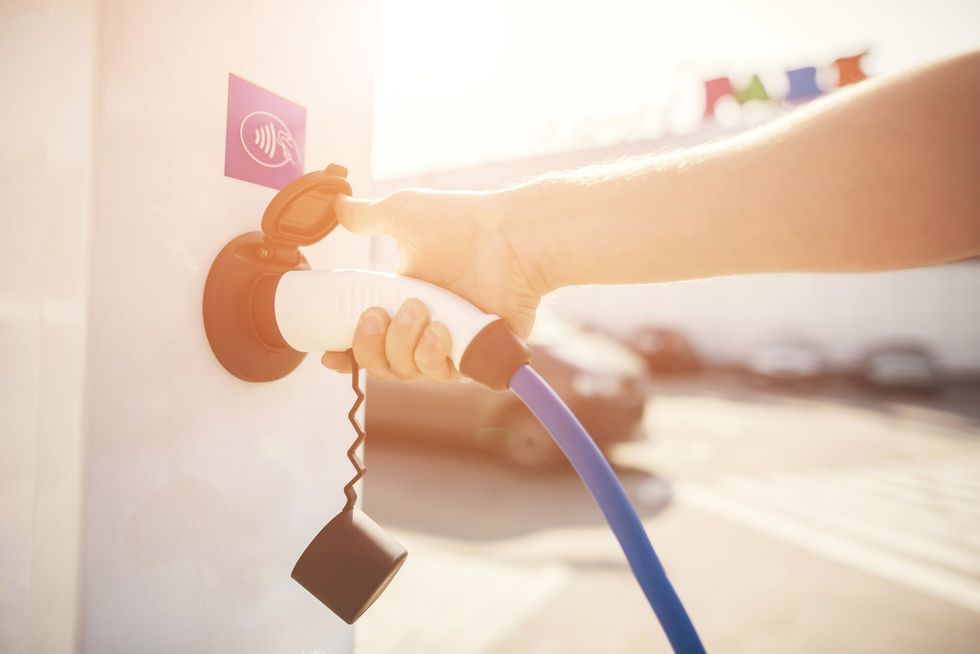 Plug-in electric cars could be the only option in California by 2040iStock
Unlike a similar ban proposed in the UK, California would also prevent the sale of hybrid vehicles, such as those which are powered by both a gasoline engine and a battery.
Ting told Bloomberg: "Until you set a deadline, nothing gets done. It's responsible for us to set a deadline 23 years in advance."
The bill will be introduced by Ting when lawmakers return to work in January, and will help California reach its pre-existing goal of reducing the amount of emissions recorded in 1990 by 80 percent before 2050.
Countries planning to ban the sale of internal combustion cars by 2040 include England, Scotland and China. France wishes to ban such vehicles from Paris by 2030, and Norway believes it can ban the sale of new petrol cars as soon as 2025.