Like GearBrain on Facebook
CES 2017 officially launches this week—with press previews starting today and tomorrow. For its 50th anniversary—the show launched in 1967—CES is drawing once again from the top consumer brands ready to push out wares in markets from drones to appliances, wearables to handheld devices. We believe news will come from the virtual reality market, smart home, connected TVs and wearables. Here's a preview of what consumers should expect to hear in coming days—and devices they'll likely be able to find and buy in the coming months.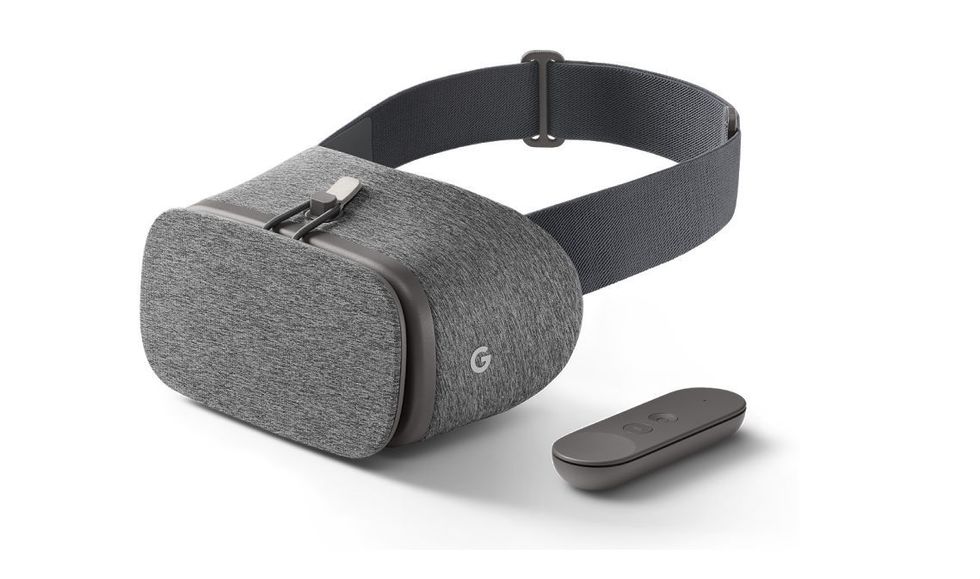 VR device makers will make multiple product announcements linking their products to Google's Daydream.
Virtual reality
We believe virtual reality and augmented reality are going to play a big role this week at CES. From a potential new upgrade from Vive to new VR experiences, expect to hear quite a lot about how VR is going to impact your life in 2017.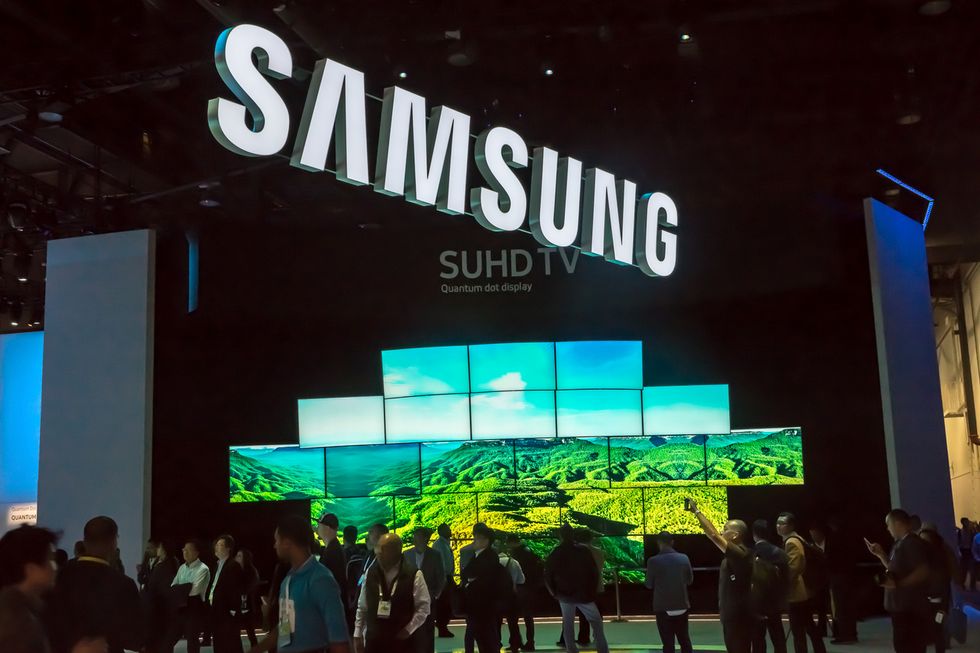 Samsung is expected to unveil new connected TVs at CES 2017.
Connected TVs

We know we're going to see a lot of new screens from Panasonic, LG, Philips, Sony and Hisense—and that's just to start. We'll have a full overview coming from the show on what you can expect to buy for your smart home in 2017—from prices to specs.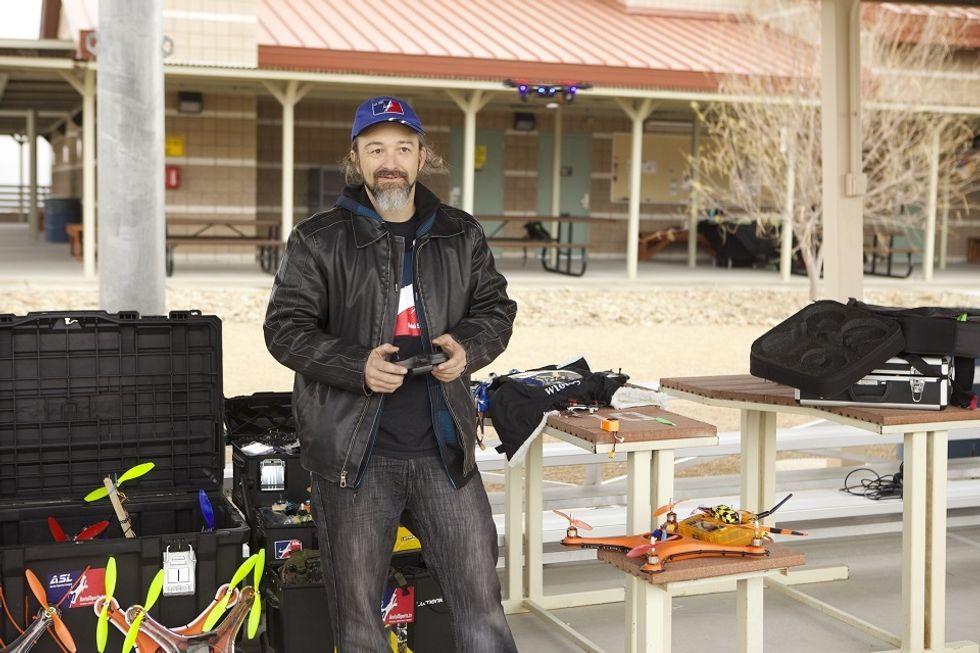 Drones will be flying through the Las Vegas desert during this year's Drone RodeoImage courtesy of Drone Rodeo
Drones
Last year we met EHang, a human-sized drone that promised a future where self-driving vehicles could even take to air. This year we're hearing about a Drone Rodeo, XDynamics consumer drone, Evolve, where you can see the drone's POV as it flies and even a paper airplane drone, PowerUp FPV. Drones will bring big buzz to the convention with DJI and Parrot, two of the big players, there as well.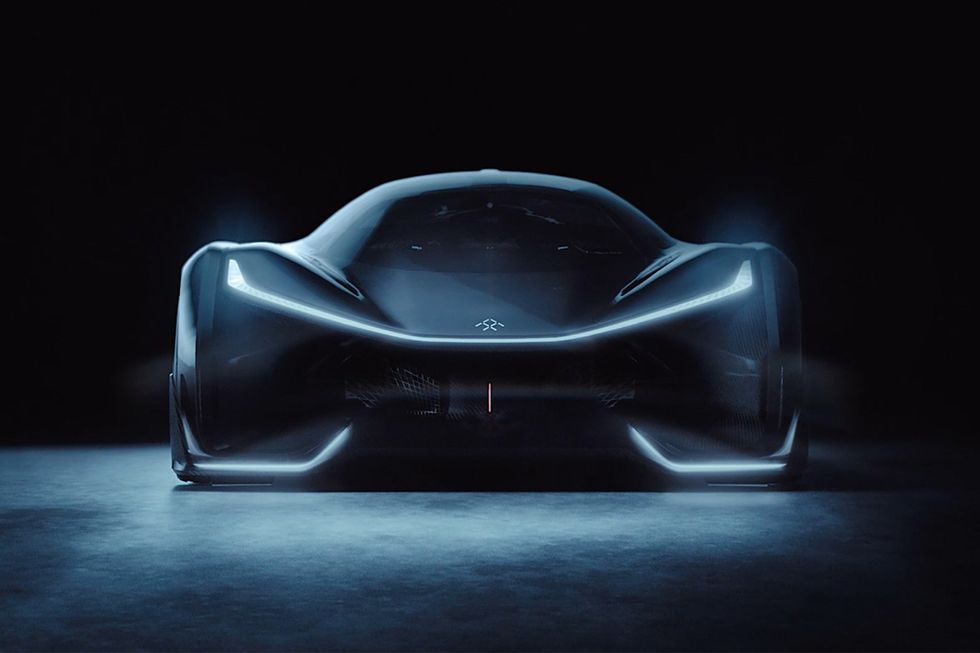 Faraday Future may unveil its new prototype.
Cars That Drive Themselves

Faraday Future is expected to push out a new electric prototype at CES that will have autonomous abilities. Faraday already has cars testing on the road in California.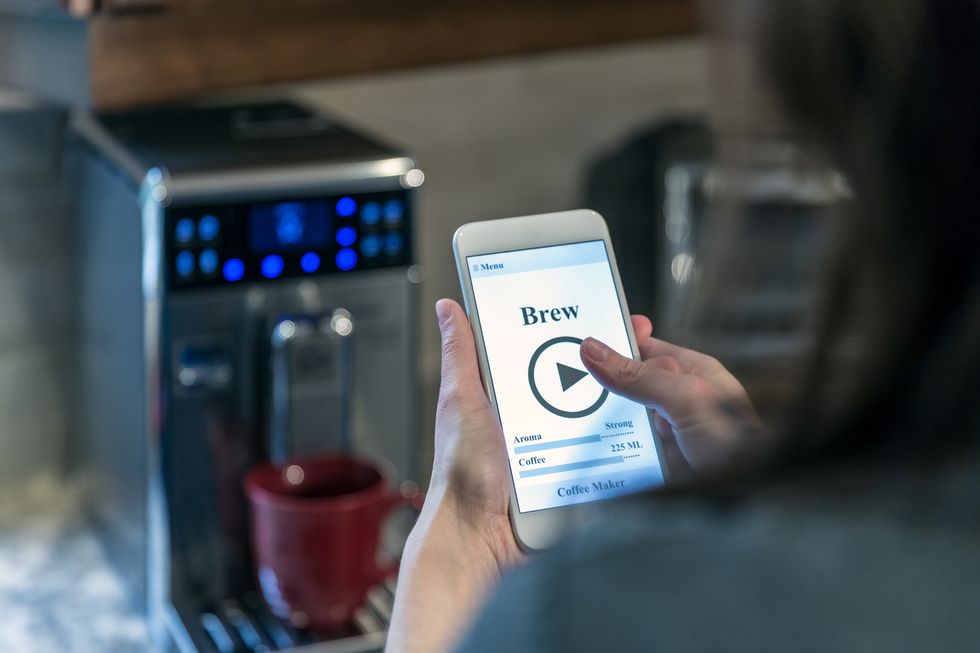 CES 2017 will bring us even more connected devices for our smart home
Savvy Smart Home

From smart connected refrigerator cameras, to Vivint's smart home configuration—we expect to hear a lot about the way connected devices will shape the way we live in 2017, and beyond. Inirv React, is a smart kitchen knob that alerts you to burners left unattended among other features, Simplehuman is marketing its voice-activated trash can. (Hello 'Get Smart') And Delta Faucet is pushing out a leak detector.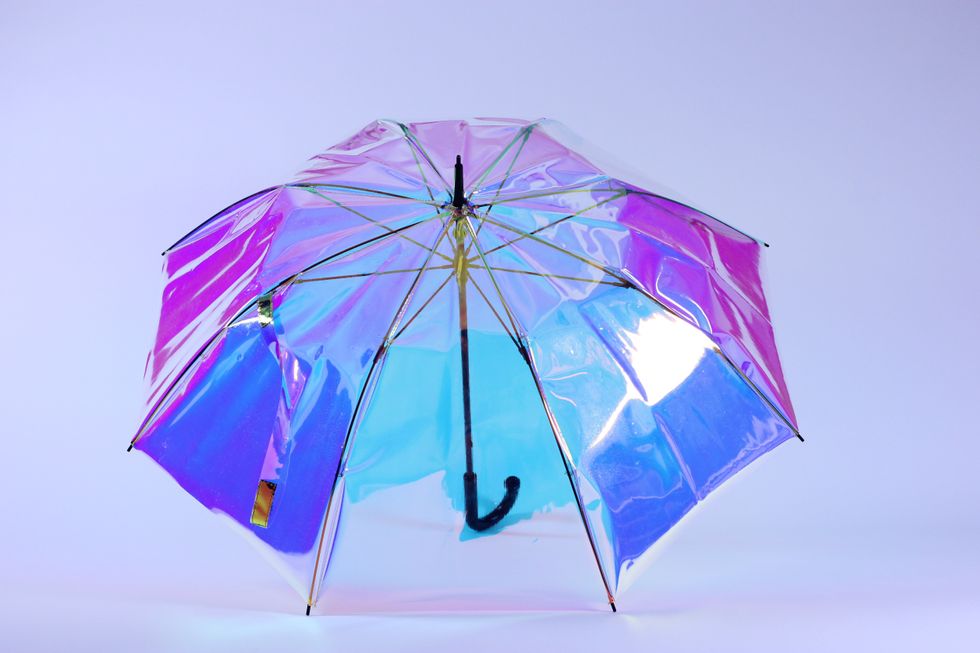 Oombrella doesn't just protect you from rain—it tells you when the drops are going to fall.
Wearables
How about a smart umbrella, Oombrella that actually tells you when it's about to rain, or Leti, a band that uses brain waves to help you relax—without look like a Frankenstein experiment. Although fitness wearables have taken a tumble this year, growing not as quickly as expected, GearBrain expects wearables and handheld devices to be plentiful on the floor at CES 2017.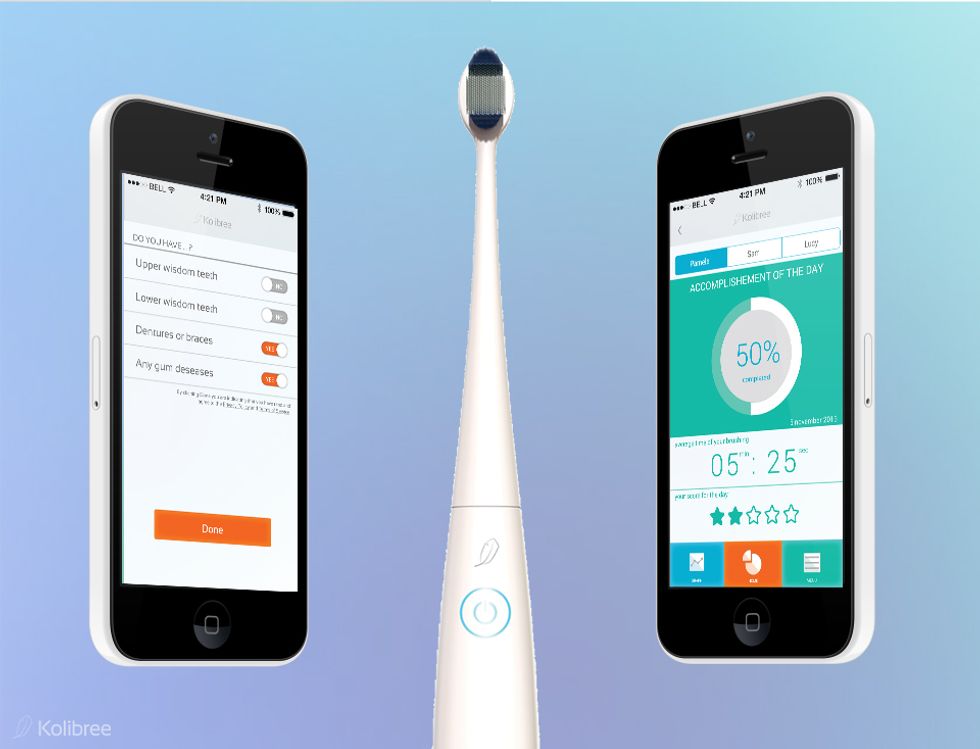 Toothbrush start-up Kolibree aims to give you insight to the health of your mouth.
Healthcare

Finally, healthcare is making medical care far more approachable and affordable for consumers. While you may not get a house call via app from your primary physician yet, we know of two—not one—smart toothbrushes meant to help your pearly whites get whiter. Kolibree AI toothbrush promises to show you what's going on inside your mouth. (Don't expect it to be a pretty place.) And Grush wants to gamify your toothbrushing activity.
Like GearBrain on Facebook