Last year, we brought you updates from the Consumer Electronics Show in Las Vegas on everything from manned drones to the latest in smart lights and thermostats. We also covered foldable screens , smart bras, connected cars and the first smart appliances. But one thing that we didn't see at last year's show but is dominating the air waves this year is Amazon Alexa and how voice activiation is becoming a big part of simplifying smart home technology for consumers.
At this year's CES, we are a seeing a rise in the number of connected devices that can be controlled by voice. GearBrain has been very bullish on voice activation for months now and believe voice as the new app. Now you are seeing the growth of this new functionality and it's not surprising. A recent survey from Lenovo found 65 percent of people around the world use voice recognition technology on their PC, smartphone and tablet. The survey also showed one-third of consumers do it because its more convenient than typing and easier to do when multi-tasking. In addition, Coldwell Banker Real Estate and Vivint Smart Home released a new survey, which found that 72 percent of Americans who have smart home products want voice control.
Here are a few interesting devices we found at this year's CES which use voice recognition or activation:
Westinghouse TVs with Amazon Alexa Remote
Westinghouse announces integration with Amazon Fire TV which includes voice remote using Amazon Alexa. This integration allows users to search for content and programming or switch TV inputs and change settings all by using your voice.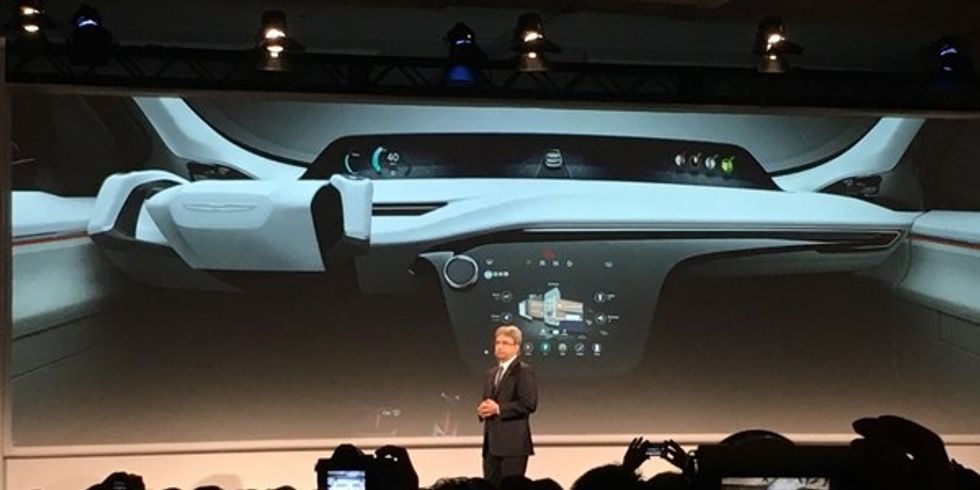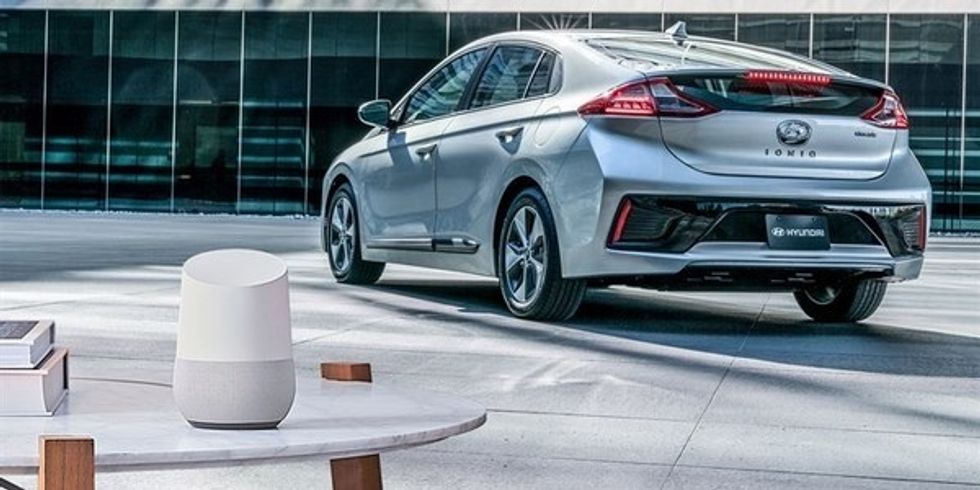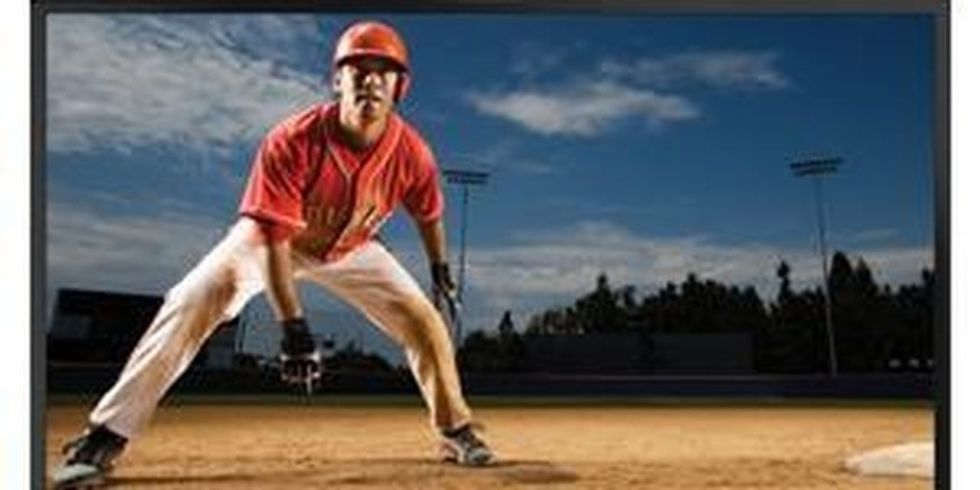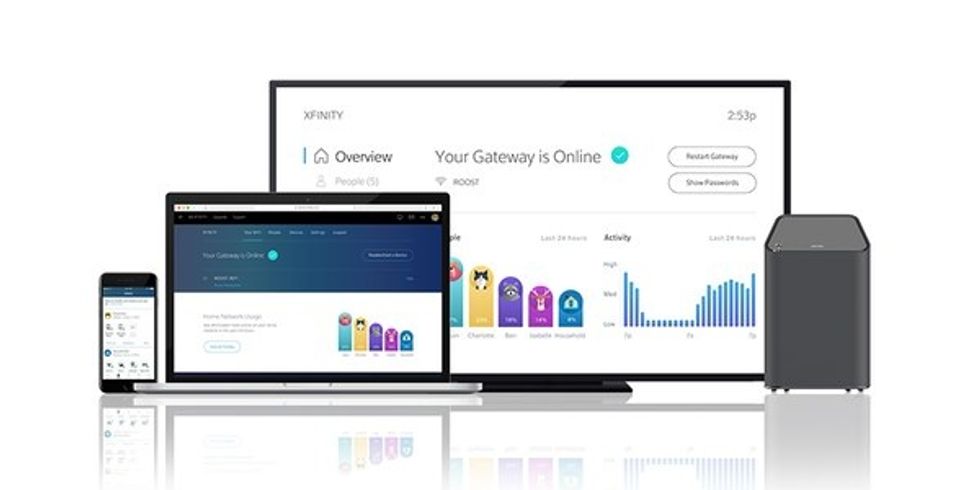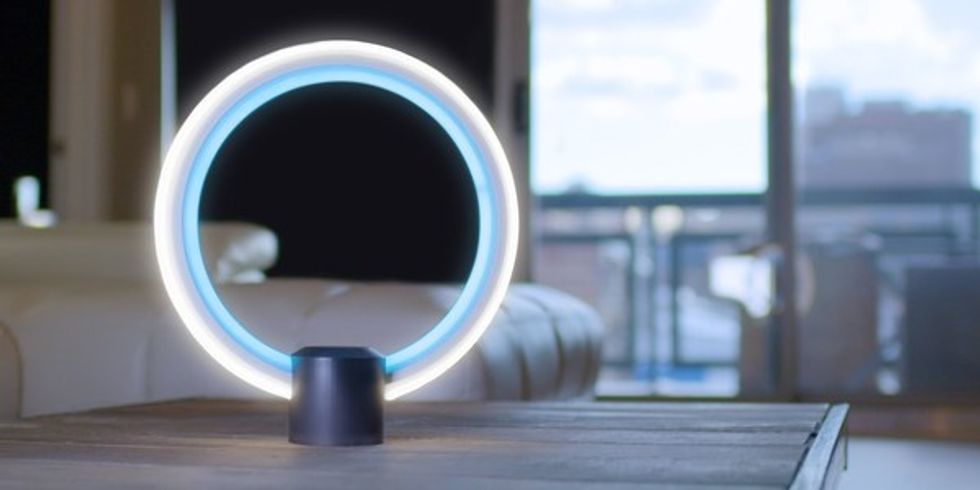 SAMSUNG RF28R7551SG 27.7 cu.ft. Black Stainless French Door Smart Refrigerator