Slack is asking some Android users to change their passwords, and sending an email to them asking they take this step. That's because for some users — those logging on to the messaging app via Android — their credentials were entered in plain text, and not coded.
The emails are being sent to customers who may be swept up in the issue, according to Android Police. Which means that if you get such an email — and understandably may worry that it's a phishing scam — it turns out the email is legitimate.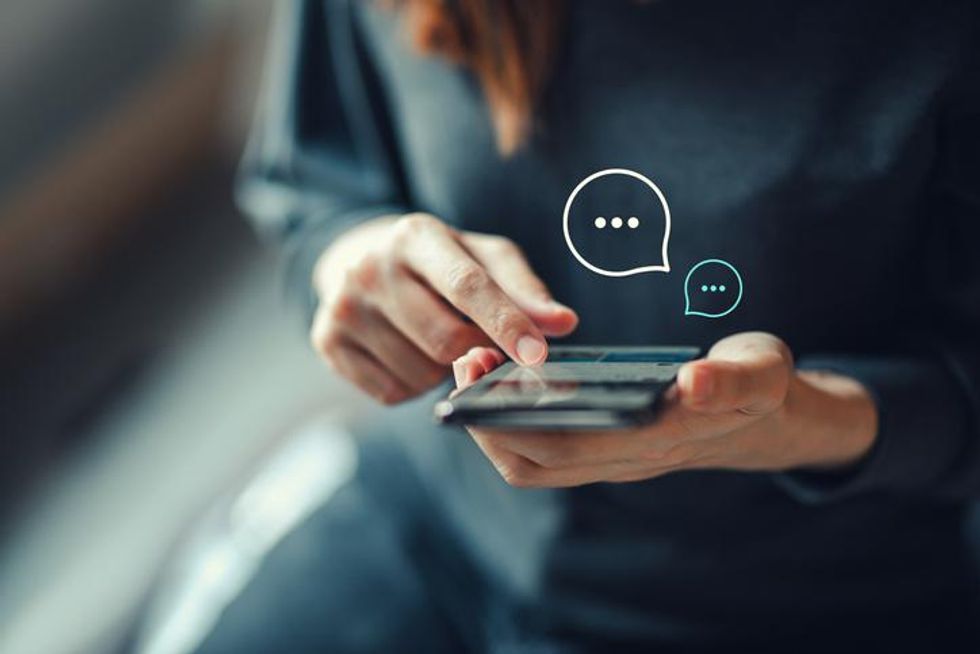 An Android app version of Slack logged some people's details in via plain textGetty Images/iStock
Slack is a messaging platform used by people — and often businesses — that can offer a closed environment. You can use free versions of Slack, or pay extra for additional features or want to use it for a larger business.

The problem stemmed from what Slack has called "a bug," which then caused certain Android app versions "…to log clear text user credentials to their device," said Slack in the email that they sent to people affected.
Slack first discovered the problem on January 20, 2021, and then fixed it the following day, the company said. A correct, repaired version of the Android app is now available to be downloaded and Slack added that it has actually blocked the use of the version that carried this bug. And only a small number of people are apparently affected.
If you want to reset your password, or still feel uncomfortable clicking on the link in the email, you can login to Slack and reset your password that way.