Like GearBrain on Facebook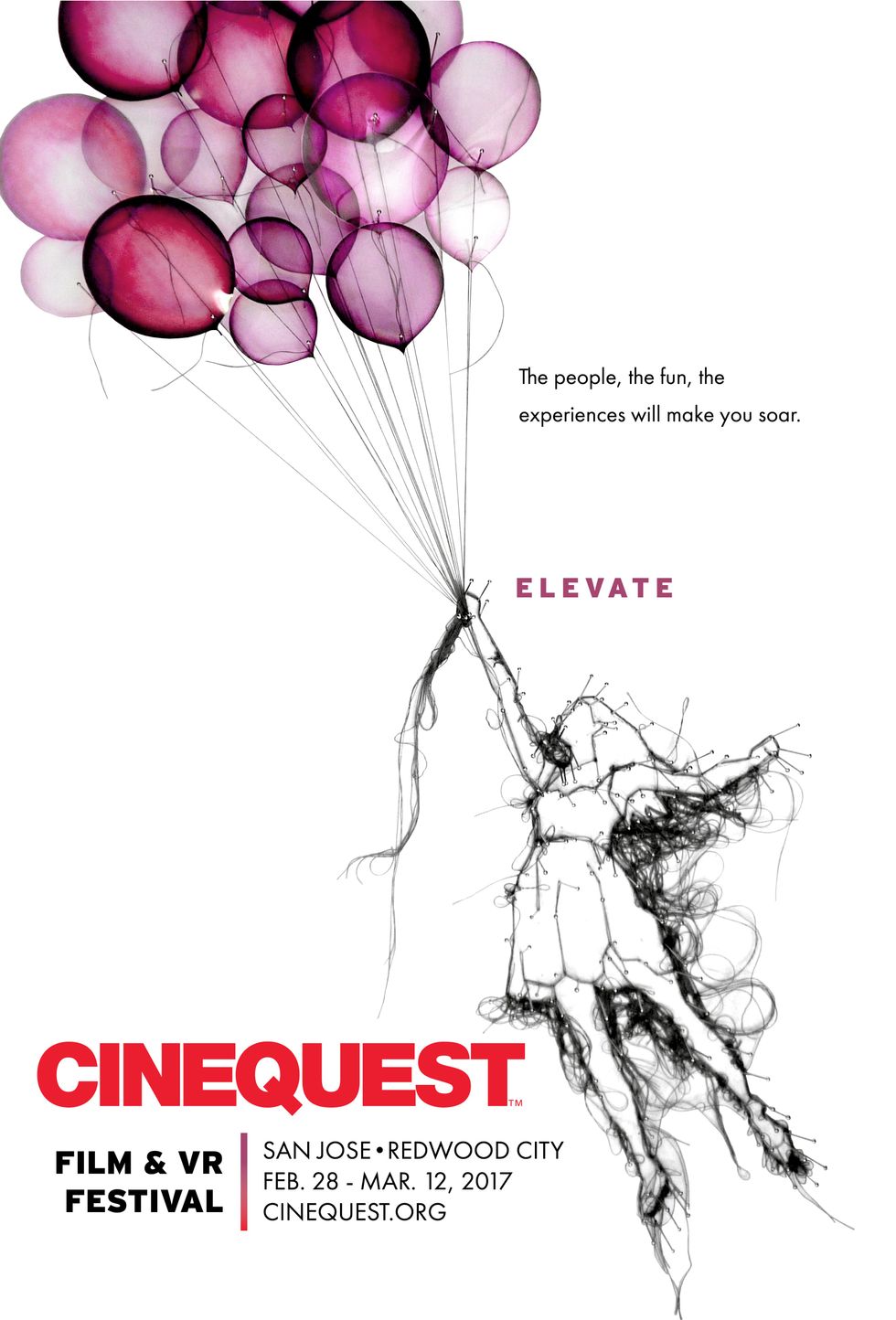 One would think that the lives of an engineer and an artist would rarely intersect. Technology and creativity have classically been treated as separate domains, with "numbers" people and "pictures" people at opposite ends of the spectrum. But one company is at the helm of combining the hard science of the tech world with the abstract emotion of the art world. Cinequest is an organization known for its beautiful fusion of the scientific and artistic. Founded in the hotbed of the Silicon Valley, Cinequest's mission is to empower the young innovators of our future, encouraging them to make connections through their creations. That's why we're excited to announce Cinequest's upcoming Film & VR Festival from February 28th to March 12th in San Jose, California.
Gearbrain is always interested to learn more about what's going on in the burgeoning world of VR. And, lucky for us, Cinequest has an entire festival devoted to it, from March 2nd through March 6th. Their Making Virtual Reality Workshops will be essential tools to up-and-coming VR content artists and creators, extending them the opportunity to take a deep dive into a variety of topics, such as Animation, Directing & Writing, Art Direction, Post-Production, and the Business of VR.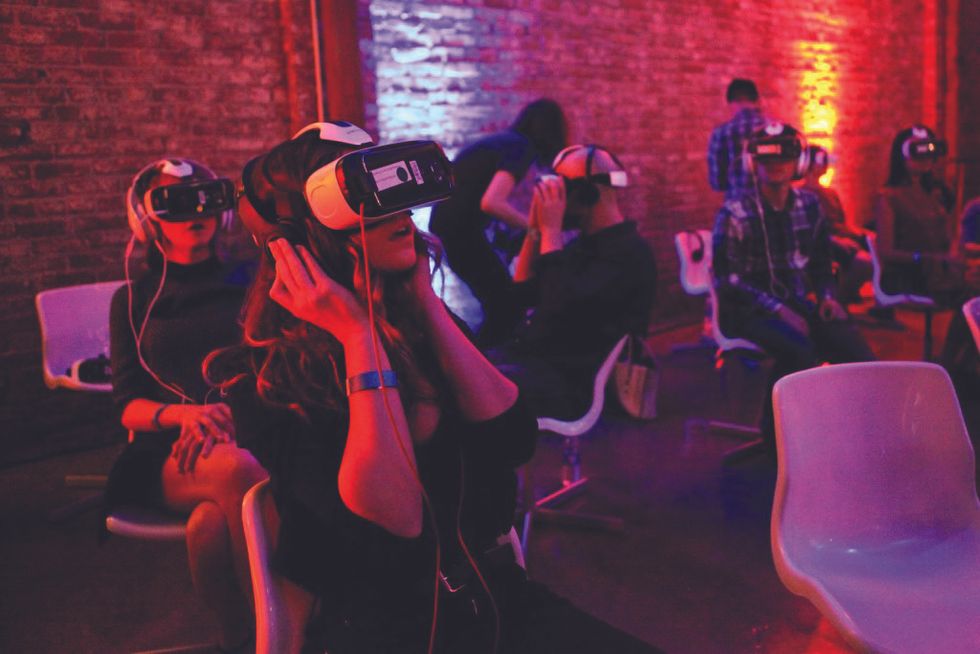 Later on at the festival, audiences will enjoy Virtual Reality short programs in VR theaters and interactive experiences in the VR Canteen and Gallery, which will include showings of Fantastic Beasts (Harry Potter) by Framestore and Tilt Brush by Google Tilt Brush. There will also be VR forums and panels to educate content creators and audiences about top VR and AR fields, such as The Future of VR and Controversial Yet Compelling VR Opportunities.

According Cinequest Co-Founder and Director, Halfdan Hussey, "Silicon Valley's Cinequest is about tech as it meets creativity to empower people...so VR and AR are areas we want to contribute to in a unique and powerful way. The debut Cinequest VR Experience will bring tools and wisdom to content creators through dynamic workshops and forums and give audiences access to the latest and greatest VR cinema and immersive experiences as well. The inaugural Cinequest VR Awards will encourage and showcase the work of VR artists, innovators and leaders."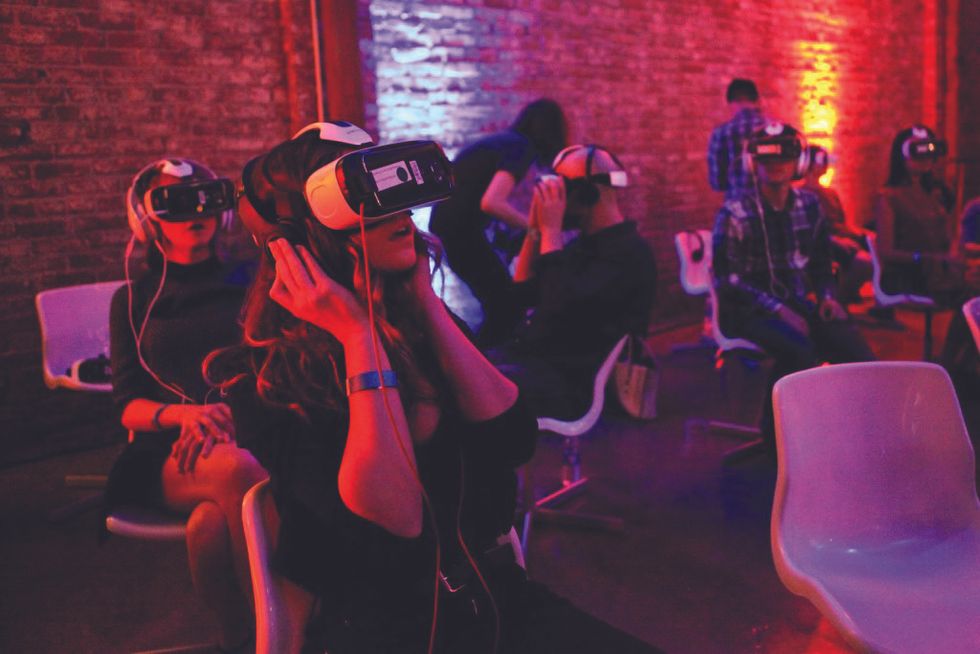 The goal of Cinequest is to increase the visibility of today's incredible VR scientists and artists. What does the future have in store for this exciting new medium? We're only limited by our own imaginations, and Cinequest continues to test and experiment with the growing relationship between art and science, between humanity and technology.
Like GearBrain on Facebook