Updated August 28, 2019
Apple is making the process much more simple for removing audio recordings from its servers, the company said in a statement on August 28. Instead of forcing people to delete Siri's functions from their phones — which is still an option — now Apple customers can actually make a choice if they want to opt in, or out, of audio files being stored. But there are still some catches.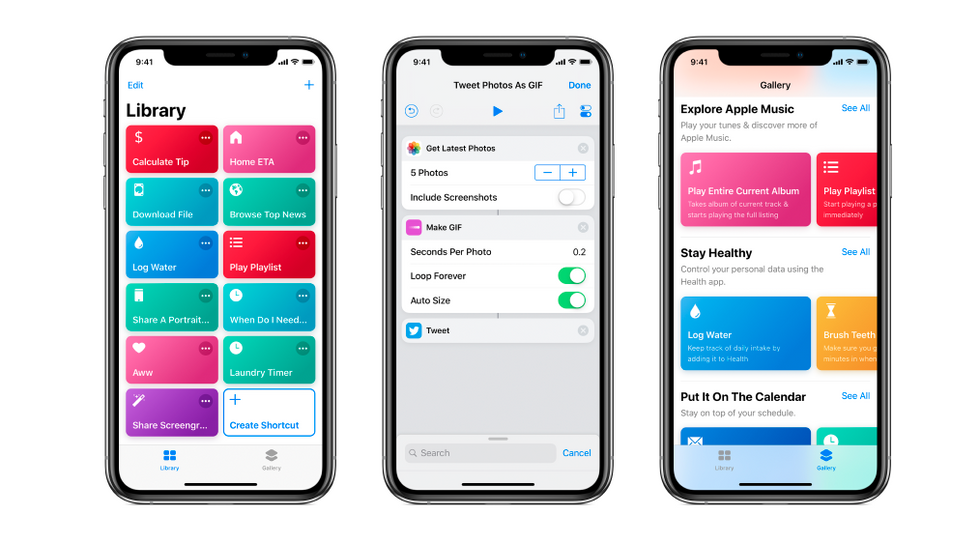 Siri learns about users, apps they like to open, even how they sound, and makes suggestions based on this behavior Apple
Read More:



Is Apple really storing my voice?

One of the original voice assistant on the scene, Apple's Siri has also be the most stubborn when it comes to deleting your voice requests and comments. You can remove this data, but you can't listen to what Siri has recorded the way you can with Google. Instead, you have to wipe the slate clean — without knowing what you're erasing.
It's those voice recordings though that have upset people the most — the chance that someone overheard a person yelling in frustration, or a private conversation between two people. Apple, like Google, Amazon, Microsoft and Facebook, has come under fire for using human contractors to listen to Siri recordings. Apple has stopped this practice, and says it will now have only Apple employees listening to Siri recordings.
But it's the fact that humans, and not just artificial intelligence, are hearing what someone has said — not whether they're contractors or Apple staffers — that is leaving people uncomfortable. Apple, for example, has been hit with a class-action lawsuit over the fact that Siri records information said aloud.
Can I get my audio Siri requests off Apple servers?
Yes. Starting the fall of 2019, Apple says it will stop automatically storing audio files of Siri requests. Computer generated transcripts, though, will remain on Apple's servers— tied to an identifier, and not your Apple ID, for up to six months.
Wait, I don't want the transcripts stored either. Can I remove those too?
You can remove audio files, and transcripts, by turning off Siri and Dictation. But keep in mind that doing so erases Siri's memory of working with you, Apple says in its Privacy Policy. For those Apple users who turn to Siri often for dictation — perhaps, speaking memos, emails or text aloud — the voice assistant will need to rediscover a particular user's cadence, even their accent, "…and the learning process will start all over again," says Apple, if you ever want to use dictation again.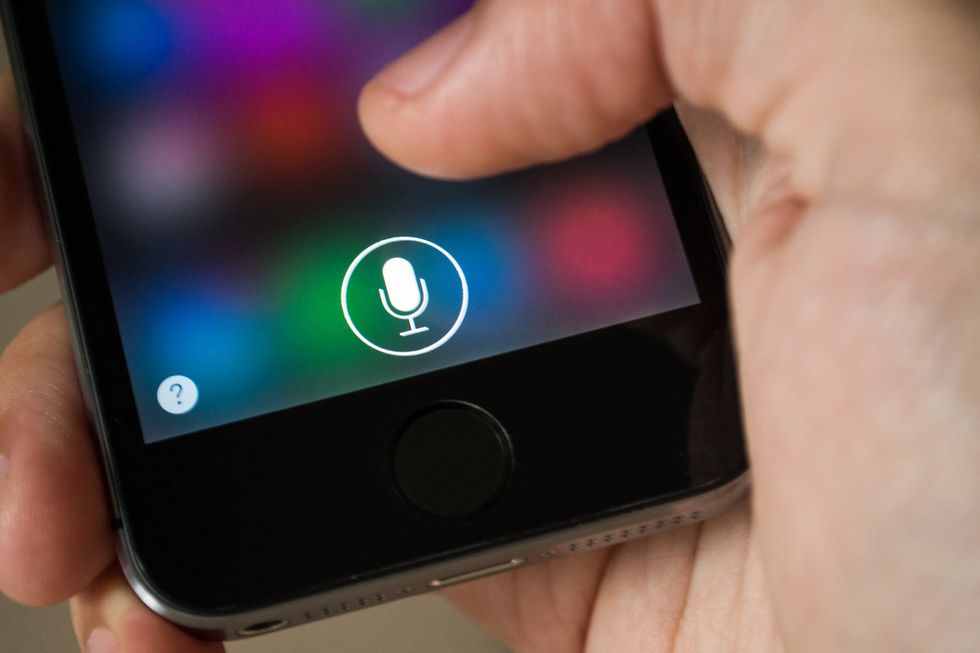 When you speak to Siri, that recording is collected by Apple — and there's a change it can't be deleted, says the companyiStock
But I like using dictation....
That's cool. But keep in mind that Apple not only stores what you've recorded in dictation, it also keeps other information as it notes on the "Ask Siri, Dictation & Privacy" page that pops up when you click on "about Ask Siri, Dictation and Privacy" under the General tab on an iOS device: (Settings => Siri & Search => About Ask Siri & Privacy)

"When you use Siri and Dictation the things you say and dictate with be recorded and sent to Apple to process your request," writes Apple. "Your device will also send Apple other information, such as:
your name and nickname;
Contacts names, nicknames, and relationships (e.g., "my dad"), and if you set them up in your contacts;
music, books and podcasts you enjoy;
HomeKit-enabled devices in your home (e.g., "living room lights") and the names of your and your Family Sharing members' devices and
The names of your photo albums, apps installed on your devices, and shortcuts you added through Siri."
Apple also appears to be keeping audio files that have been dictation:
"Older voice input data that has been disassociated from you may be retained for a period of time to generally improve Siri and dictation functionality in Apple products and services," still reads the section under "Ask Siri, Dictation & Privacy" on iOS devices as of August 28, 2019.
That can include:
audio files
transcripts of things you've said
hardware and OS specs
performance stats
approximate location of your device when a request was made
This policy may change when the new update comes through this fall. But we just checked this policy again — after Apple's statement on August 28th — and that policy is still in effect.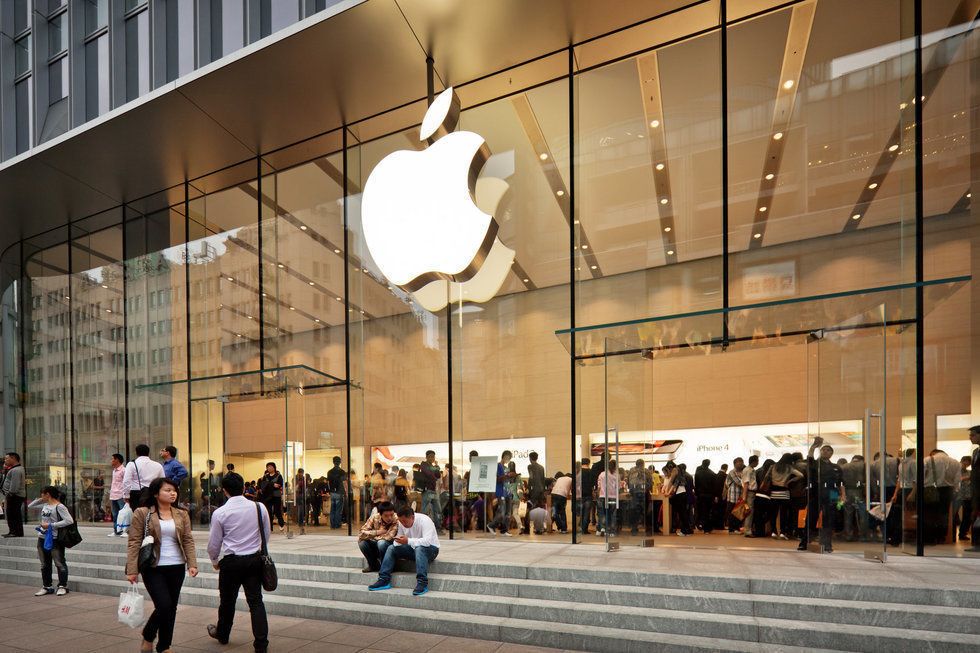 Apple says it may hold on to what it calls older data — audio files and transcripts — for a period of time iStock
I'm actually cool with Apple listening to my voice data
Great. You'll be able to now opt-in and let Apple employees occasionally listen to what you've said to Siri. And yes, you'll be able to opt-out at any time. And if Apple thinks that Siri has recorded you by mistake, the company says its "team will work to delete any recording which is determined to be an inadvertent trigger of Siri."
Well, I think I'd just like Siri off my device. What should I do?
First, go into Settings, then Siri & Search

Next, Toggle off the feature, 'Listen for "Hey Siri"
Third, Toggle off the feature 'Press Side Button for Siri'
Now you'll get a pop-up which will tell you that "The information Siri uses to respond to your requests is also used for Dictation, and will remain on Apple servers unless Dictation is also turned off."
You'll want to click 'Turn Off Siri' and then we'll get move to the next step.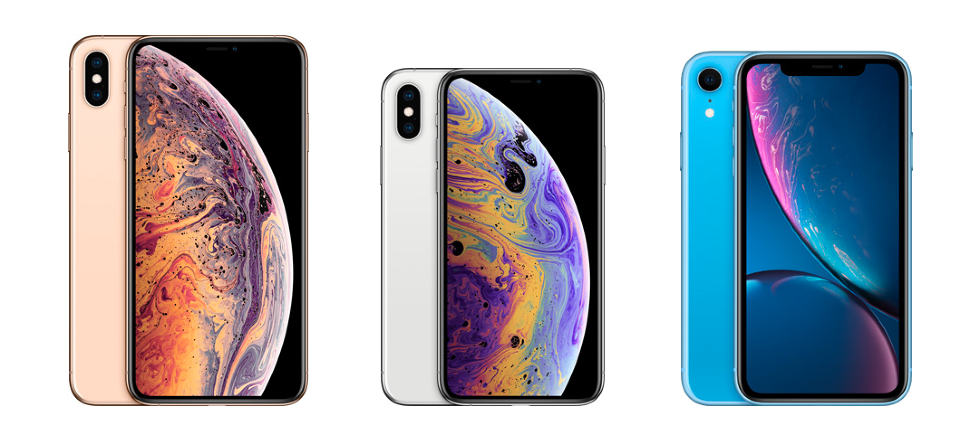 To remove some of what Siri has collected, Apple users need to turn off Siri, and also the dictation feature on their device Apple
I also want to make sure Siri can't save my dictation as well. What should I do?
First, go to Settings, then General

Next, scroll down to 'Enable Dictation'
Third, Toggle that switch off
Now you'll get another pop-up which will try to warn you against taking this action, and reads:
"The Information Dictation uses to respond to your requests will be removed from Apple servers. If you want to use Dictation later, it will take some time to resend this information."
Click 'Turn Off Dictation'
That's the most that Apple allows for now — aside from not using Siri at all — in terms of removing data Siri has collected on you.