Last night was the final presidential debate in Las Vegas, NV and all eyes were on the event. However, Las Vegas Police Department had another set of eyes to make sure it was a peaceful event on the ground as well as in the sky. Drones today can used in a number of ways but last night, the big concern was how they can be a serious security threat to an event where there were a lot of important and powerful people. It's very easy for someone, like a terrorists organization, to rig a drone to carry explosives or weapons on a pre-programmed flight paths that could result in deadly attacks. To help them protect the skies last night, LVPD integrated Dedrone's unique drone detection and counter-drone solution with their own security actions.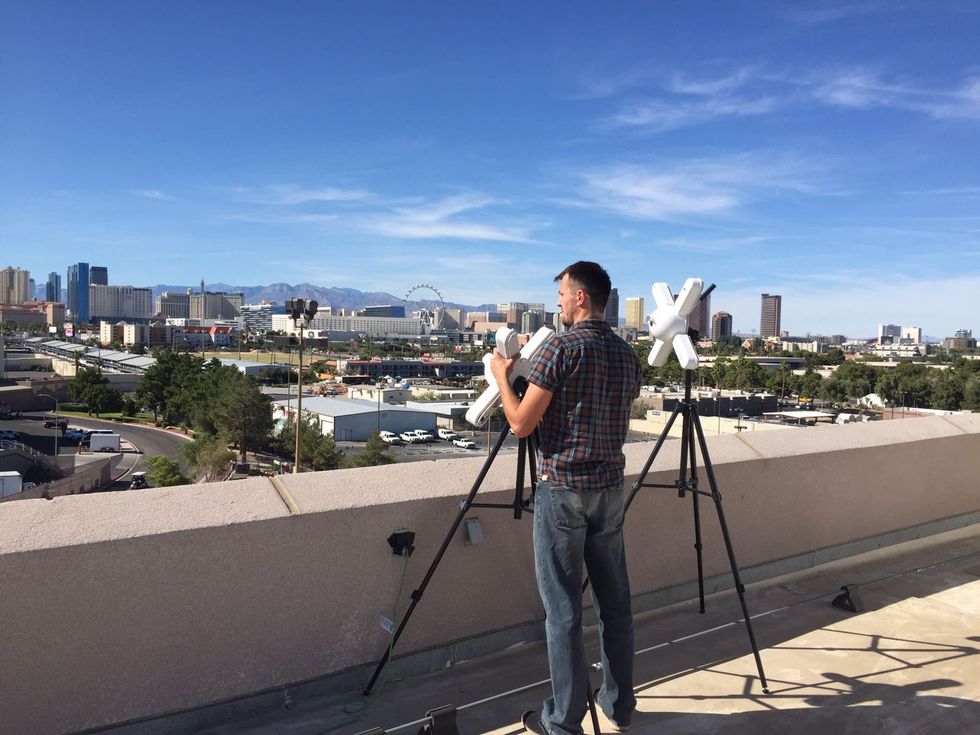 Dedrone is the international market and technology leader in drone detection. Its automated, software-based aerial intrusion detection platform DroneTracker provides early warning of illegal civilian UAVs and is used to protect data centers, government buildings, stadiums, prisons and other critical infrastructure installations against smugglers, spies and terrorist attacks.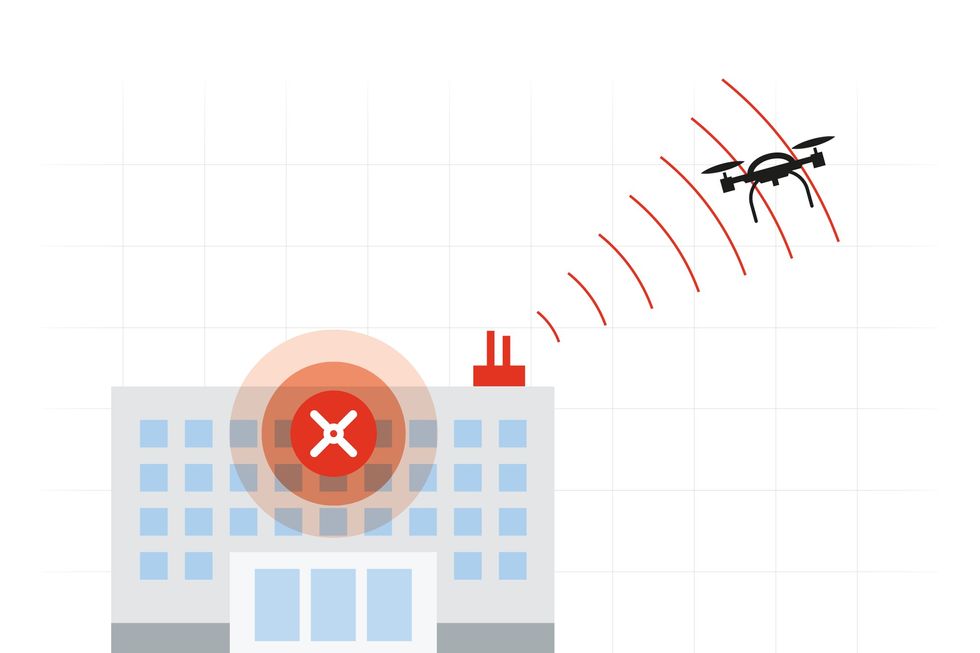 Last night, Dedrone and its partner AirVu, a global leader in unmanned aerial security, provided the automated monitoring of the airspace above the university. Together they deployed a network of multi-sensor DroneTrackers to detect and identify drone incursions in a radius of several hundred meters from the debate location, extending beyond the campus perimeter. The DroneTracker system recognized approaching drones using arrays of visual, acoustic and radio frequency sensors, and reported results to the LVMPD's operations security center.

All drone sightings were reported to the LVMPD in real time, with critical incident information such a drone type, video footage, position and flight path available via command to other security agencies, including the FBI and the Secret Service.
You can learn more about Dedrone and their system of automated sensors and software visiting their site.
In the interim, from what we know, there were no significant events last night, except for the fireworks of the event which stayed inside.