Smart home company Eufy has admitted a software bug was to blame for security camera owners being able to view the live video feeds of other users.
Anker, which is the parent company of Eufy, said approximately 0.001 percent of users were affected in the U.S., New Zealand, Australia, Cuba, Mexico, Brazil and Argentina. The incident occurred at 4:50am EST, was recognized by Eufy 40 minutes later and fixed by 6:30am EST.
In that time, however, alarmed Eufy security camera owners posted on Reddit about what had happened. One Eufy user, going by the name of Denis Koo and based in Sydney, Australia, said: "I am seeing someone else's camera feeds using the app on Android. My wife who also has full access under her own email can see another person's feed (two devices, two different [live video] feeds) on her iPhone."
Another user posted on Reddit, saying: "I'm having the same issue, I could access everything on somebody else's account, including the live feed and I was controlling their camera (pan, tilt, rotate). I was able to take video recordings, using the in-app record button, which saved to my phone."
One Reddit user simply replied: "I can't believe this. Makes me sick to my stomach."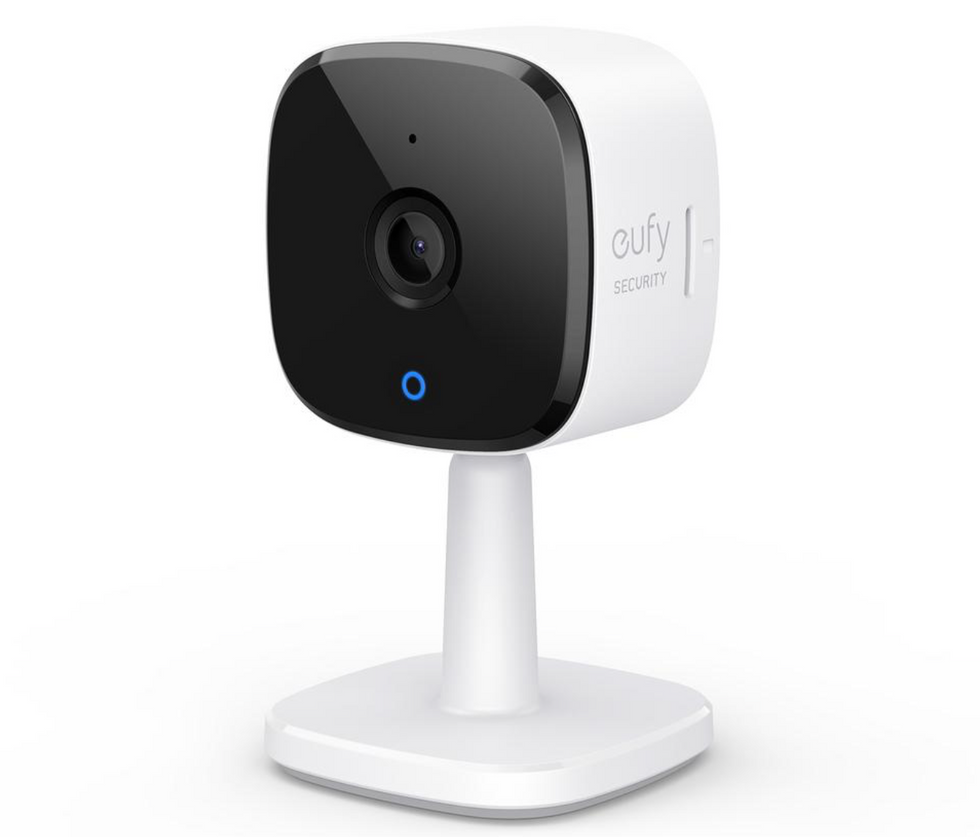 Eufy also sells indoor cameras designed for monitoring children and petsEufy
A Eufy Security spokesperson told GearBrain via email: "Due to a software bug during our latest server upgrade at 4:50 AM EST today [May 17], a limited number (0.001 percent) of our users were able to access video feeds from other users' cameras. Our engineering team recognized this issue at around 5:30 AM EST, and quickly got it fixed by 6:30AM EST."

The spokesperson said no other Eufy products were affected, adding: "The issue affected users at a small rate in the United States, New Zealand, Australia, Cuba, Mexico, Brazil, and Argentina. Users in Europe remain unaffected. Our customer service team will continue contacting those who were affected."
In describing its home security cameras, Eufy states on its website: "Privacy is our priority. Your privacy is something that we value as much as you do. That's why we've taken every step to ensure your videos are kept in private."
Eufy has apologized for the incident, saying: "We realize that as a security company we didn't do good enough. We are sorry we felt [sic] short here and are working on new security protocols and measures to make sure that this never happens again."