Facebook added to its virtual reality arsenal, buying VR studio Beat Games, maker of the popular immersive gaming title, "Beat Saber." The company will be folded into Oculus Studios, but will get to remain in Prague and maintain some autonomy, said Facebook's Mike Verdue, its director of content, in an Oculus blog post Tuesday announcing the deal.
Read More:
"Beat Saber" is a VR game where players hit brightly colors blocks with light sabers in a musically-charged space.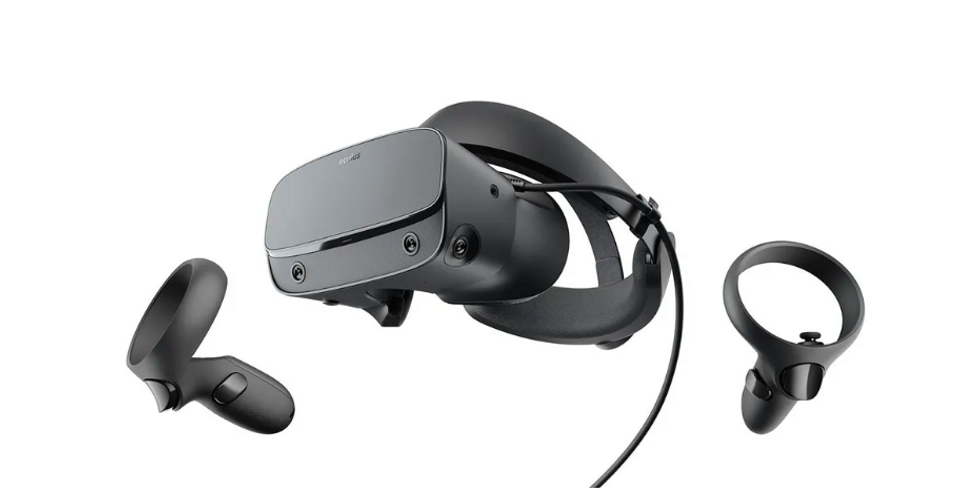 Facebook has purchased VR gaming company Beat GamesFacebook
Facebook looks to be putting its social media muscle behind Beat Games, and still wants the gaming studio to continue to push out content, including 360º Levels mode, and music as well, plus promises the studio's content willl be supported across platforms that its users already access today. But the social media company also wants to give the independent studio access to Facebook's own tool bag of goodies, as Verdu mentioned.
"Beat Games' accomplishments are already impressive, but Facebook and the Beat Games team know that there is so much more that can be done across VR, games, and music," said Verdu. "They have only scratched the surface with "Beat Saber" in terms of social features, new modes, music, and more. We are thrilled to join forces to see where this talented team takes VR gaming in the future."
While some companies, like Apple, are vocally championing augmented reality (AR), Facebook — which bought Oculus in 2014 for $2 billion — is still all-in on VR, with its popular virtual reality headsets like Oculus Rift S and the Oculus Go.
Terms of the deal, including what Facebook paid for Beat Games, were not disclosed.