Like GearBrain on Facebook
Facebook's first president has admitted that he, along with Mark Zuckerberg and the rest of the social network's founders, deliberately created the site to exploit vulnerabilities in human psychology.
Sean Parker, who founded music sharing service Napster before joining Facebook as president in 2004, when the site was less than a year old, said the point of making Facebook was to consume as much of its users' time and attention as possible.
Speaking during an interview with Axios, Parker said the early goal of Facebook was: "How do we consume as much of your time and conscious attention as possible?" He went on: "That means that we needed to sort of give you a little dopamine hit every once in awhile because someone liked or commented on a photo or a post or whatever."
Parker described this mechanism as a "social validation feedback loop" adding: "It's exactly the type of thing a hacker like myself might come up with, because you're exploiting a vulnerability in human psychology….[we] understood this, consciously, and we did it anyway."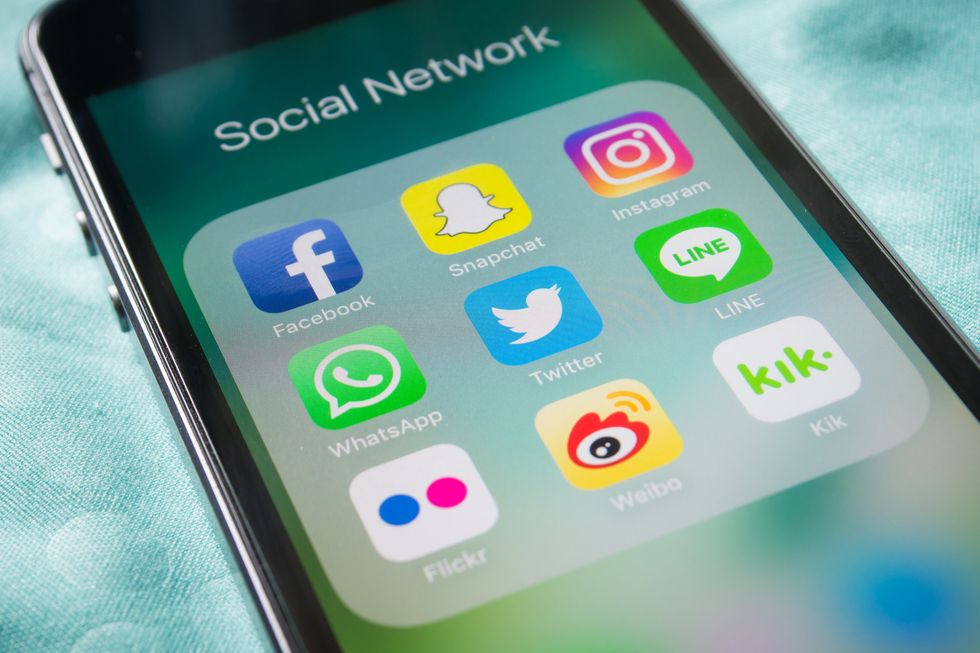 Parkers says all social networks are guilty of exploiting user emotionsiStock
He said this wasn't just the goal of Facebook, and claimed fellow Silicon Valley giants like Instagram CEO Kevin Systrom also understood exactly what they were doing, how they were exploiting users, and carried on regardless.
Parker spoke of the "unintended consequences" of creating a social network of two billion people and growing. "It literally changes your relationship with society, with each other...It probably interferes with productivity in weird ways. God only knows what it's doing to our children's brains." He added that humans are "very malleable" and explained how software can be designed to guide users into perform certain actions, often subconsciously.
This isn't the first time that social networks have been described in this way. Former Google employee Tristan Harris wrote in 2016 about how social networks turn themselves into slot machines, endlessly asking users to feed them with more data, time, attention and even money.
"Once you know how to push people's buttons, you can play them like a piano," Harris said, having worked as a Design Ethicist at Google - a role he describes as "caring about how to design things in a way that defends a billion people's minds from getting hijacked."
Like GearBrain on Facebook