Fans of FC Bayern Munich take note — the German football team is turning to its fans in hopes they — and some technology experts — can create new ways to bring more engagement and fun to the game.
To that end the team is holding a four-day hackathon in January from the 19th through the 22nd, at Allianz Arena in Munich, Germany. Participants will get arduinos, drones, sensors and even VR headsets like HTC Vive and Oculus Rift to work with in building their digital creations, according to the team's web site. And the company is working with brands including Adidas, Audi and DHL.
This is hardly the first sports team — or even soccer team — to launch a hackathon for digital ideas to connect with fans. Manchester City rans its second hackathon in 2017, and the Italian Football Association held its first in October.
While the next Uber, iPhone or Samsung VR headset is likely to appear from these events — they're definitely crowd-pleasers.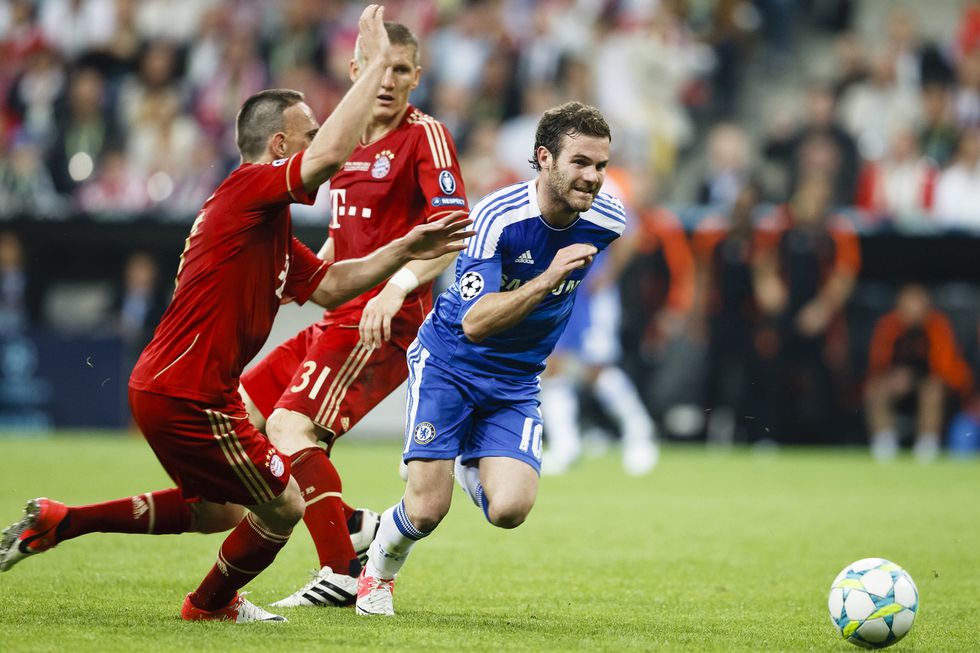 FC Bayern Munich is looking to beef up how it connects digitally to fansiStock
What's Bayern Munich ultimately looking for? While they're not telling people what to invent, there are specific areas they hope to expand on for fans. Some include ways to connect to international followers to how local fans can engage with the team while even sitting in their car. Others are more product specific including new digital channels and even virtual and augmented reality content.
Working in groups of three to five people, each team will have a chance to win an away game trip with FC Bayern Munich in Europe. Applications are now closed.