Google Assistant users with August smart door locks installed in their home just received an extra feature and added convenience via a software update.
Tapping into August's new 'DoorSense' feature, Google Assistant can now tell you if your doors are open or closed, not just if they are locked or not.
In addition to this, the update also makes it simpler and quicker to interact with your August locks via Google Assistant. Instead of asking Assistant to "ask August" about your locks, you can now just say: "Okay Google, lock my front door."
Combining this with the DoorSense feature, users can say: "Hey Google, is my front door closed?". Of course, neither August or Google Assistant has the ability to close an open door — or open a closed one — but knowing if the door is closed or ajar is still useful, and of course you can ask for the door to be locked or unlocked.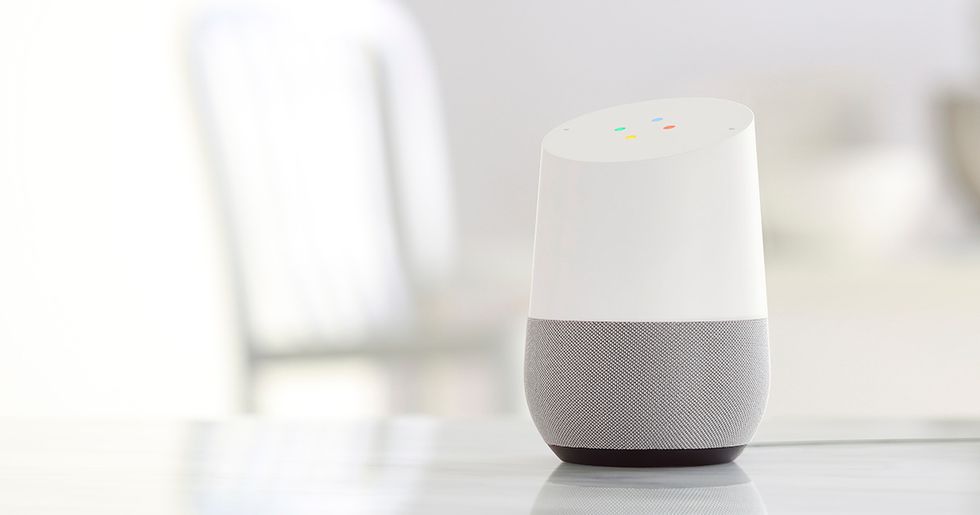 Google Assistant on the Home smart speaker can control your August locks with voice commandsGoogle
The voice commands work through Google Assistant on Android devices, and by speaking to the Google Home, Home Mini and Home Max smart speakers.
The new functionality is available on the August Smart Lock and Smart Lock Pro devices, but the August Connect bridge is required to enable control via Google Assistant.
To enable the new features, August says customers must relink their smart locks to Google Assistant. To do this, follow these instructions:
Open the Google Home smartphone app
Tap on the menu icon in the top left
Tap on Home Control
Tap on the plus icon in the lower-right corner
Select August Home from the list
Sign in with your August account details
To learn more about what you can do with Google Assistant, check out The GearBrain's What Works with Google Home and The Google Home Mini. Buy Google Home Mini at Best Buy