Google Home and Chromecast products are being blamed for causing Wi-Fi routers to drop their connection due to an overload of information.
What began as complaints by customers using the Google Home Max speaker and TP-Link Archer C7 router, soon spread to include those with other Google Home products, and routers from the likes of Asus, Linksys, Netgear and Synology.
Now a reason for the customers' internet connections going down has been revealed by an engineer from TP-Link. According to the networking company, Cast-enabled devices - like the Chromecast range of media streaming products - broadcast regular packets of information to maintain a live connection with Google devices like the Home, Home Mini and Home Max.
TP-Link then explains: "These packets [are] normally sent in a 20-second interval. However, we have discovered that the devices will sometimes broadcast a large amount of these packets at a very high speed in a short amount of time. This occurs when the device is awakened from it's 'sleep' state, and could exceed more than 100,000 packets."
Read More: Google Home Mini review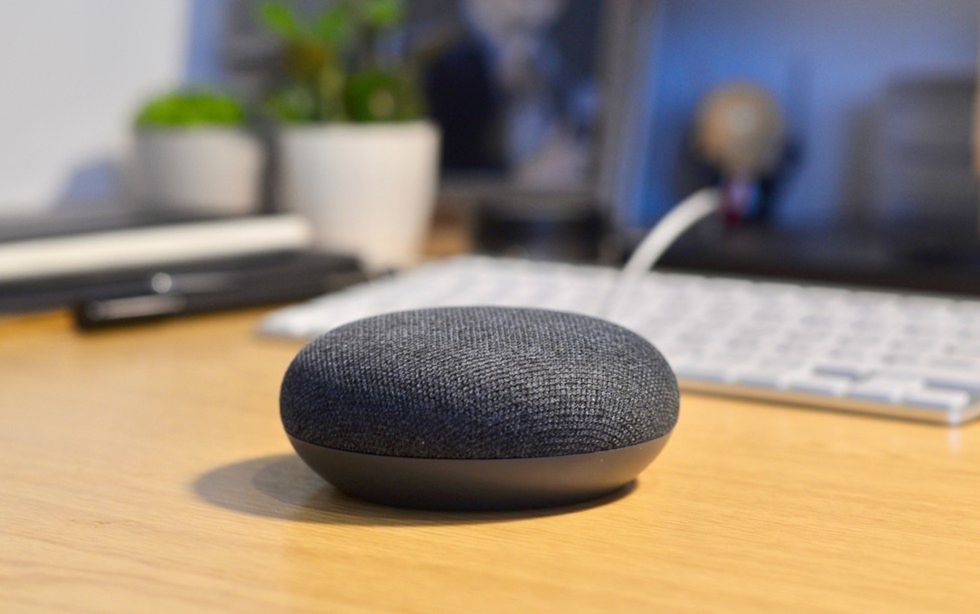 The Home Mini is a hockey puck-sized smart speaker from GoogleGearBrain
TP-Link claims the longer the Cast device is in sleep mode, the more packets it bombards the router with when it wakes up. "This issue may eventually cause some of [the] router's primary functions to shut down - including wireless connectivity."
A reboot of the router is usually required to fix the problem, and since the issue was first discovered a beta firmware update has been created for the TP-Link Archer C1200 router. We expect other router manufacturers like Netgear to issue similar updates soon, and Google says it is "working quickly to share a solution."
For now, the solution is to reboot your router when the problem occurs, or disconnect your Cast device when it isn't being used, instead of letting it fall into sleep mode.
(You can visit GearBrain's Here's everything that works with Google Assistant and Amazon Alexa to learn more about what works with Google Home and Google Home Mini.)