Like GearBrain on Facebook
Google is taking on Spotify and Apple with a music streaming service that blends YouTube with Google Play Music.

Known internally as Remix, the service will reportedly launch in March. It comes after Google Play Music, YouTube Music Key and YouTube Red have all tried and failed to capture a meaningful share of the music streaming market.
The news comes five months after YouTube tipped the hat, alluding to plans to combine YouTube Red with Google Play Music.
If launched successfully, Remix could sit at the heart of Google Home's entertainment offerings. The smart speaker can already offer tracks from Google Play Music and stream YouTube videos to a television using Google Chromecast dongle. One unified service could make controlling entertainment in the smart home even easier.
According to Bloomberg, the new so-called Remix has already struck a deal with Warner Music Group, one of the world' top three record labels. Remix is also reportedly in talks with Sony Music Entertainment, Universal Music Group and Merlin, representing a number of independent labels.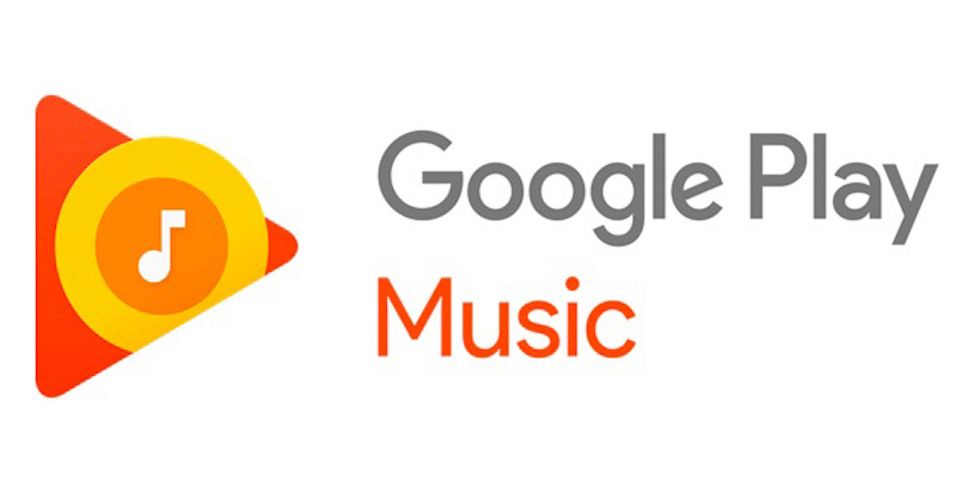 New 'Remix' service is said to blend YouTube with Google Play MusicGoogle
Remix could potentially step on the toes of other major video services including Vevo, which currently has a deal with YouTube that comes up in 2018. Owned by Universal and Sony, Vevo is the world's largest music video distribution platform, but also makes some of its content available on YouTube.
Despite being primarily a video platform, YouTube is widely used as a way for accessing free music via artists' music videos. YouTube has over one billion users per month and music is among its most popular genres, prompting record labels and the artists they represent to pressure Google into paying out more in the way of compensation. YouTube has also been criticized over the years for failing to clamp down on copyright infringement by its users.
Increased revenue for artists would be made possible with a paid-for subscription service, like those offered by Spotify and Apple Music. However, despite Google launching Google Play Music in 2011, YouTube Music Key in 2014 and YouTube Red in 2016, it has failed to match the scale of its rivals.
Although it isn't yet known how much Google would charge for the new service, insiders claim Remix will blend a Spotify-style on-demand service with video offerings from the main YouTube platform.
Like GearBrain on Facebook