Like GearBrain on Facebook
By Alyssa Haddad
Not long ago, the best way to bring your favorite tunes on the go was to commit to one CD, pop it into a player, and if you were lucky, hope the disc wouldn't skip. Even just a couple years ago, you had to actively put the songs you wanted to hear on your device in advance. Music streaming services changed all of that, letting you pick a tune at will, at any time, anywhere. But with so many options available, which one gives listeners the most bang for their buck for their individual needs and taste? Let's find out.
Spotify
There's no question that when it comes to music streaming services, Spotify is the most well known. And for good reason, for $9.99 a month—or $4.99 with a student discount—users have access to over 30 million songs, curated playlists based on your music taste, and featured playlists of popular artists and genres. It's ad-free and unlimited, so even the most indecisive listeners can find a song—or podcast—that speaks to them. Spotify is an especially great option for families. For $14.99, users can add up to six people to their account. Spotify makes it easy to discover new songs, your favorite old jams, and playlists for holidays and special occasions, making it an incredibly user-friendly service.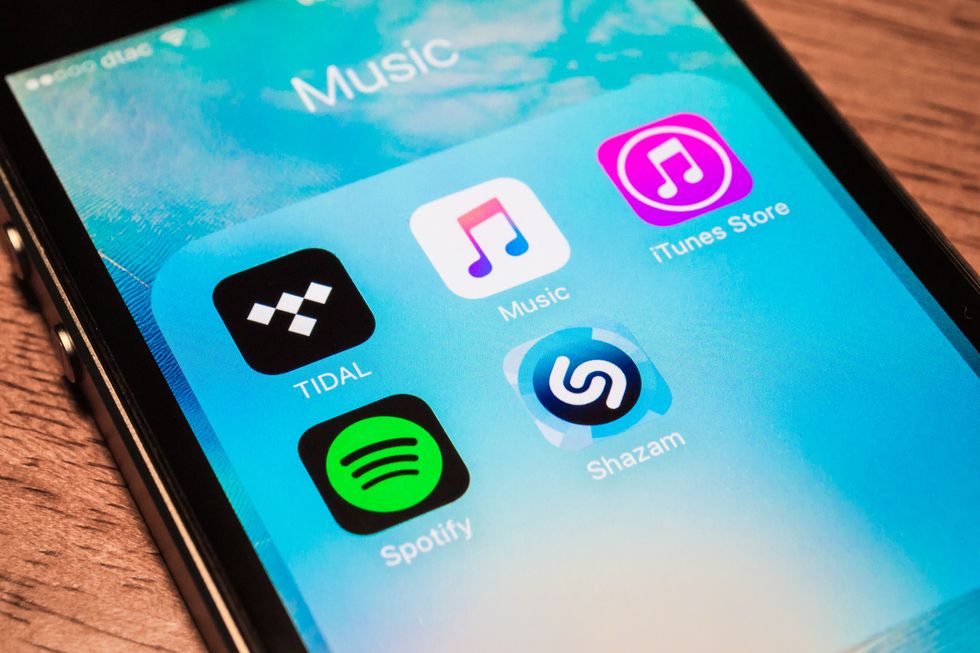 Spotify Vs. Tidal Vs. Apple Music: Which one is right for you?
Apple Music
Apple Music is compatible with Androids, but is probably your best bet for iPhone, iPad, and Mac users. While it offers the same pricing options and song capacity, Apple Music is a great option for people with Apple products and an iCloud, as any music uploaded to your Cloud lives on in your Apple Music library. The service is compatible with Apple Watches—good for those who spend a lot of time at the gym or traveling. Apple Music is also sometimes the first service where artists will release their new music, along with Beats1, a 24/7 music radio station available exclusively on the service. Apple currently has an offer where the first three months are free, after that individual users pay $9.99 a month, families of six can opt in for $14.99 a month, and students can sign up for just $4.99 a month.
Google Play Music
While Google Play is similar to it's competitors in song selection, service and pricing, it sets itself apart from other streaming services because it is compatible with YouTube Red, which makes it easy to add even more music, but also videos. Google Play Music boasts an incredible amount of playlists, but is a little less organized than Spotify and Apple. However, Google Play offers curated playlists structured by a feeling, making it easy to boost your mood or quiet down before bed. You can listen to radio stations for free on Google Play, but accounts are priced similarly to Apple Music: $9.99 a month for single users, $14.99 a month for families of six. There is no student pricing.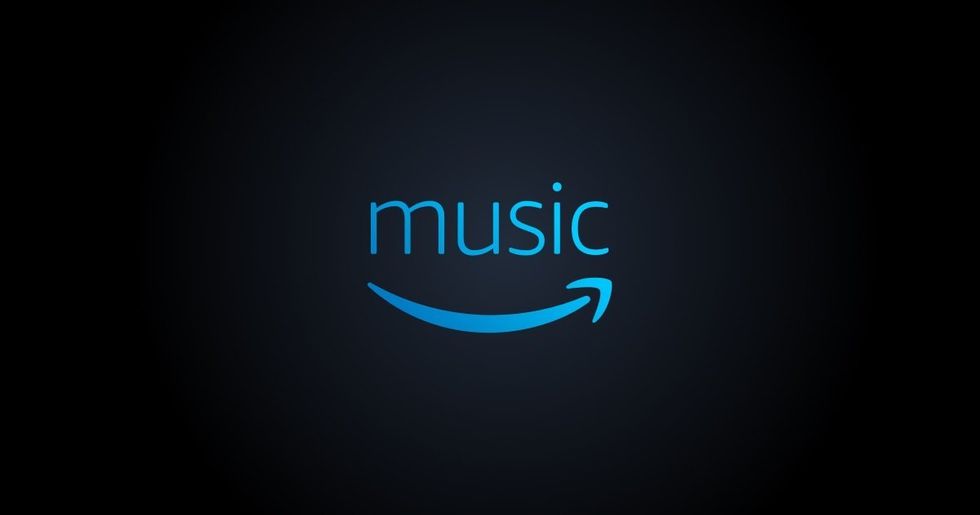 If you have an Amazon Prime membership, you almost have to consider Amazon Music.
Amazon Music
Amazon Music is the best option for die-hard Amazon fans. With a Prime membership, users already have two million songs free at their fingertips, but if you want access to their collection of tens of millions songs, users can shell out an extra $7.99 a month – $9.99 if you don't have Prime. Like Spotify, Apple, and Google, users can listen to their favorite songs and new releases, along with a family plan. But, Amazon Music pairs with the Amazon Echo, making it perfect for listening around the house.
Tidal
Owned by Jay Z, Tidal pays their artists the highest royalties over any other streaming service. Similarly to the other options, Tidal offers ad-free, unlimited listening and millions of songs for $9.99 a month. However, Tidal is the streaming service with the most exclusive songs and music videos, including Beyoncé's Lemonade, which can't be found on any other service. There are multiple pricing plans on Tidal. There is a 30-day free trial, and a six month offer currently online for new Sprint customers granting them six months free. After that individuals pay $9.99 a month, or $8.49 a month for six months pre-paid for a regular account, or $19.99 a month for a high-fidelity sound quality version, or $16.99 a month for six months pre-paid. Family plans start at $14.99 a month for up to five members, students can pay as low at $4.99 a month, and there's also a military subscription which starts at $5.99 a month.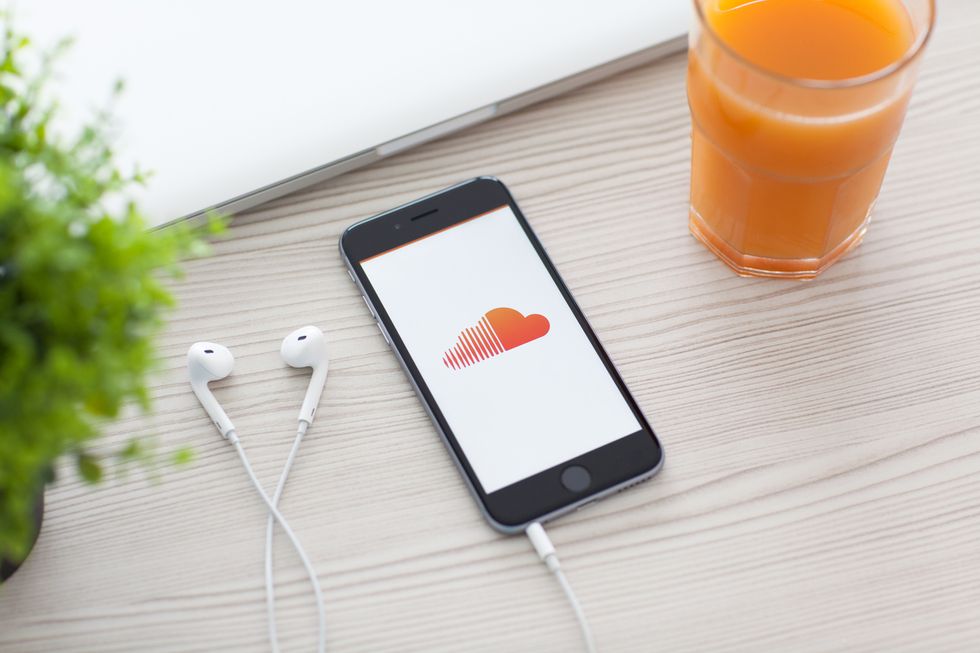 Those looking for music not charting on a Top 10 might like SoundCloud.
SoundCloud
For listeners who like being the first to know about new artists and song trends, SoundCloud is a good option. It's the go-to service for independent artists, unofficial tracks and remixes from popular musicians, and over 125 million songs. Users can get it for free, but for offline and ad-free listening, there's a $9.99 option (and a 30-day free trial), as well as a half-priced option that includes previews and less songs.
Essentially, all of these music streaming services boast similar features, songs and variety, but it's important to think about what your individual tastes and preferences are when choosing a service. By figuring out what you'll actually use, you could end up with a happier music library.
-Alyssa Haddad recently wrote about on-demand video for TV for GearBrain.
Like GearBrain on Facebook