Like GearBrain on Facebook
Twitter's blue checkmark is a coveted item, one that people on the social media site often viewed as lending weight to an account. But the way to get your account verified has been a process Twitter put on hold — but is lifting early next year.
Twitter is formally re-opening the verification process on January 20, 2021 after going through what it states were more than 22,000 comments and responses to a survey asking people how they felt the site should run the program. Some the changes that will now apply to the process include not requiring a profile bio and header images to get verified, and adjusting the so-called minimum follower counts needed as well.
Twitter also plans to potentially add new categories it considers for turning an account into one that's verified, including academics, scientists and religious leaders. Decisions on that move, though, won't come until "some time next year," Twitter said.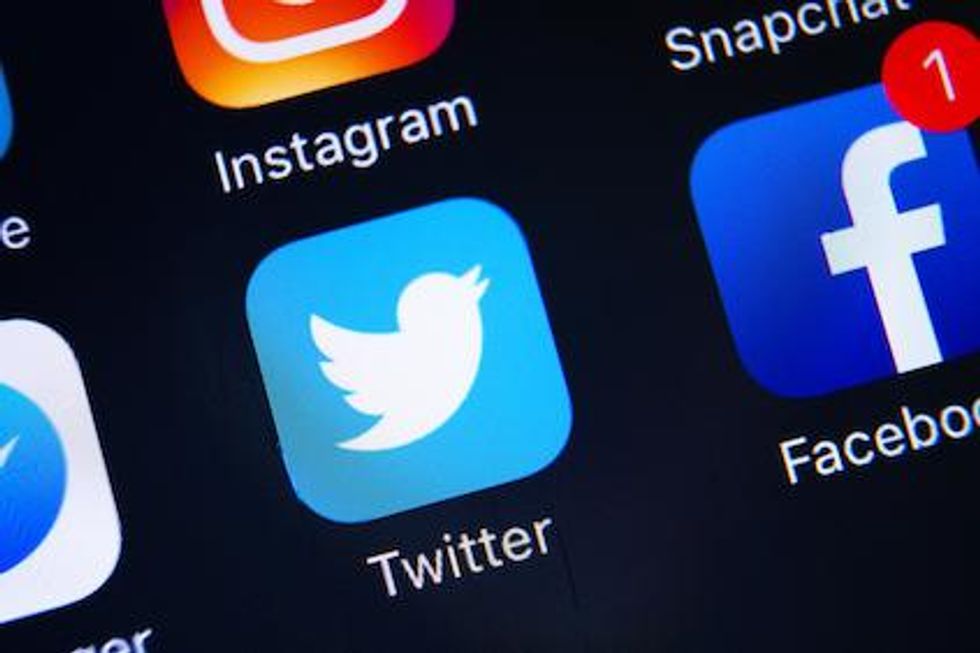 Twitter will start allowing people to re-apply for verification, and has changed some of the requirementsGetty Images/iStock
Verified accounts aren't guaranteed for the life of the handle, and in fact Twitter warned in its blog post announcing the new program that if they could remove the verification if someone is "found to be in severe or repeated violation of the Twitter Rules." These could include impersonating someone or misleading people, and repeatedly engaging in hateful conduct or abusive behavior.

Additionally, Twitter is going to be adding a new label to accounts which will indicate that the handle is automated and help users quickly understand if a person is pushing out a response, or a bot. Another new label will be around memorialized accounts, those that once belonged to someone who has since died. People will be able to actually request, through Twitter, that an account be memorized as well.
How will people apply for the famous blue-check? There will be a do-it-yourself application process, available in the Twitter app where people can file and submit documents needed. The details on that haven't been released yet.
Bitdefender BOX 2 (Latest Version) - Complete Home Network Protection for Your WiFi, Computers, Mobile/Smart Devices and More, Including Alexa and Google Assistant Integration - Plugs Into Your Router
From Your Site Articles
Related Articles Around the Web
Like GearBrain on Facebook