Like GearBrain on Facebook
When a loved one passes away, friends and family are often tasked with handling what they've left behind. Digital content can be complicated, particularly when it comes to social media accounts stocked with images, videos and other details that loved ones may still want to have — or at least be able to access. Even social media sites have stumbled in this regard.
Twitter quickly suspended plans in November 2019 to delete the accounts of what it had deemed inactive users. The rethink was due to many explaining how they like to visit these accounts and read through tweets, as some belonged to friends and relatives of those who had passed away.
Unlike Facebook, Twitter does not offer a way to memorialize the accounts of deceased users. Although that may now be on the social media site's radar.
"This was a miss on our part," said Twitter CEO Jack Dorsey. "We will not be removing any inactive accounts until we create a new way for people to memorialize accounts."
In the meantime, here is a guide on how to handle the social media content of a friend or relative who has passed away, to keep their pages and accounts active or at least memorialized.
Facebook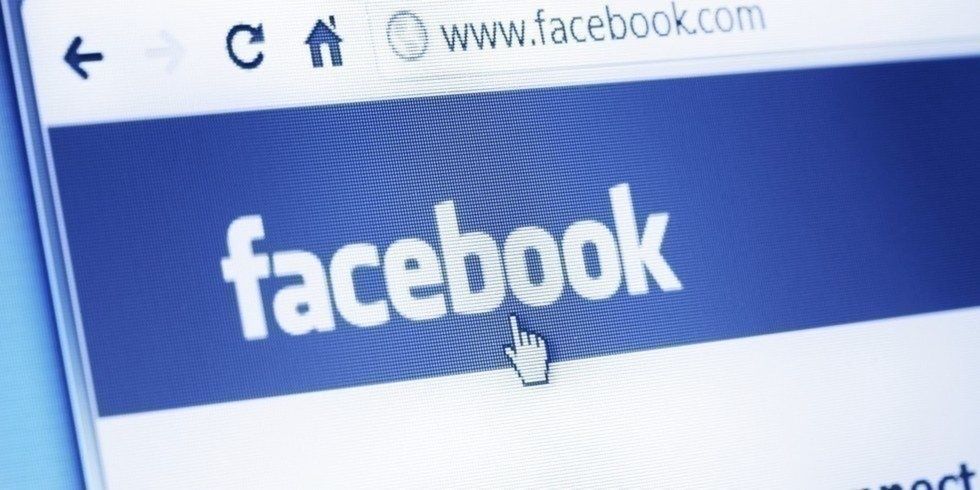 Facebook can turn accounts into memorial pages iStock
Currently, Facebook offers the most comprehensive memorialization system. When contacted by a friend or relative with the user's death certificate, Facebook will either delete the account, or turn it into a memorial page, whichever the relative wants.

When a Facebook profile has been turned into a memorial page, the word "Remembering" appears in front of their name, and the page will no longer appear in the 'people you may know' tool. Facebook will also stop sending birthday reminders to the person's friends. However, users who were Facebook friends with the user when the account was memorialized are still able to post messages and comments on their timeline.
The person who contacts Facebook about the death is referred to as the 'legacy contact,' and once the page has been memorialized they can write a post and pin it to the top of the profile. They also exclusively have the ability to respond to friend requests, update the account's profile picture and cover photos, and ask Facebook to have the account removed if they so wish.
The legacy contact, however, is not able to read the user's private messages, nor can they remove or edit any posts, or remove friends.
People can request the memorialization of a Facebook page, and also request that the account be deleted. To assign your legacy contact, follow these instructions.
Instagram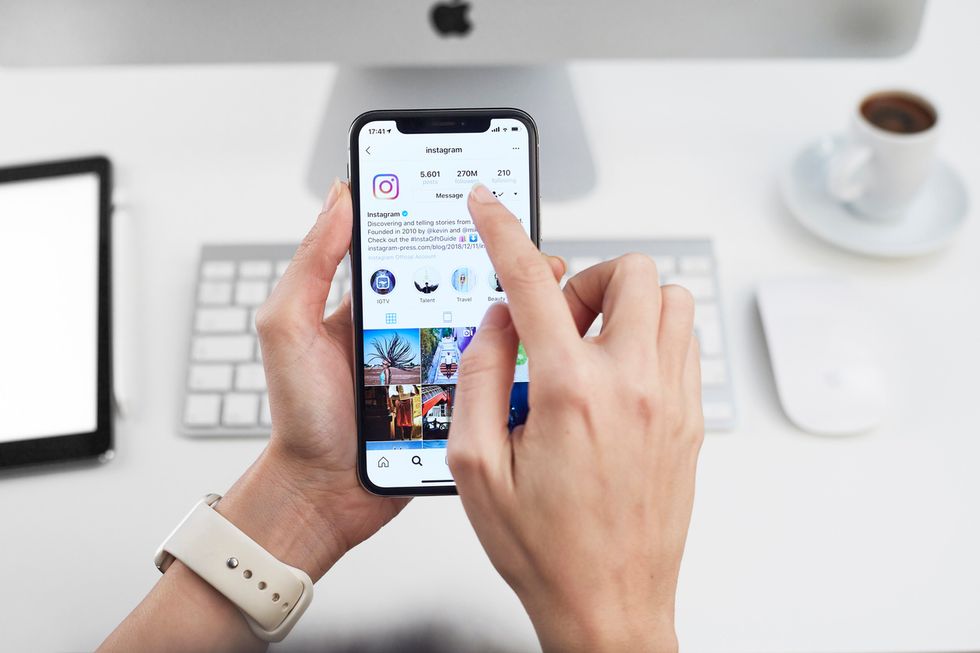 Instagram accounts can be frozen but not memorialized Getty Images
Owned by Facebook, Instagram also provides options for when someone with an account has passed away. To have an Instagram account memorialized, you will need to provide proof of death and contact the social media site of their passing. Once the account has been memorialized, it cannot be altered or used in any way at all, by anyone. New posts cannot be created, no messages can be sent, and the account cannot be logged into as well.
Although it is owned by Facebook, Instagram does not offer the 'legacy contact' privileges of Facebook. Memorialized accounts no longer appear in the Explore section.
Alternatively, the account of someone who has passed away can be deleted. To do this, a friend or relative of the deceased must contact Instagram with proof of someone's passing and proof of their relationship with this person. This proof can include birth and death certificates, and a copy of the will naming you as executor.
Twitter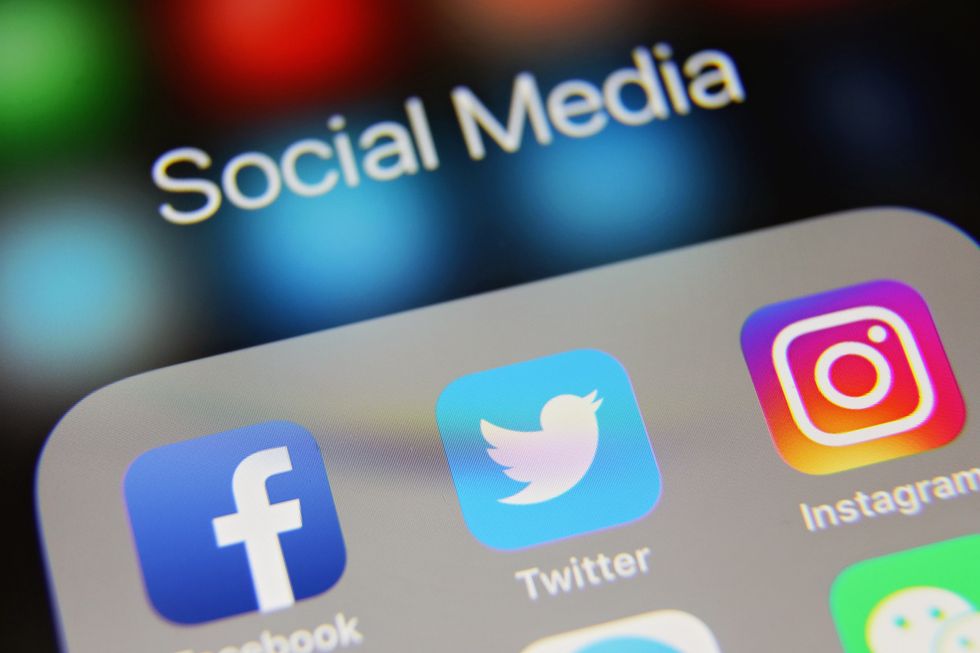 Twitter is working on a way to memorialize accounts Getty Images
As we mentioned above, Twitter does not yet have a system in place for deleting or memorializing the accounts of someone who has died. But the company is working on this issue and will not delete inactive accounts until such a system is in place. For now, accounts cannot be accessed by anyone after the owner dies, but this might change once Twitter has created a memorialization system.

That said, Twitter will delete accounts of those who have passed away if contacted by the executor of their estate, or an immediate family member. To do this, Twitter needs to see a copy of the death certificate and a copy of ID, like a driver's license, belonging to the person making the request.
Google (including Gmail, YouTube and all Google services)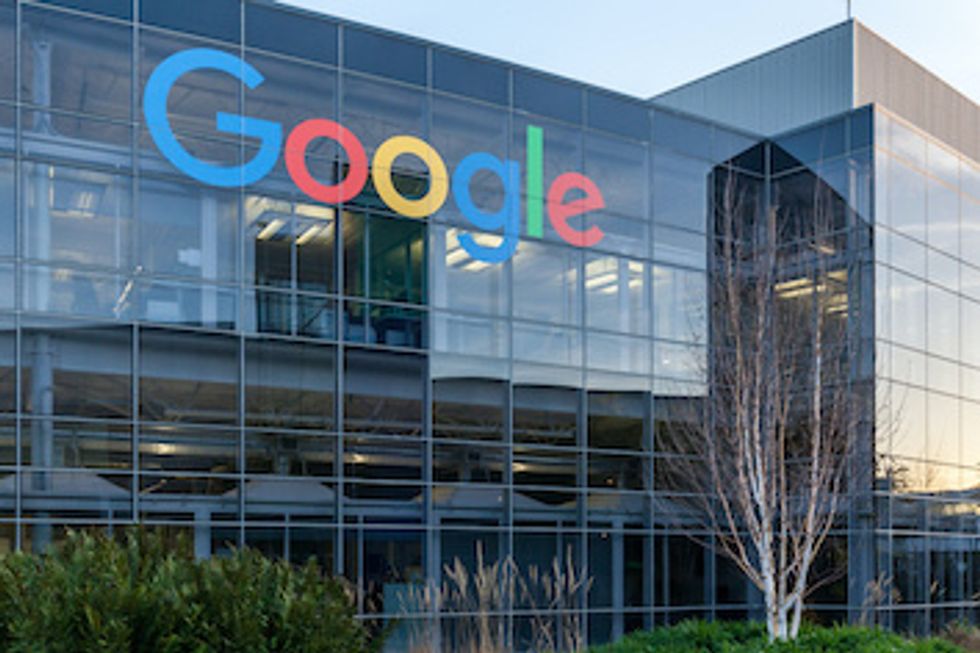 Google and YouTube accounts can be closed and data downloadediStock
All of Google's services, including YouTube, are handled through one system when the account holder passes away. If the user has not set up a feature called Inactive Account Manager (more on that below), a friend or relative can still request the deletion of the account.

However, instead of just closing the account and deleting its data, Google says on its site: "In certain circumstances we may provide content from a deceased user's account."
"In all of these cases, our primary responsibility is to keep people's information secure, safe and private," adds Google. "We cannot provide passwords or other login details. Any decision to satisfy a request about a deceased user will be made only after a careful review."
You can submit a request regarding the account of a deceased user Google has a form to fill out, and asks you to upload a scan of your government-issued ID, and a scan of the death certificate.
Alternatively, Google users are encouraged to set up a feature called Inactive Account Manager. Here, you can assign a trusted contact, who will be sent an email with the subject line and contents of your choosing when Google notices that your account has become inactive. Google adds a message at the end of the email to explain why the message was sent. Google also sends a text message to confirm the identity of the trusted contact.

"We look at several signals to understand whether you are still using your Google Account," says Google about detecting inactive accounts. "These include your last sign-ins, your recent activity in My Activity, usage of Gmail (eg the Gmail app on your phone), and Android check-ins."
You can ask for this email to be sent after three, six, 12 or 18 months of inactivity, and Google will also attempt to contact you a month before this time period ends.
If you chose to share your data with the trusted contact, a download link will be included in the email. In total, this can include data from Blogger, Drive, Mail and YouTube.
Apple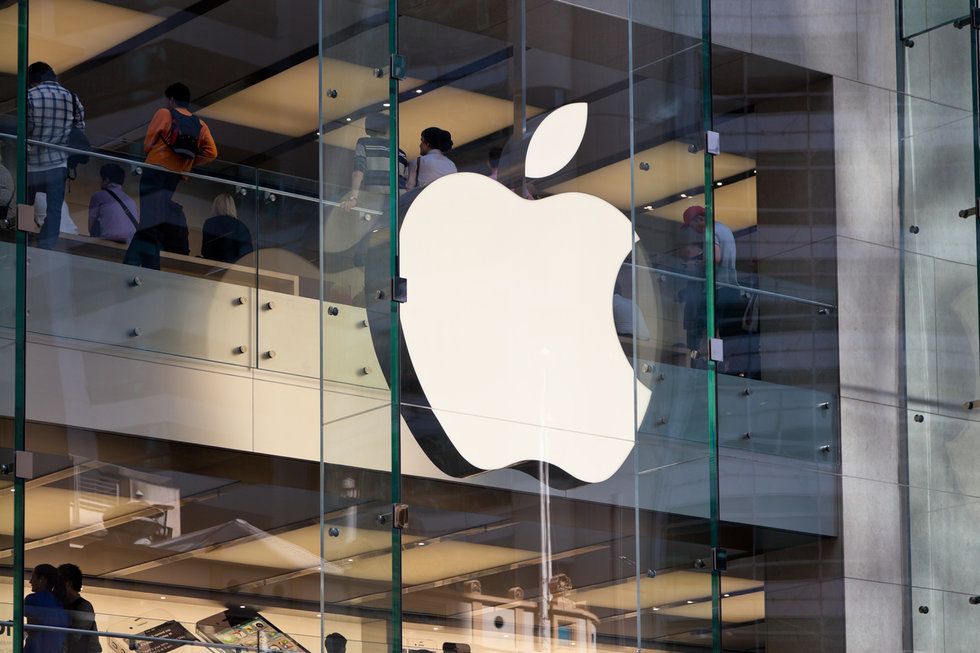 Apple digital purchases cannot be transferred after death Getty Images
Apple's terms and conditions state that its user accounts are non-transferable, and so there is no way for a friend or relative to gain access to the data of a deceased user (unless, of course, they are given their password beforehand). Purchases made on iTunes and other Apple platforms are also non-transferable.

Apple currently has no formal system for closing the account of someone who has passed away. Instead, relatives are asked to directly contact Apple support with a copy of the death certificate. Apple will then review the request. When Apple closes the account, purchased apps and media associated with the account will no longer be available.
As for gaining access to the accounts of users who have passed away,
Apple has previously said
that a court order would be required.
From Your Site Articles
Related Articles Around the Web
Like GearBrain on Facebook