There is no denying that smart phones have revolutionized our lives in both small and very dramatic ways. Aside from the obvious uses for keeping in close contact with friends and family, smart phones have given people an unprecedented wealth of information and control over their lives literally right at their fingertips. While smart phones have become a societal norm, and even an expectation, there has been a quieter revolution going on in the background in recent years: The rise of the Smart Home.
For those of us who grew up with our noses pressed into Science Fiction books, fantasizing about the spectacular futures described in the pages, the quiet rise of the Smart Home has been something of a childhood dream come true: A home personalized to our tastes and in our complete control. Imagine walking through your front door after work and having the lights automatically snap on, relaxing music kick in, and maybe even having your coffee maker start up.
If that scenario appeals to you then you'll be pleased to hear that kind of control is a reality you can easily grasp. Products like Insteon's modular connected home setup and Samsung's SmartThings are here and surprisingly easy to setup and use on a day-to-day basis.
Given the rise of Smart Home products in recent times, it's understandable that finding a starting point might feel a little daunting. Fortunately, hubs like Insteon and SmartThings make getting started with the Smart Home future a straight forward endeavor.
First Things First
When jumping into the arena of Smart Home gadgets, you'll quickly notice two kinds of products: Devices which require hubs and "No Hub Required" devices. While these cheaper "Wi-Fi Connected," hub-less devices may seem appealing at first glance, the short-comings of such products really show themselves after practical use.
For starters, there is no easy method for configuring and managing multiple individual devices outside of their own setups. This means that each time you want to make a change, you'll need to make changes to each device one at a time. This also means that should you ever need to alter your home networks Wi-Fi password, you'll have to reconfigure each device to connect with the new password.
Worse than the headache of multiple configurations is the prospect of wasting your hard-earned money. Let's say you end up going the hub-less route, but because of the problems above, you later decide to buy a central hub. Since many hubs are proprietary, meaning they may or may not work well with third-party products, there's a possibility that the current Smart Home devices you've already dropped cash on won't work or will have limited functionality with whatever hub you buy.
This is where products like Insteon's hub really shine and even show off the benefits of proprietary modules. Unlike the hub-less options out there, Insteon's central hub connects, via Ethernet, to your home router. This means changes to your networks password or even SSID do not impact the hub or its connected devices. Furthermore, the hub allows for configuration of all connected devices, and since all of Insteon's add-ons are made to work with the hub, you don't have to worry about compatibility problems. On top of this, Insteon's hub allows for all your connected devices to continue functioning even if you lose internet connection. Naturally, for mobile control or any other web-based integration to work, you'll need to re-establish the connection, but the functionality of your Smart Home will never be impaired when those inevitable internet drops occur. And just like that, using a hub based Smart Home solution negates the problems of hub-less, Wi-Fi connected devices.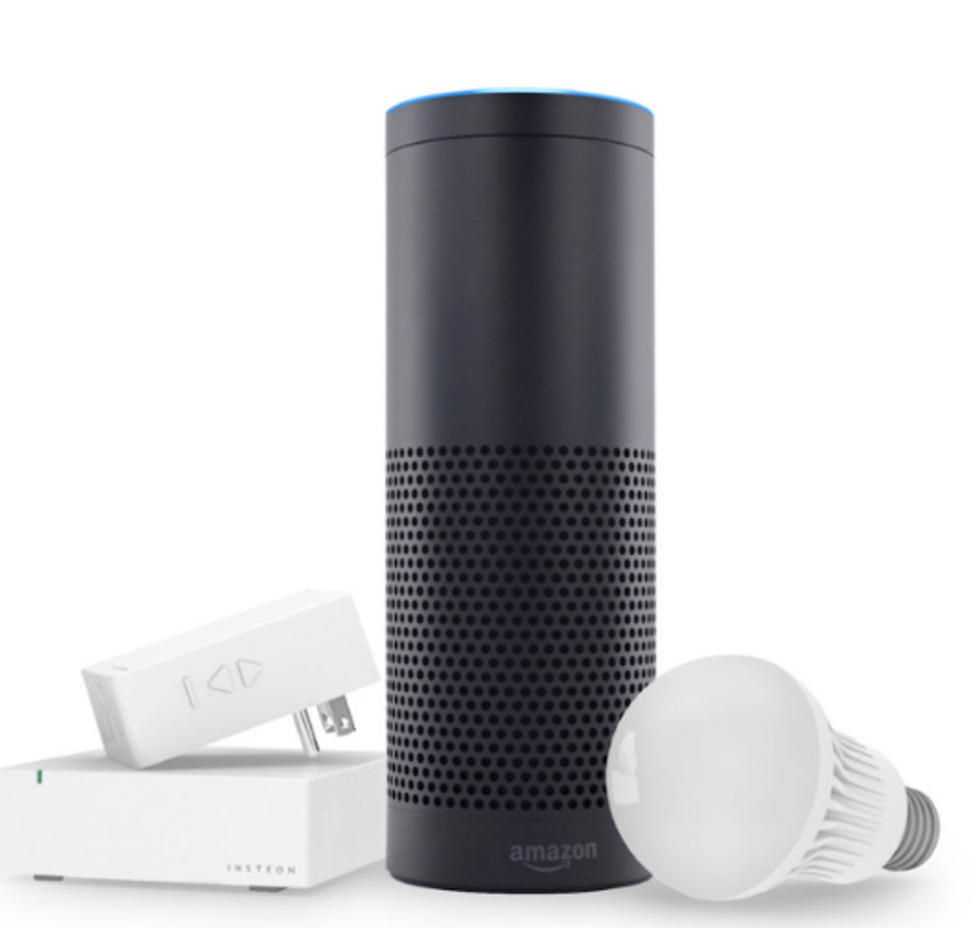 Going With A Hub
Okay, so hubs are the way to go, but which hub should you go with? Currently, some of the big names in Smart Home Hubs are Insteon, Samsung's SmartThings, Lutron Caséta. These three heavy hitters, which are by no means the only options on the market, each bring something to the Smart Home ecosystem, but at the end of the day you've got to pick one, right?
Unlike other articles which like to tease you about "which one is best," let's just get that out of the way right now. After much comparing, Insteon's hub came out ahead of the pack for three important reasons.
No-Fuss Modularity
While Samsung's SmartThings can connect to a lot of different devices, many of them are third-party. This means their reliability is dependent on how well the third-party creators manage to integrate their device with SmartThings, and the configuration can be a tad clunky within the SmartThings interface. On the other hand, Insteon combines a wealth of add-ons with easy configuration. You'll never have to do any research about whether or not an Insteon add-on will work with the hub. The range of gadgets designed for Insteon's hub is extensive and includes: LED Bulbs, Thermostats, Open/Close sensors, Leak Sensors, Motion Sensors, Cameras, Key Pads, Wall Switches – the list goes on. On top of an impressive list of add-ons, Insteon makes setting up, configuring, and maintaining devices a breeze with full iOS, and Android support.
Even where Lutron has the added benefit of voice control options, Insteon has integrated support for Alexa – Amazons own intelligent personal assistant. This gives Insteon its own voice operated feature, which adds a whole new layer of control to your Smart Home ecosystem. On top of that, setting up Insteon for your home is a more straight forward affair than you might get when dealing with Lutron's somewhat confusing products and prices. Not to mention that Lutron requires you to buy the "Pro" version of its system in order to access certain features, and figuring out if the model you're looking at is "Pro" or not isn't as obvious as you might expect. Compounded with these issues is the fact that Lutron doesn't offer a way to conveniently find the prices of its products, outside of tracking one down at a nearby store. Online prices may vary depending on what seller you manage to find.
Introductory Price
Another reason Insteon pulls ahead of the competition is, perhaps, the one most of us will appreciate right off the bat: Price. Lutron's single hub only systems will cost you anywhere from $79.99 to $379, depending on what solution you decide you want and other factors like where you buy. Samsung's SmartThings hub can set you back $99 for the hub alone. Insteon's Central Controller Hub only costs $79.99. Even if you decide to go for the Home Automation Starter Kit, which gives you the hub and two Insteon Dimmer Switches, it's still a more affordable bundle than you'll find with Lutron or Samsung, costing you only $119.99. On top of that, unlike some of the competitors we've seen in the Smart Home ecosystem, Insteon does not have any hidden monthly fees to worry about.
Taking on the task of setting up a Smart Home has never been easier, but you're still going to have to spend some money for your setup. Every individual device you decide to buy is more money to spend, so it's nice to see a company come along and offer an affordable starting point.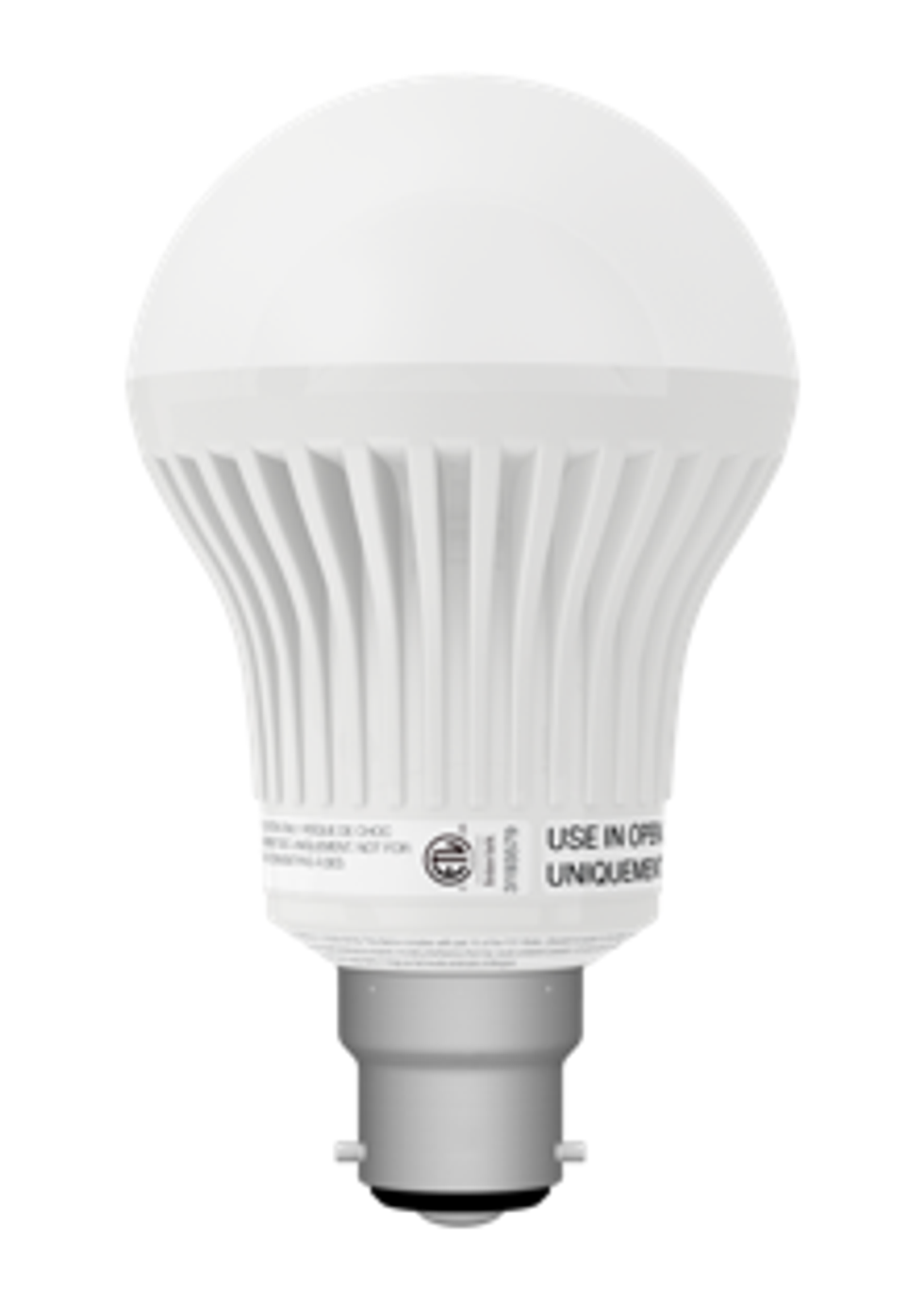 Options Options Options
Finally, we come to Insteon's customization. Excellent modularity, configuration, and price are all things definitely worth looking into when considering a Smart Home solution. Based on those merits alone, we prefer Insteon's robust hub system. Finally, the icing on the proverbial cake, Insteon is also partnered with some of the biggest names in the industry. This means that the likes of Nest, Amazon Alexa, Logitech, Sonos, First Alert, and even Microsoft's Cortana are all fully supported by the Insteon hub.
In short, Insteon's ecosystem has combined SmartThing's ability to connect to numerous different devices with Google and Amazon's voice support, and then tweaked the setup, configuration, and management process to be as seamless and simple as possible – all while remaining affordable.