Like GearBrain on Facebook
Computers and smartphones aren't the only gadgets in our lives in danger of getting hacked. Smart home security cameras, children's toys and even our routers, the device that takes us on the internet, are all vulnerable. However, that doesn't seem to be deterring people from buying connected devices.
We like these smart speakers, robot vacuums and video doorbells so much, that the smart home market is expected to hit $53.6 billion by 2022 (up from $24.1 billion in 2016), according to insurance company Assurant.
As we bring more connected products into our home in the coming new year, it's helpful to take steps to protect smart home devices from online attackers, the best that we can. Here are some famous hacks — and what consumers can do to try and thwart these attacks.
Home heating
Nothing worse than having your heat shut off during cold winter months, yet that's what happened to residents of an apartment building in Finland. A DDoS (distributed denial-of-service) attack over the internet, affected the automated system that controlled hot water, heat and more to the buildings, reported Motherboard.
The building's manager fixed the problem by disconnecting the system from the internet, then re-launching it. While most people think of DDoS attacks hitting large companies and city-wide infrastructures, as they're more widely used they could start impacting people at home, as the Finnish residents found. A virtual private network, or VPN, can help you hide your IP address, and route traffic, including a potential DDoS attack, to the VPN's IP address instead of yours.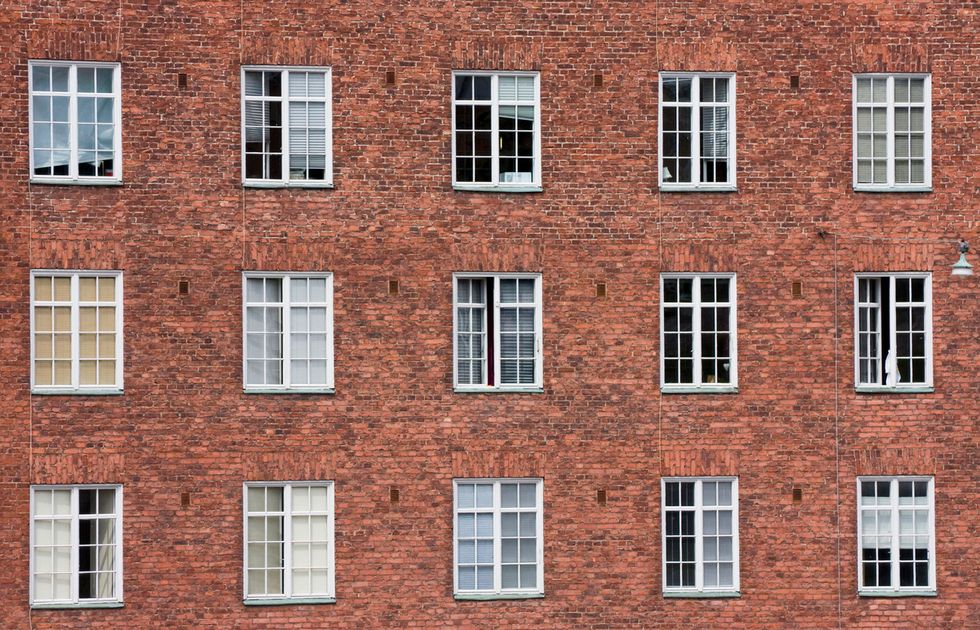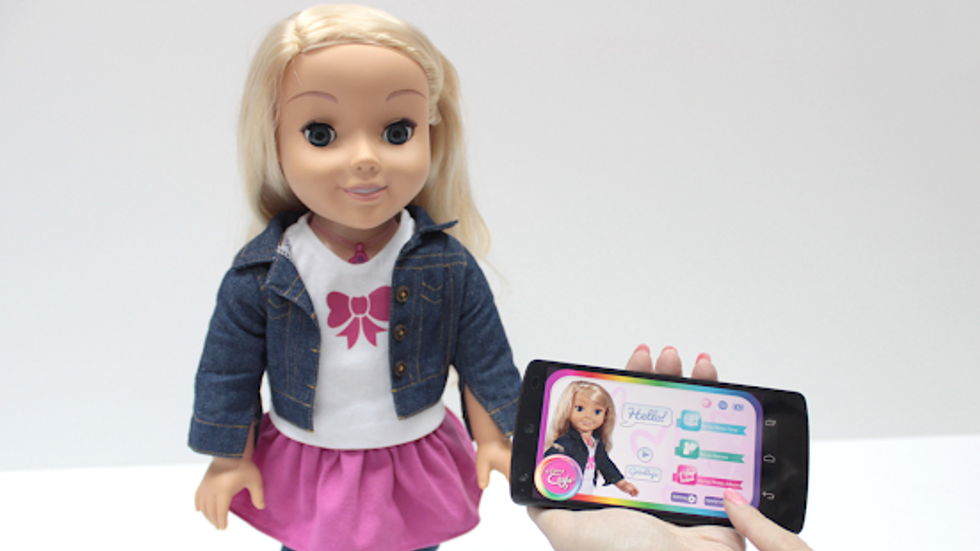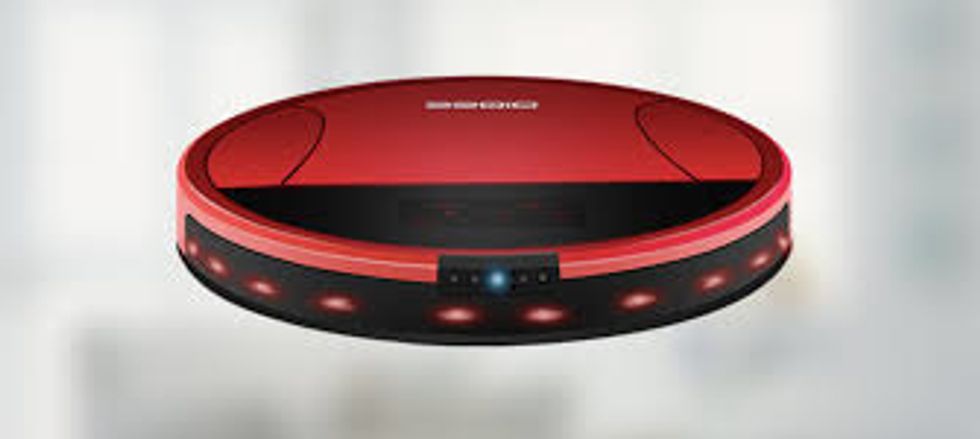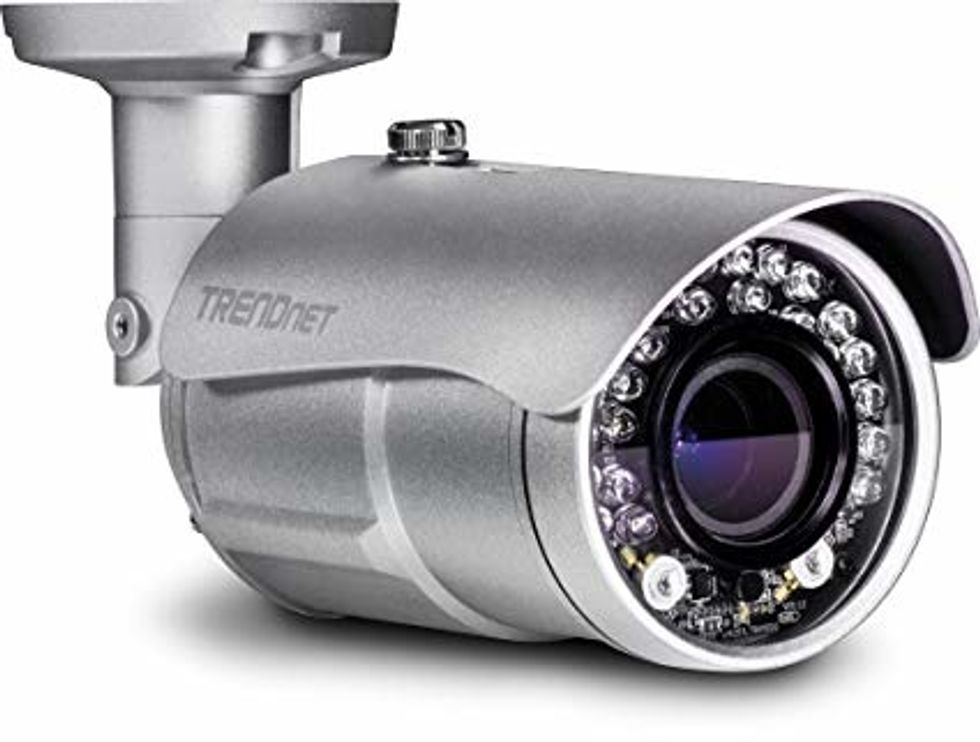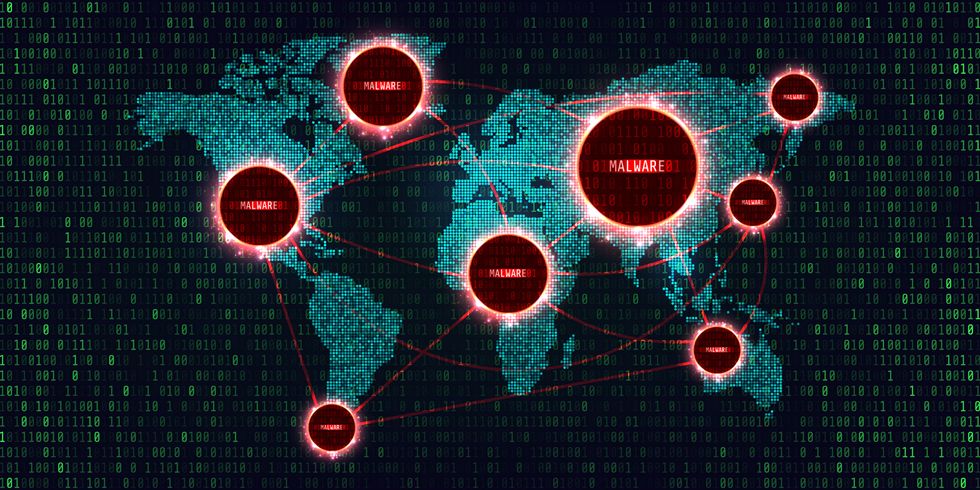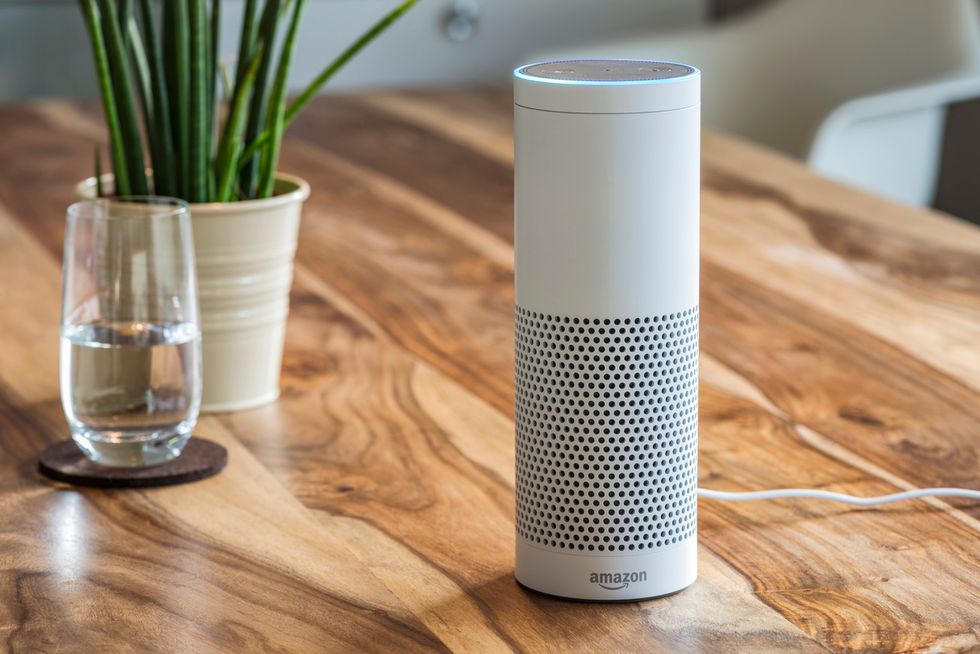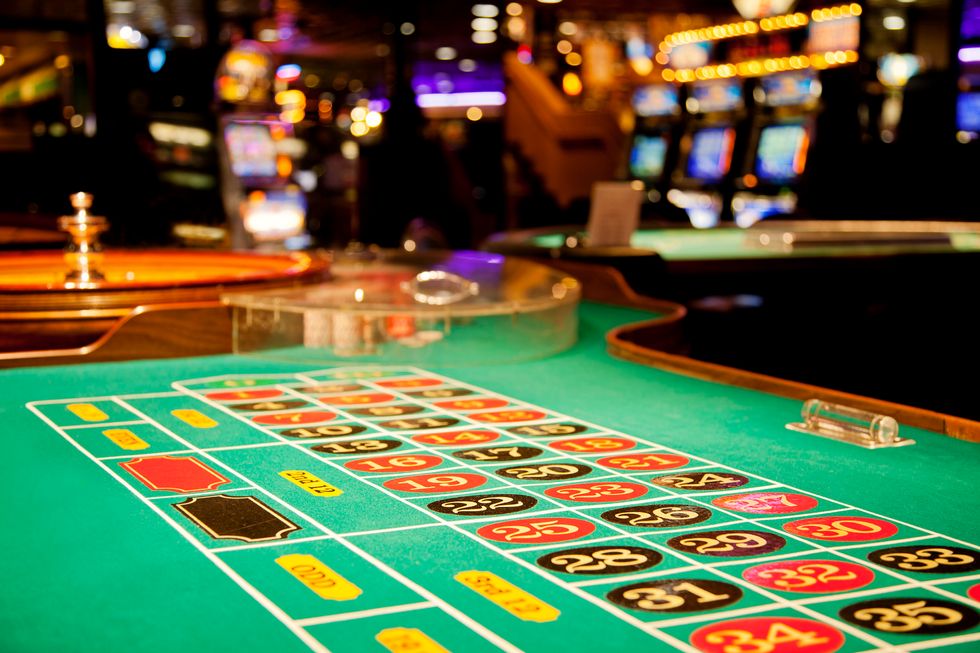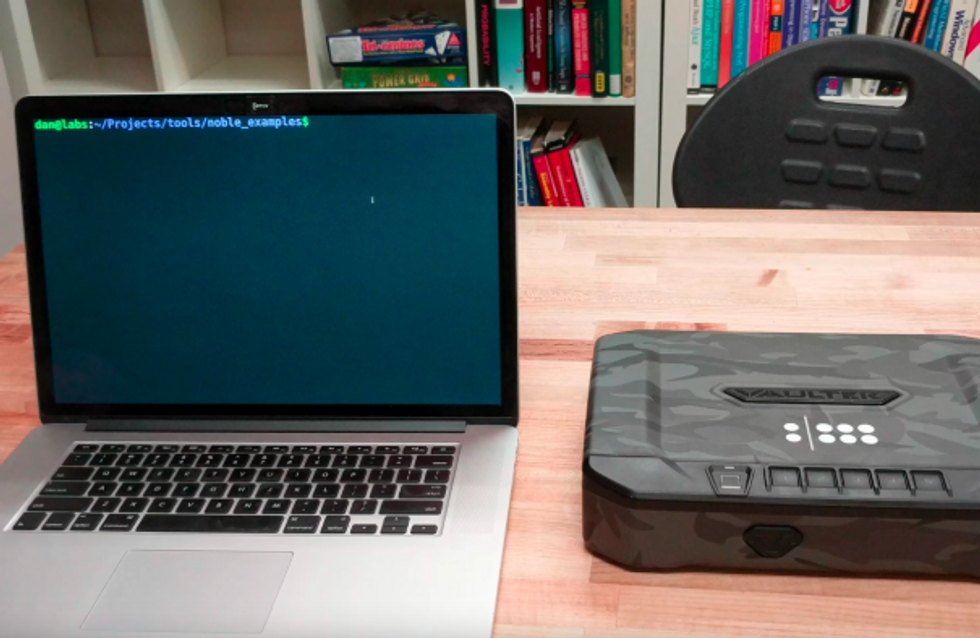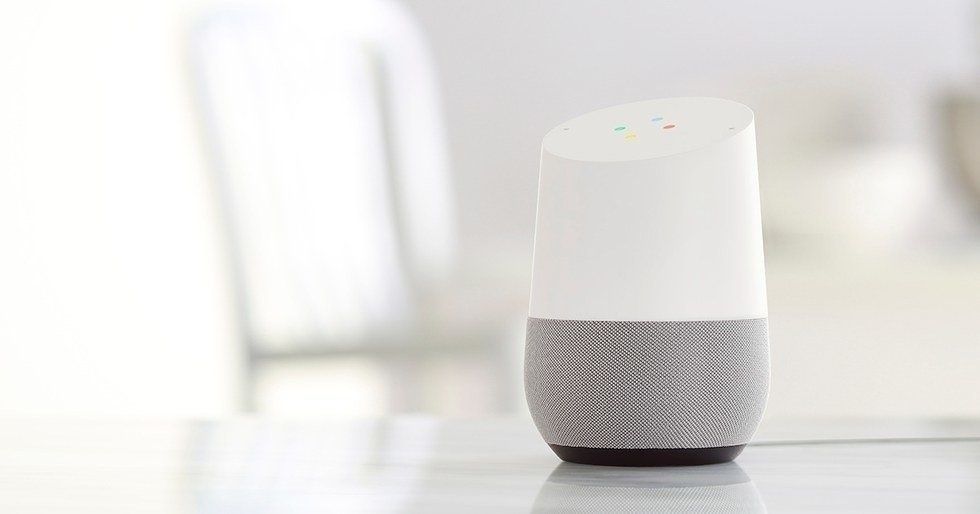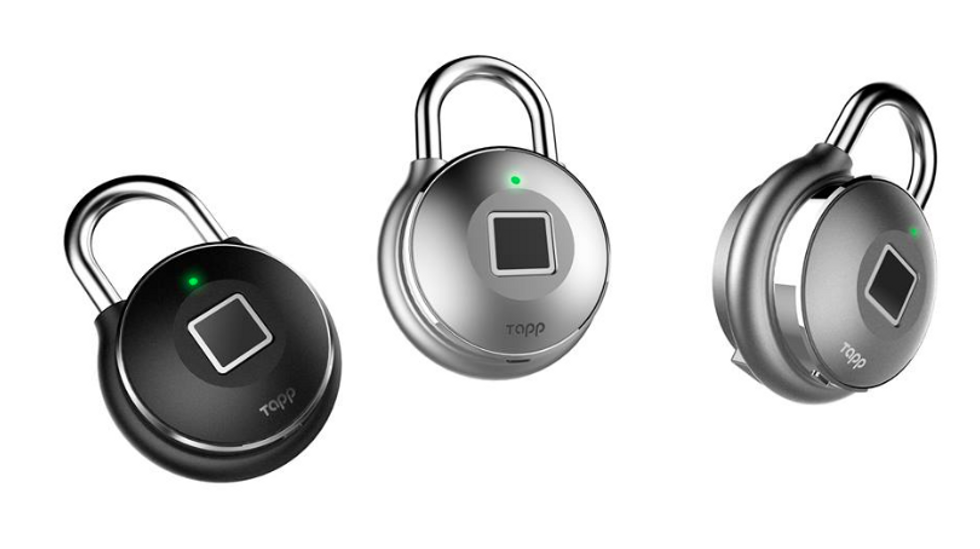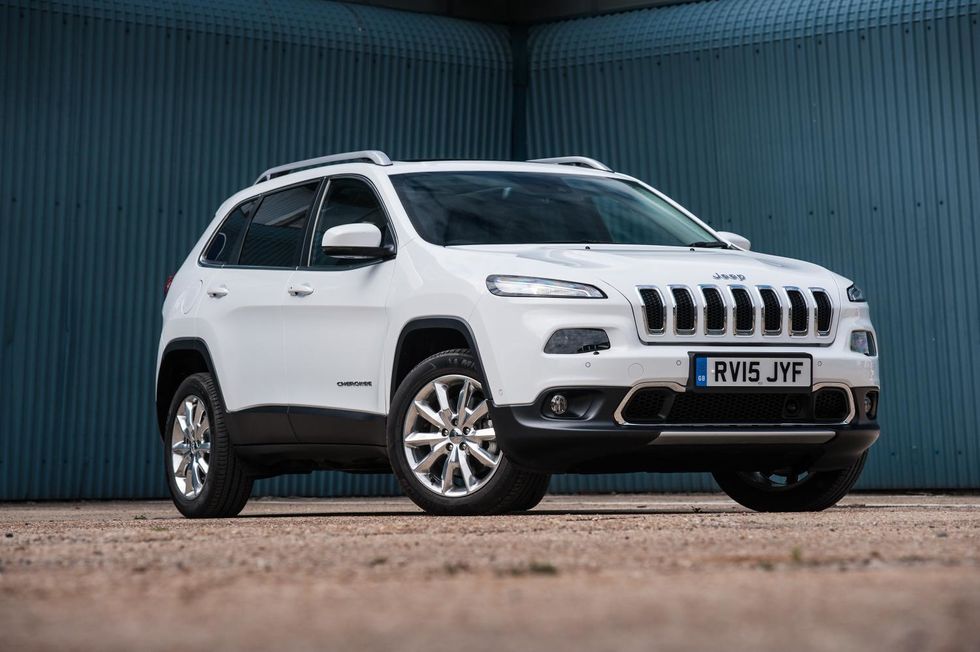 Like GearBrain on Facebook