Jane Fonda is the latest name coming to the Apple Fitness+ workout app, bringing a walking workout that's part of the brand's Time to Walk series.
Fonda, of course, is known in the exercise world for her aerobic workout videos that she launched in the early 1980s. Her new walking workout, though, is one of several updates to the fledgling workout app which has focused primarily on intensive workouts, along with some more gentle options like yoga. But the new additions — which will appear on Fitness+starting April 19 — now have options for pregnancy, beginners and a new section called Workouts for Older Adults, which in the naming alone is going to give some people pause.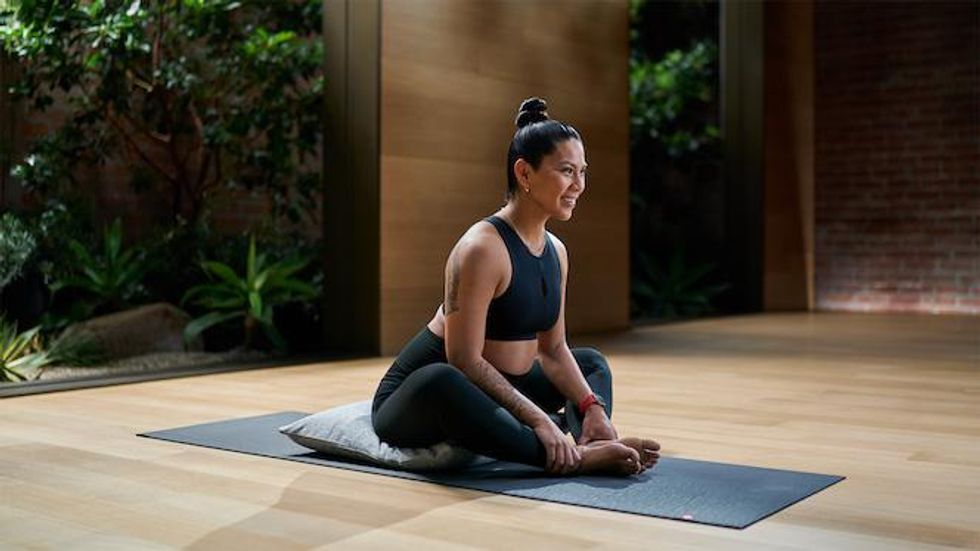 New workouts are coming for beginners, older adults and those who are pregnantApple
Fitness+ launched at the end of 2020, a subscription based app from Apple that works with the Apple Watch, tying that device into video exercise routines that change almost every week. The videos can be viewed through an iPhone, iPad or Apple TV, and they pull metrics from the Apple Watch to collect health data for wearers.

These newest workouts are just 10 minutes, and are aimed for those who are pregnant will include 10 options focusing on strength, core and mindful cool downs.
Workouts for Older Adults will include strength training, dance and high intensity, or HIIT, options and are also just 10 minutes long as well. From images shown on Apple's web site some workouts have modifications, which Fitness+ includes on all its workouts, but here these will include people seated in chairs.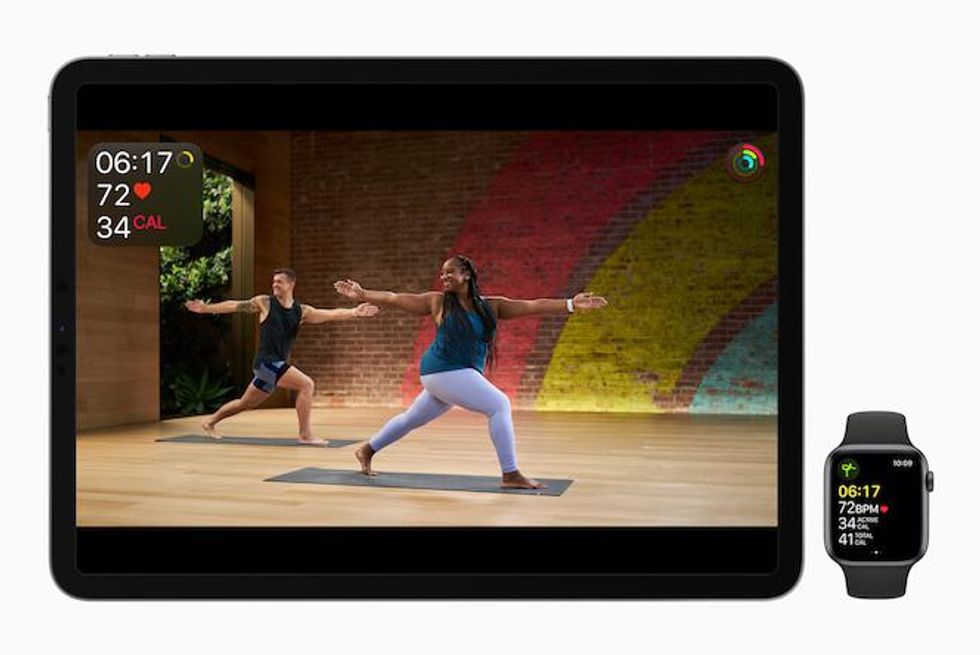 Apple Fitness+ is adding new trainers to the workout app as wellApple
There will also be a new section called Workouts for Beginners, offering yoga, strength and HIIT options that are what Apple calls "low impact and easy to follow to help beginners feel comfortable doing basic exercise."

Two new trainers are also coming to the Yoga and HIIT classes — and they'll join a one-time walking experience hosted by Fonda that will be tied to Earth Day.