Jasco is debuting a new smart home line called Enbrighten, indoor smart plugs and outdoor outlets, that connect to both Amazon Alexa and Google Home devices bringing voice control to the devices, without a hub. Included in the new launch today are three indoor smart plugs — with single and dual outlet options — as well as a two-outlet outdoor smart plug, and an outdoor smart yard stake that holds six grounded outlets. There's also a smart surge protector with seven grounded outlets, three of which are Wi-Fi enabled.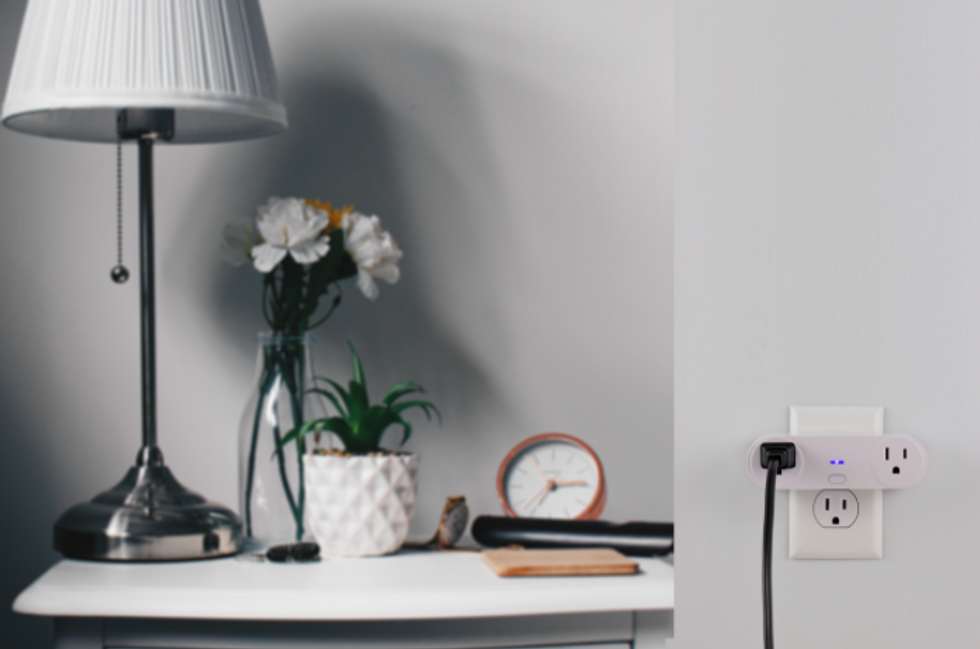 Jasco Enbrighten Wi-Fi smart home line debuts todayJasco
The Wi-Fi smart home products connect to a new Enbrighten app, which also lets people control how they want to use the other items, like coffee makers to fans, plugged into the smart outlets and plugs. People can put the new smart plugs and outlets on a schedule based on the weather, location and also sunrise and sunset times. They can also group these items together to control them all at once, whether that's lights outside in a front yard, or fans, for example, inside a home.
Jasco already makes a number of smart products include Z-Wave lights, switches and dimmers. Without needing a hub, products in the new line can just be connected to the app, which can discover the plugs and outlets and then link them to a Wi-Fi network. Enbrighten LED light fixtures, as long as it has the Brightlink logo, can now be turned into smart devices as well, just by plugging them into one of the new smart outlets or plugs.
Introduction of The GearBrain, The First Compatibility Find Engine for Smart Devices www.youtube.com