Like GearBrain on Facebook
LG has a new smartphone reportedly in the works that will appeal to photographers, Oculus launches a new headset and a mobile application, and developers have created a prototype which delivers musical vibrations through wearables. Here are the details.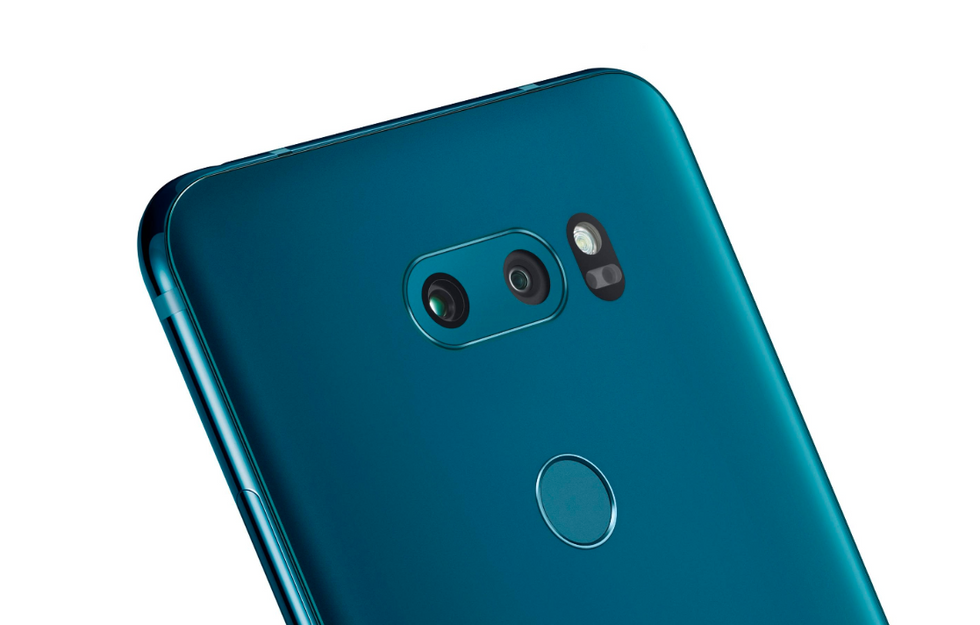 LG smartphoneGearBrain
New LG phone will include five cameras
Another leak on upcoming technology has been released and photographers are going to be excited to see this one. The new LG V40 ThinQ is expected to have five total cameras — three in the back and two on the front. Based on the press images released, it appears that the cameras will all offer various apertures and individual settings, allowing phone users to get a wider range of photos. Other expectations for the device include a fingerprint scanner, facial recognition and a Qualcomm Snapdragon 845 processor. The official specs and photos of the phone will be released on Oct. 3.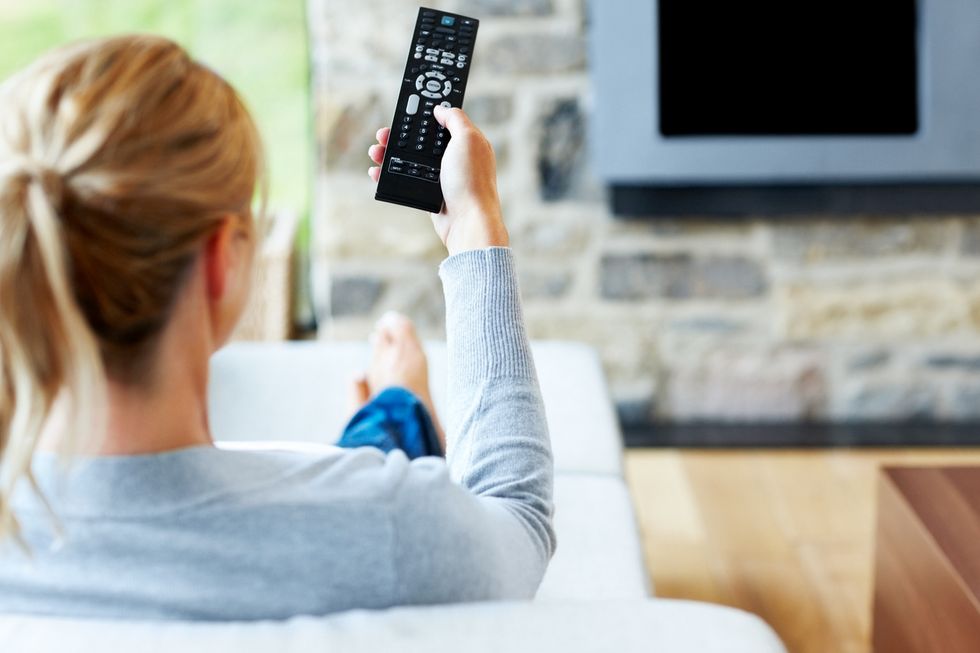 iStock
Watch and record multiple shows at once
Dish is making it easier for television enthusiasts to make the most out of their screen time. With the company's newest adapter, consumers who use the AirTV Player will be able to watch one show and record another simultaneously or even record two shows at once. The new recording adapter cannot be used without the AirTV Player, but the two devices are available as a bundle deal for $119. The two can also be purchased separately — the Player for $99 and the adapter for $29.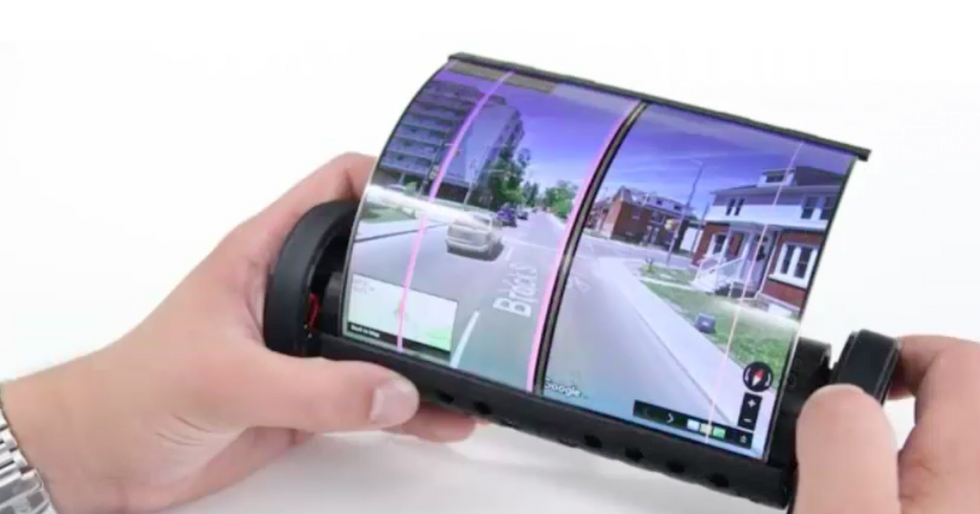 YouTube
Smartphones that come in more shapes and sizes
Any cell phone can be a rectangle, but now researchers are saying that design does not have to be the norm. Developers at Queen's University in Canada created a new smart phone that is shaped as a cylinder. The phone, called MagicScroll, includes a 7.5-inch OLED touchscreen display and dials for moving and controlling the pop-up screen. They do not plan on rolling out an official device with this design anytime soon, but they do plan on continuing their research.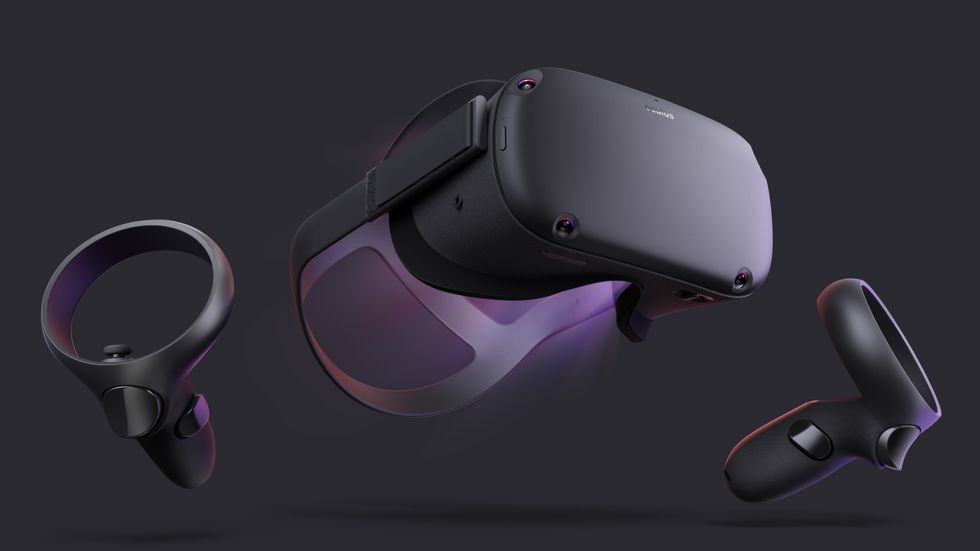 Oculus
The only thing missing from virtual reality games is the ability to manage the games away from the device, but now, Oculus is paving the way to fix that problem. With Oculus Go's latest Android and iOS mobile application, Oculus VR users can manage their games on the go. The app will allow users to add friends, search for events, shopping for and downloading apps from the Oculus gaming store, and even downloading new games. The app is also partnering with YouTube, bringing thousands of new videos to VR users. Oculus also launched a new $399 VR device, the Oculus Quest, which untethers users from expensive and big computers.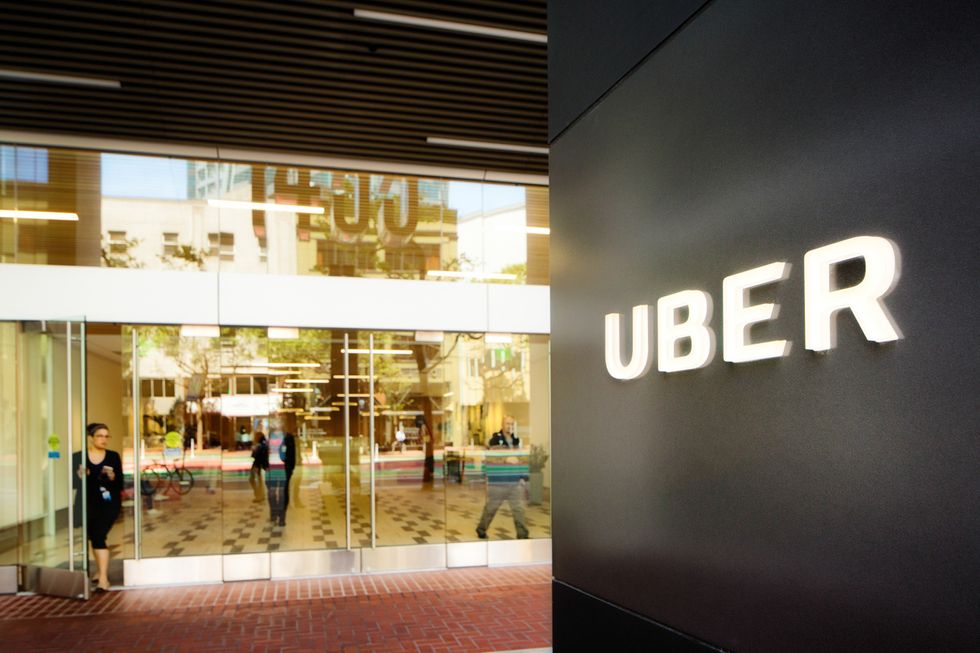 iStock
Hundreds of companies have had to deal with data breaches over the years, but Uber's 2016 breach created a whole new issue. The company tried to cover up the breach by paying the cyber attackers $100,000, which affected nearly 57 million Uber users, and has finally reached a deal as punishment for their approach. Uber is going to pay a total of $148 million to every U.S. state and Washington, D.C., wherein the money will be evenly distributed. The company is also seeking better data security and is working to better their security notification practices.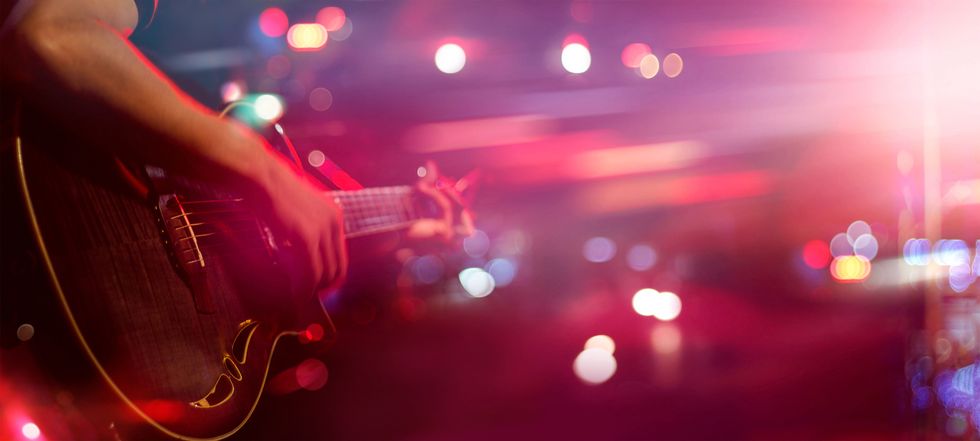 iStock
Deaf community gifted live music with new technology
Attending concerts is a popular activity for millions of people, and now, the deaf community will get to join in on the fun. Avnet and Not Impossible Labs created a new technology that will allow deaf people to feel live music. The innovation is a lightweight vest paired with bands for wrists and ankles that sends the vibrations of the music from the concert to various sensors on the body. The wireless technology will send the vibrations in sync with the performance and users can adjust how strong they want the vibrations to be so they can be as comfortable as possible. The product has not yet been put for sale on the market but was tested at a Las Vegas concert last weekend.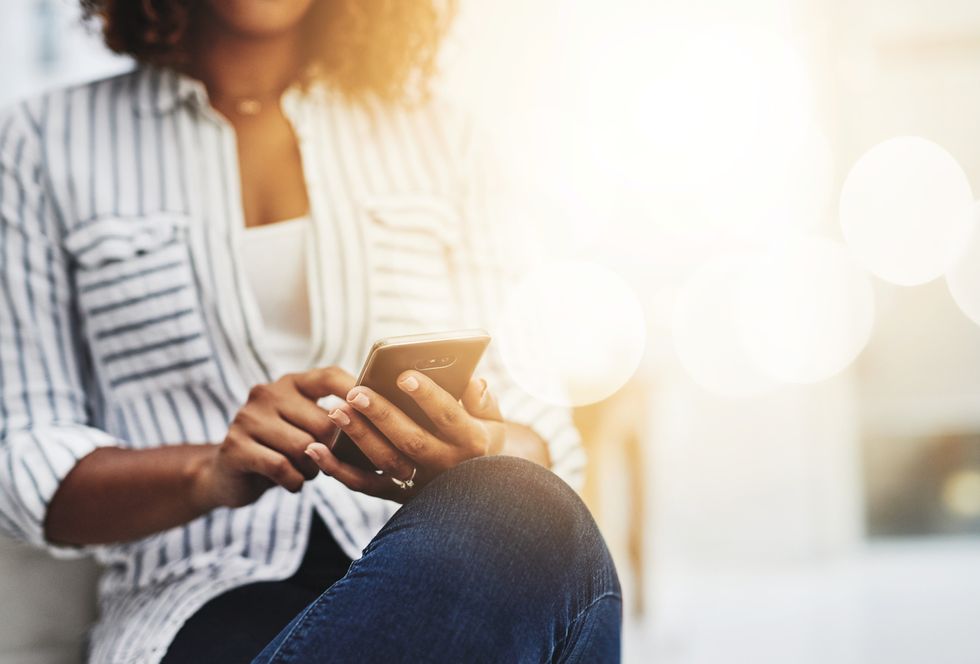 iStock
Tinder dates fall in women's hands
The increase in sexual assault cases over the past years has made dating apps rethink their part in preventing new cases from occurring. Tinder has launched a new trial feature that allows women to take control of their interactions. The feature, called 'My Move,' is a setting that will only allow the female user to initiate contact with a match. Similar features are already in use by similar dating apps, including Bumble. The trial is currently only available in India, but the company plans to push the new security feature in other countries if the trial is successful.
Like GearBrain on Facebook