Like GearBrain on Facebook
As millions of people are now in a form of quarantine at home — or isolating as best they can — staying healthy and sane is key. Exercise is a great way to do this, a way to keep not only your physical body fit but your mental state strong as well.
Exercise apps are great. But these 11 studios and sites have a variety of live classes — from yoga to cardio dance. Some are free, some will cost a monthly subscription fee, and you can find them at every time of the day — from first thing in the morning to those that stream late at night, no matter which part of the country you're currently in, while quarantining.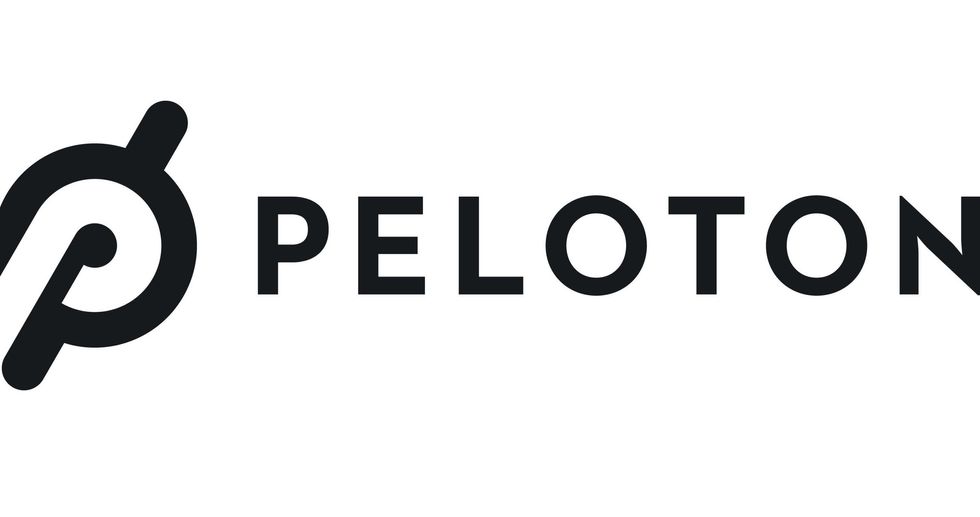 Peloton Peloton
Peloton is known for its live classes, although they typically are connected to its well-known stationary bicycle and treadmill. But the company also has its Peloton App, live classes that tap into cycling, running, yoga, outdoor activities and strength training. Classes can be streamed, live, on a TV, tablet, phone and also a web browser. Live classes come from Peleton's London and New York City studio, they say.

As for pricing, expect to pay $12.99 a month for classes, but Peloton also currently offers a 90-day free trial.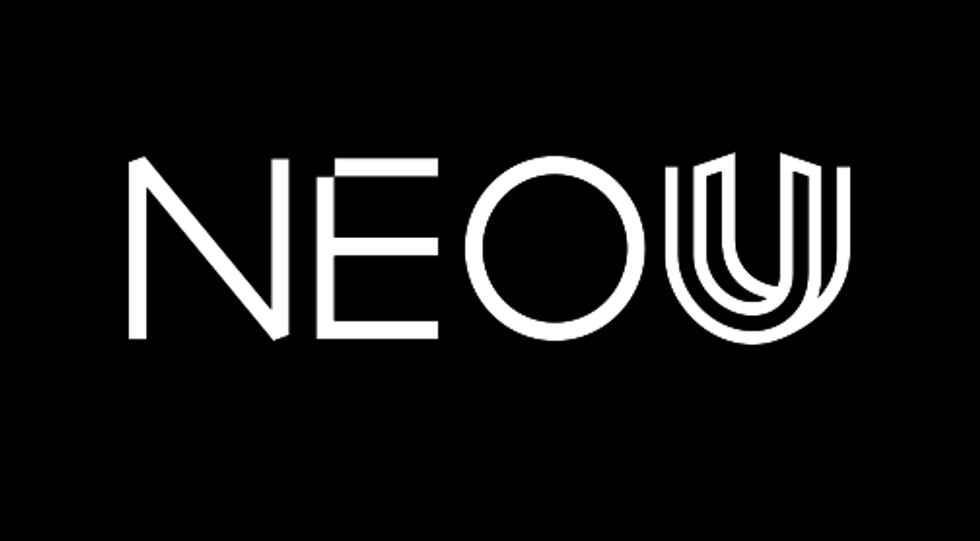 NeouNeou
Neou Fitness is a workout studio in New York that's currently closed. But the company is also live-streaming platform with workouts that can meet any level of an athlete, even first timers finding they need a way to stretch while stuck at home. From strength-training to kick-boxing, to dancing and stretching.

Currently, Neou is offering 50 percent of its first year, for $49.99 plus a 30-day free trial. Or you can pay $14.99 for a monthly membership. Each membership lets you stream unlimited classes on up to five devices.
Fitbit Inspire HR Heart Rate & Fitness Tracker, One Size (S & L bands included), 1 Count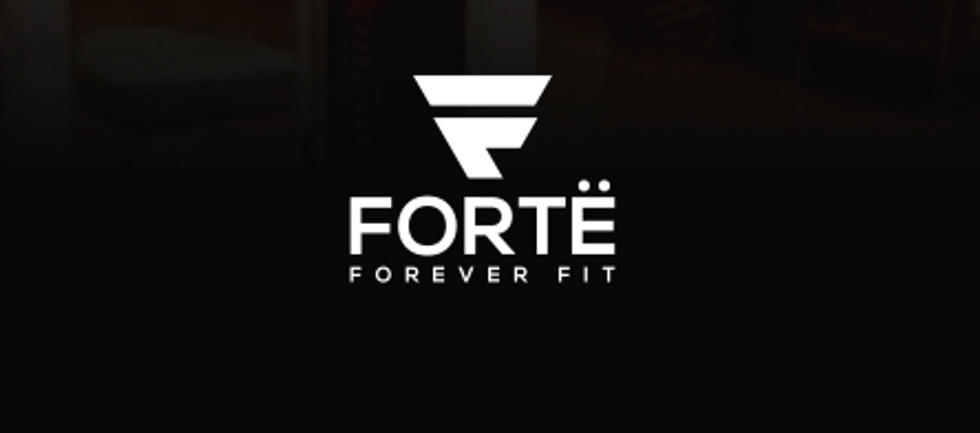 FortéForté
Forté, like many other live online studios, is offering a free trial for a month right now. There are toning classes, cardio, cycling and also barre courses you can talk live, with others that you can stream whenever you want to a TV, smartphone, tablet or laptop. You can see when classes are online, including those that are upcoming, and reserve spots from your screen. Classes seem to vary from 30 to 85 minutes in length — and they even tell what equipment you may need before you start.

Pricing is $99 a year, or $39 a month.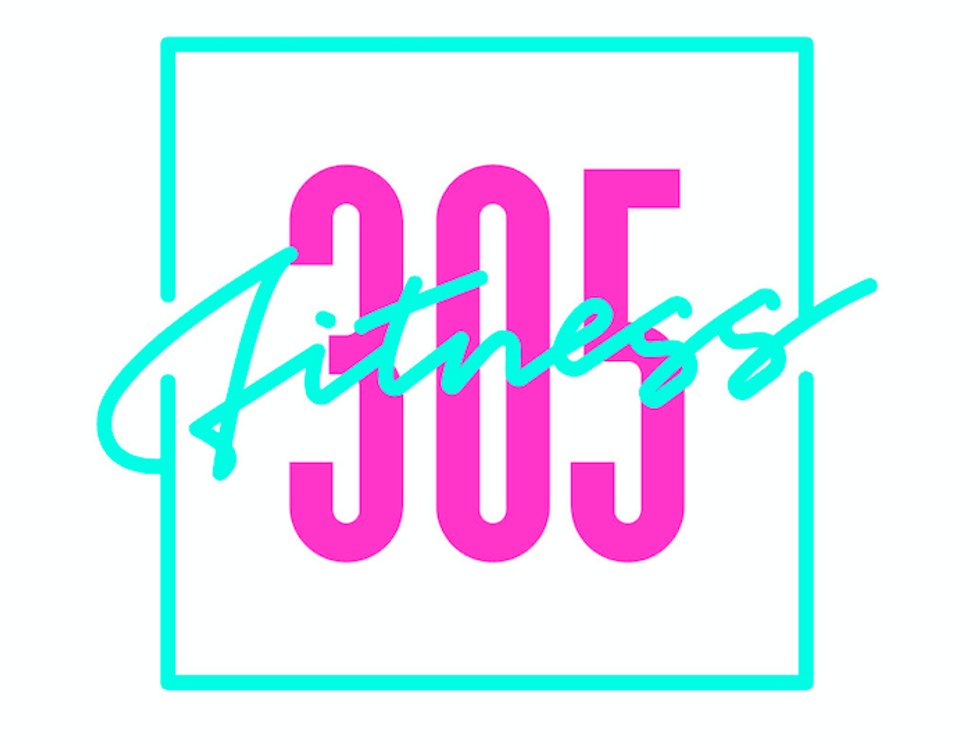 305 Fitness305 Fitness
Looking for a fitness and dance party mix? That's the focus of 305 Fitness, which maintains pop-ups and locations across the U.S. from Chicago to Los Angeles and yes, New York. You're not going to an exercise studio, clearly, right now. Which is where the live online classes offered by 305 Fitness fit. There aren't a ton to choose from, about three a day which include meditation, and the dance classes, with a DJ, the studio is known for offering.

Here's the key: you can view on these classes for free, which drop on the YouTube page for 305 Fitness at 12 pm and 6 pm ET every day, and currently they are cardio classes only.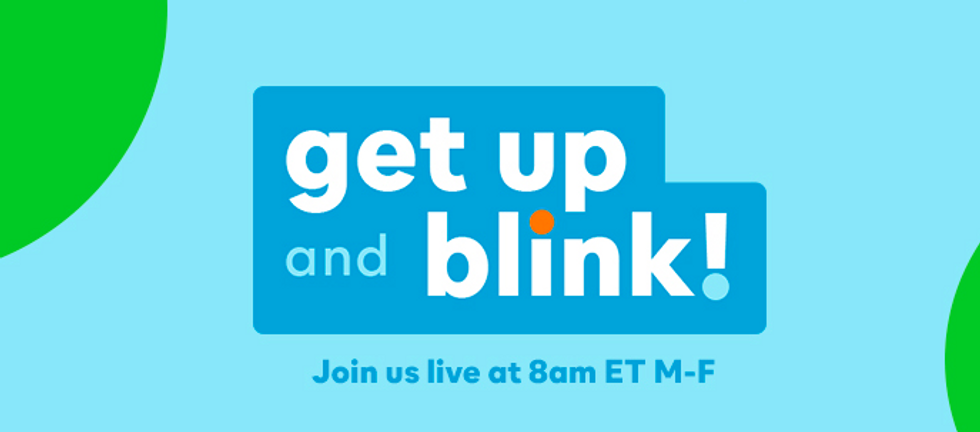 Blink FitnessBlink Fitness
Owned by Equinox, Blink Fitness has gyms across the country. Those, of course, are closed. But head over to the company's Facebook page, because at 8 am ET Monday through Friday, trainers are holding live workout classes, which change daily. They're about 30 minutes long, with some that focus on cardio, others on glutes. And yep, they're free.

Garmin vívoactive 3, GPS Smartwatch with Contactless Payments and Built-In Sports Apps, Black with Silver Hardware

ObéObé
Obé has more than 4,000 on-demand classes. But you want to know about its daily live workouts. There's a daily schedule online, with classes from the morning through the early afternoon, with one every 30 minutes. You can find strength training, dancing, cardio boxing, yoga, pilates and more. The schedule also tells you who is teaching and the equipment you should plan to have on hand. And you can watch your classes over the web or on its iOS app.

You'll pay $199 a year, or $27 a month but the company does have a free trial, although it doesn't specify how long that lasts unless you agree to sign up.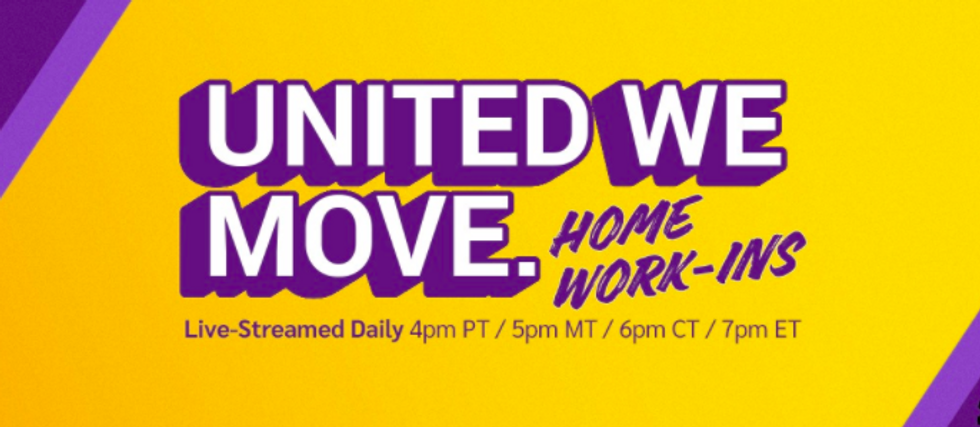 Planet FitnessPlanet Fitness
Like any gym today, Planet Fitness has closed its physical locations. But what it has done is launch free daily online workouts through its Facebook page, a program called, "United We Move." They're every night at 7 pm ET, and some mornings at 8 am ET, and you really don't need to bring any equipment — other than yourself.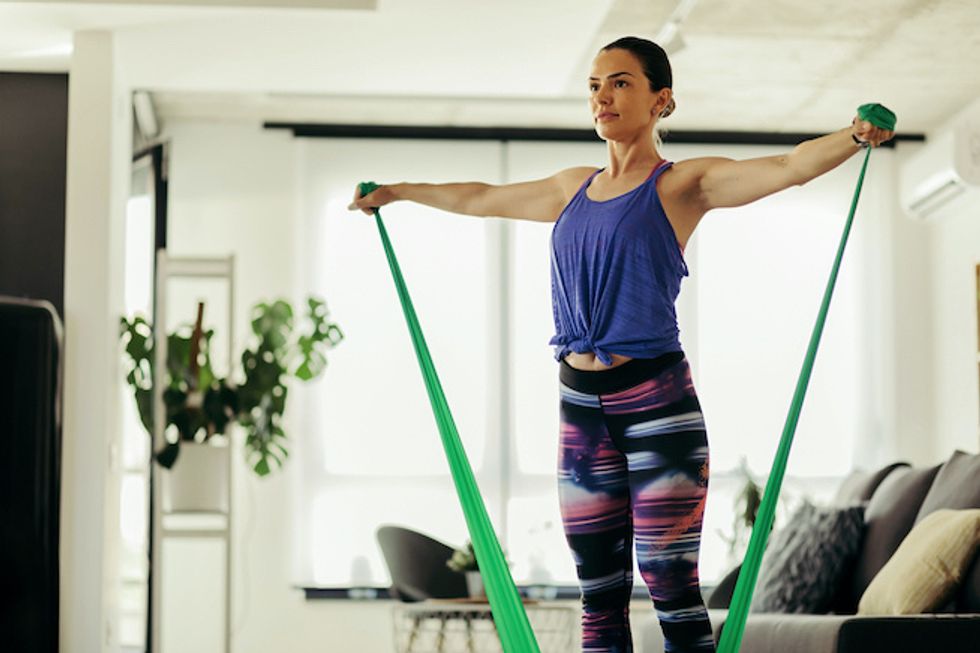 Live Streaming Fitness Getty Images/iStockphoto
Live Streaming Fitness is exactly what the name says: live fitness classes that are streamed online. Programs are later archived if you want to watch them on demand too. You can find pilates, strength training, yoga and hip hop dance plus more — and they run 7 am to 4 pm CT Monday through Friday.

Classes are $9.90 a month, but you'll pay just $99 for a year-long membership.
Apple Watch Series 5 (GPS, 40mm) - Space Gray Aluminum Case with Black Sport Band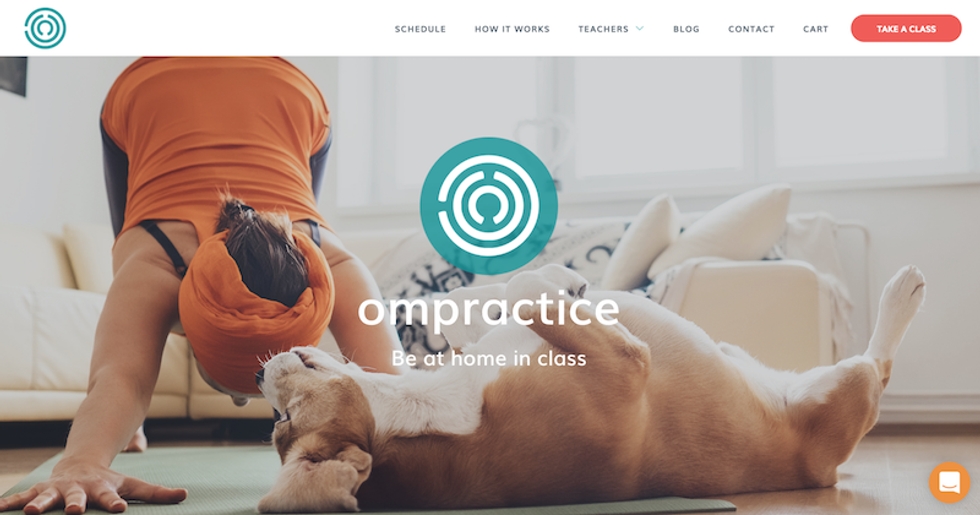 OmpracticeOmpractice
Ompractice has live classes — and some of them are even one on one, with two-way video options. The key? These are yoga and meditation classes only. There are multiple courses a day, from gentle flow to restorative and even prenatal. You can take unlimited classes and they start very early, like 6:30 am ET to 8 pm ET.

Ompractice is a little pricey, at $24.99 a month — but you can sign up for single classes at a time, which run $14 each. There are also partnerships with insurance companies including UnitedHealthcare and Blue Cross Blue Shield which can get you reduced rates, in some cases down to $129 a year with a 7-day free trial.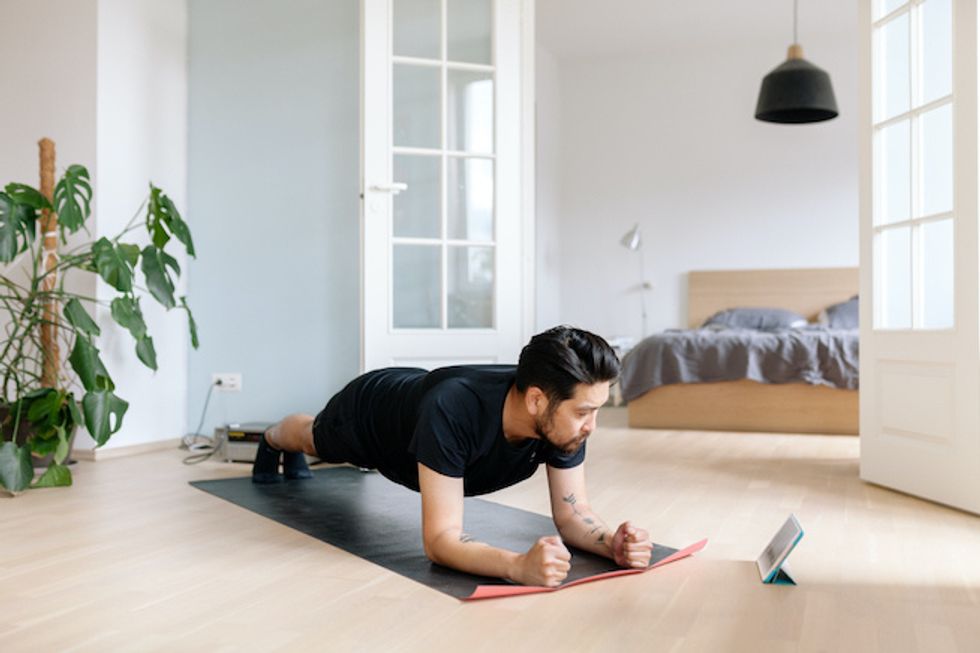 The Shayla has live yoga and meditation classes on Zoom Getty Images
The Shayla is a yoga studio in New York City. But right now, those locations are locked down. Instead, The Shayla is running live online classes over Zoom. You can also download the on demand classes at $10 to $20 per class, , there are class there are live classes via Zoom. — doing live yoga classes via Zoom. You sign up online, after creating an account or logging in on Facebook, and they're letting people sign up anytime, for up to two days.

Aqua StudioAqua Studio
Aqua Studio is a water studio — a place where you can take cardio and even massage classes in a saltwater pool.

Classes are everyday, about 30 to 45 minutes each, and include stretches and cardio. They're spaced out at different times of the day from the morning to the evening, and all you'll need to do to sign up, is just click on the 'join' button which takes you to a Zoom link. That link only works when the class is about to go live. You don't need to pay — but Aqua Studio is asking people to consider donating after the classes.
How to Setup an Apple Watch www.youtube.com
Fitbit Charge 3 Fitness Activity Tracker, Graphite/Black, One Size (S & L Bands Included)
Like GearBrain on Facebook