Ride-hailing firm and Uber rival Lyft has announced the sale of its self-driving car division to Woven Planet, a subsidiary of the Toyota Motor Corporation.
Expected to be closed in the third quarter of 2021, the deal is worth approximately $550m, with $200m being paid to Lyft upfront, followed by the balance of $350m over a five-year period.
Read More:
The transaction also includes multi-year, non-exclusive commercial agreements between Lyft and Woven Planet, with the aim to "accelerate the development and enhance the safety of automated driving technology."
Called Level 5, in reference to the final level of vehicle automation, the division was best known for its public self-driving trails in Las Vegas, where BMW cars modified by autonomous technology company Aptiv completed tens of thousands of trips over the last couple of years. GearBrain experienced the Las Vegas trial for ourselves in January 2019, when a self-driving BMW (with two safety drivers in the front seats) drove us from our hotel to the convention center during the CES technology show.
Lyft co-founder and CEO Logan Green said: "Today's announcement launches Lyft into the next phase of an incredible journey to bring our mission to life. Lyft has spent nine years building a transportation network that is uniquely capable of scaling AVs [autonomous vehicles]. This partnership between Woven Planet and Lyft represents a major step forward for autonomous vehicle technology."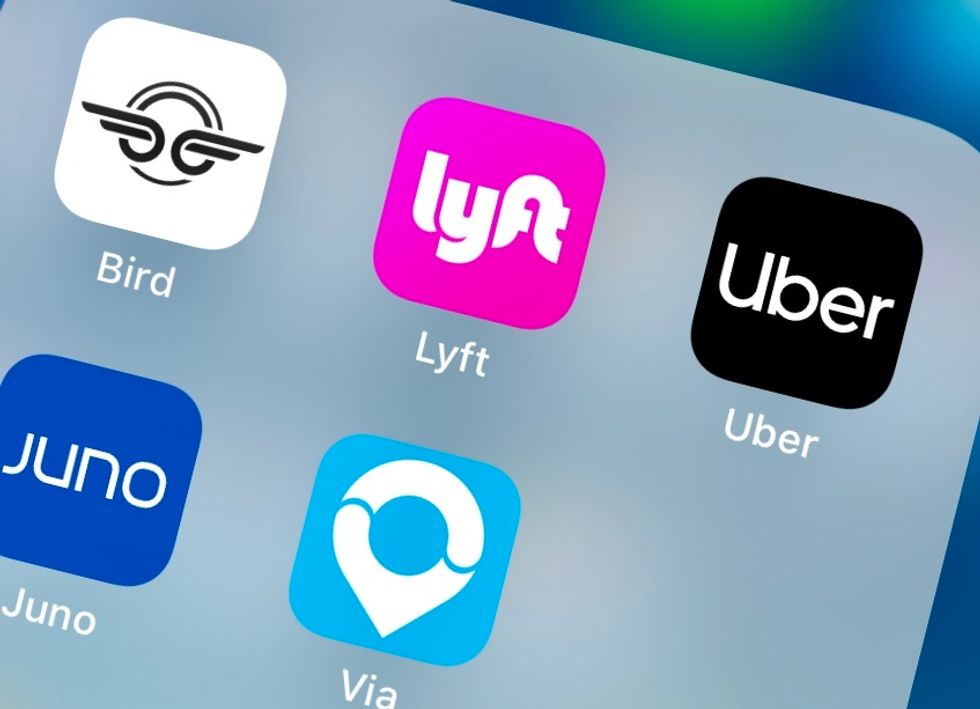 Like its rival Uber, Lyft is selling its autonomous vehicle division in a bid to seek profitability GearBrain
What the deal also does, is bring Lyft closer to its goal of becoming a profitable company. The pandemic has been a major challenge for ride-hailing firms as customers opted to walk, use their own vehicles or not travel at all. Lyft follows rival Uber, which sold its Aurora autonomous vehicle division in 2020.

Lyft co-founder and president John Zimmer said: "This partnership will help pull in our profitability timeline...Assuming the transaction closes within the expected timeframe and the Covid recovery continues, we are confident that we can achieve Adjusted EBITDA profitability in the third quarter of this year."
Lyft has been working on self-driving technologies since 2017 and boldly said at the time how by 2021 the majority of its rides would be completed by autonomous vehicles. As with other firms, Lyft ten discovered just how different it is to create a fully-autonomous vehicle fit to drive on the public road.
Meanwhile, Toyota has been developing an autonomous system of its own, called Chauffeur, and a driver assistance system like Tesla's Autopilot, called Guardian. Neither system is currently offered to the public.