Apple has just extended the length of time you can get your computer screen repaired — if it has problems around the backlight, and if it was made within certain years.
Specific MacBook Pro computers sold between October 2016 and February 2018 can be repaired for free through Apple's MacBook Pro Display Blacklight Service Program. (No, this won't apply to any new MacBook Pro laptops.)
There are some details to check on your laptop — which we outlined below — but basically if this affects your eligible 13-inch MacBook Pro, Apple will replace the display for free.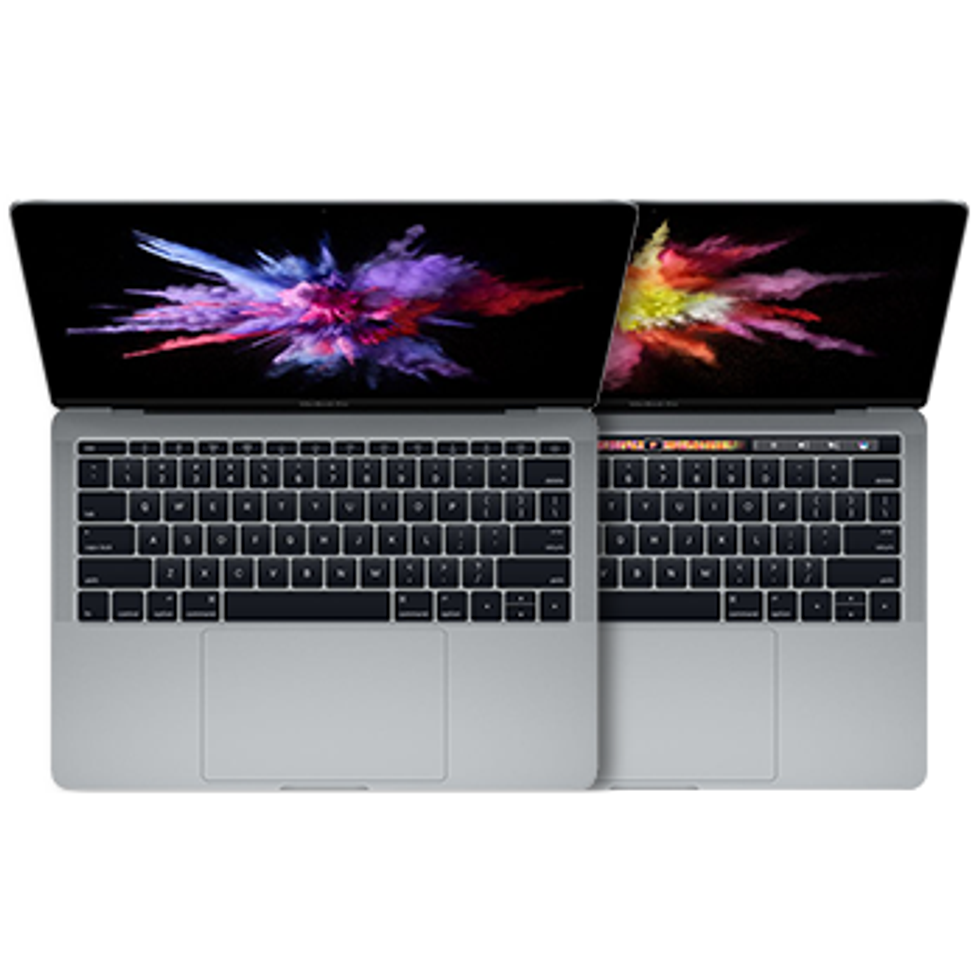 Apple is offering free repairs to some MacBook Pro laptops if they are having backlit display issuesApple
The offer is good for five years from the initial retail sale of the computer, so if you picked this up from a buddy, you may not be in luck.

But if you bought the MacBook Pro from Apple itself or a retail store, you may be able to send it back for a repair. Even more, if you already paid to have this repaired, you can actually reach out to Apple about getting a refund for those charges.
These are the eligible models, and you can find out if your computer meets these details by checking under "About This Mac" on your own Apple:
MacBook Pro (13-­inch, 2016, Four Thunderbolt 3 Ports)
MacBook Pro (13-­inch, 2016, Two Thunderbolt 3 Ports)
Apple just updated the policy again on January 15, 2021 so it's in good standing. You can contact Apple online, find an authorized service provider or make an appointment at an Apple Store to have your computer officially checked and a repair started.
New Apple MacBook Pro with Apple M1 Chip (13-inch, 8GB RAM, 256GB SSD Storage) - Silver (Latest Model)