Like GearBrain on Facebook
Facebook boss Mark Zuckerberg has branded comments made by Apple chief executive Tim Cook as "extremely glib" and "ridiculous" after Cook criticized the social network's free-to-use, advert-funded business model. The retaliation comes as Facebook reportedly delays the launch of an Amazon Echo-style smart speaker.
The two Silicon Valley billionaires locked horns during the ongoing fallout of the Cambridge Analytica (CA) scandal, which saw the data of 50 million Facebook users shared without their permission, first to an app developer, and then to CA, a British data analytics company.
During an interview with Recode, Cook referred to the theory that because Facebook users do not pay to use the product, they themselves are in fact the product. The Apple boss said: "The truth is, we could make a ton of money if we monetized our customer - if our customer was our product. We've elected not to do that."

With regard to regulating companies like Facebook, which gather up huge amounts of personal data given to them by their users, Cook said: "I think the best regulation is no regulation, is self-regulation. However, I think we're beyond that here."
When asked what he would do in Zuckerberg's position, Cook said: "I wouldn't be in this situation."
Unsurprisingly, these comments did not go down well with Zuckerberg, who told Vox: "I find that argument, that if you're not paying that somehow we can't care about you, to be extremely glib and not at all aligned with the truth."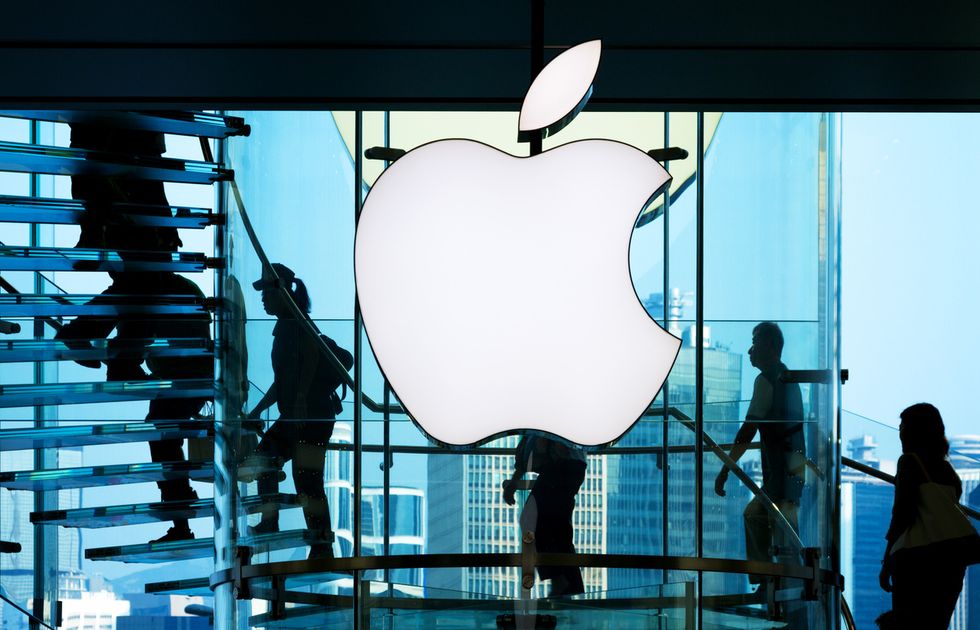 Apple boss Tim Cook says he wouldn't have got Facebook into its current positioniStock
The Facebook boss went on: "The reality here is that if you want to build a service that helps connect everyone in the world, then there are a lot of people who can't afford to pay. And therefore, as with a lot of media, having an advertising-supported model is the only rational model that can support building this service to reach people."
With a dig at Apple's high prices, he added: "But if you want to build a service which is not just serving rich people, then you need to have something that people can afford...I think it's important that we don't all get Stockholm syndrome and let the companies that work hard to charge you more convince you that they actually care more about you. Because that sounds ridiculous to me."
Social network delays Amazon Echo-style smart speakers
As Facebook remains firmly in damage-limitation mode after the Cambridge Analytica scandal came to light in March, it is now being reported that a smart speaker due to be launched by the social network in May has been delayed. Sources speaking to Bloomberg claim the device, which was expected to rival the Amazon Echo and Google Home AI-powered speakers, is now undergoing a deeper review process to ensure it strikes the right balance between providing customers with a useful service, and asking for too much of their personal data. Two new devices are still planned to launch later this year, once further development has been carried out.
Zuckerberg will testify before Congress in the coming weeks about his company's use of its two billion users' data, and how some of that data fell into the hands of Cambridge Analytica. Facebook's big developer conference, where the devices were supposed to be revealed, is still set to go ahead on May 1. As in previous years, it will likely begin with a keynote address from Zuckerberg.
Like GearBrain on Facebook