Like GearBrain on Facebook
Facebook chief Mark Zuckerberg will finally appear before Congress today, April 10, to answer questions about the recent data privacy scandal which has left his company in turmoil.
The 33-year-old will first sit before a joint hearing of the Senate Judiciary and Senate Commerce, Science and Transportation committees. This is scheduled to start at 2:15pm ET and video will be streamed live from the event here .
A day later, on April 11, Zuckerberg will then appear before members of the House Energy and Commerce Committee at 10am ET. This hearing will be live streamed here .
The Facebook founder had faced growing pressure to testify before Congress after his company was found to have given the data of tens of millions of users to Cambridge Analytica. The British analytics company is claimed to have used this data of 87 million Facebook users to target advertisements at them during the 2016 US Presidential campaign and the UK's referendum to leave the European Union the same year.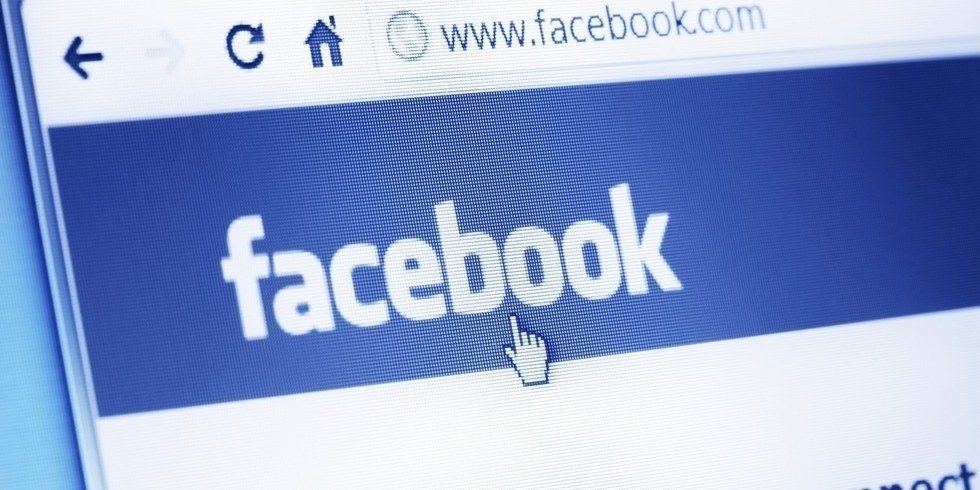 Facebook boss to answer tough questions on use of users' data iStock
A day before the first hearing, Zuckerberg's prepared testimony was published online by the House committee. In it, the chief executive states: "It was my mistake, I run it, and I'm responsible for what happens here."
Referring to the way in which a seemingly harmless personality quiz used by under 300,000 Facebook users was able to mine the data of 87 million, Zuckerberg said he didn't do enough to protect his users. "It's clear now that we didn't do enough to prevent these tools from being used for harm as well. That goes for fake news, foreign interference in elections, and hate speech, as well as developers and data privacy."
Zuckerberg was in Capitol Hill a day earlier to make several meetings with US lawmakers ahead of the live hearings. On that same day Facebook began rolling out a message to all 2.2 billion users, letting them know if their data had fallen into the hands of Cambridge Analytica, or not.
A Facebook post written by Zuckerberg on Monday (April 9) said how he plans to prevent interference and the spread of misinformation during elections - something Facebook was widely blamed for in 2016, but which at the time its boss dismissed as "crazy". This week he announced the formation of an "independent election research commission that will solicit research on the effects of social media on elections and democracy."
Read More:
Like GearBrain on Facebook