Like GearBrain on Facebook
Microsoft says it has discovered how to teach artificial intelligence to interrupt the humans it is talking to, in a move the company says will help make chatbots feel more natural.
Rather than creating a future where chatbots and assistants interrupt rudely every time we ask them to play some music or dim the lights, Microsoft says the new skill will help remove the turn-taking, walkie-talkie conversation style used with bots like Siri, Alexa and Microsoft's own Cortana today.
"People don't actually talk that way," says Li Zhou, engineer lead for XiaoIce, Microsoft's AI-powered social chatbot aimed at a Chinese audience and which has over 200 million users in Asia.
The computing giant, which lags behind in the smart home control race led by Amazon Alexa and Google Assistant, claims this update is a "technological breakthrough" which gives AI chatbots more natural speech.

Microsoft hopes the technology will make chatbots smart enough to talk with humans in the same way we chat on the phone. What this means, is to operate in 'full duplex', which is to communicate in both directions - listening and speaking - at the same time.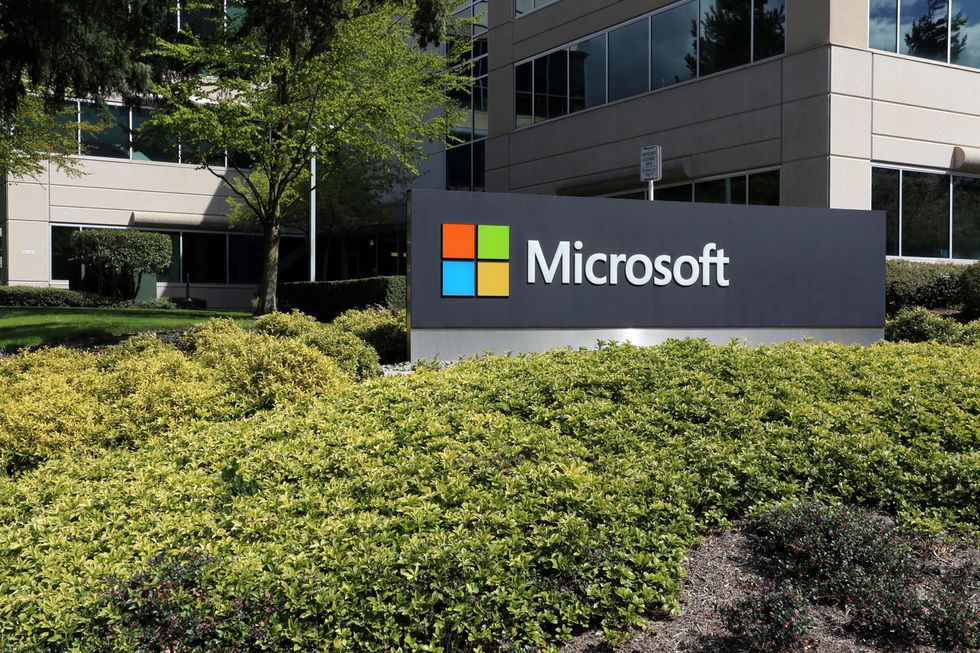 Microsoft wants AI to communicate more naturallyiStock
For example, we might be thinking of something new to say while listening, then quickly interject when the other person says something related to what we had planned to say next. "This is the art of conversation that people use in their daily life," Zhou added. Microsoft's AI can also fill awkward silences and help move the conversation forward.

The new AI is being used by Microsoft's XiaoIce and the company says it is also bringing the new intelligence to Zo, a similar but much smaller AI chatbot in the US.
In a blog post, Microsoft explains how its AI can predict what the human is going to say next, helping the computer to decide what to say in reply, and when. In some cases, this could include interrupting the human, or pausing the telling of a story for a moment to include some other information, like that the user is running late for a calendar appointment the AI knows about.
This, Microsoft says, "helps to reduce unnatural lag time that can sometimes make interactions with chatbots feel awkward or forced."
Especially useful for future versions of Cortana, Microsoft says how an understanding of full duplex language can remove the need for a wake word, like Hey Siri, Okay Google, Alexa or Hey Cortana. Not having to say these words before each and every instruction or question would make using personal assistants feel much more natural and less jarring, especially when asking follow-up questions.
Let's just hope Microsoft's latest chatbot doesn't turn into the horror show that was its last attempt, Tay.
Like GearBrain on Facebook