Mind blown Apple teased users with new emoji set to drop before the end of the year. Emoji are always the frosting of any new Apple update — with these set for iOS, watchOS and macOS. From coconuts to sandwiches, breastfeeding mothers to meditating yogi, a bearded man to a woman wearing a headscarf, and zombie to The Lord of the Rings elves, there are a wide range giving even more ways to send a text without using your words.
The news dropped on World Emoji Day (yes, such a day apparently exists) — which coincided with Apple replacing the titles of movies in its iTunes store with emoji. Yes, like Pictionary. There's also a new movie coming out, aptly-named The Emoji Movie, due in theaters July 28.
No, emoji aren't going to change your life — nor push you to buy any of the new Apple products we think may be launching later this year (ahem, iPhone 8). But when you want to tell someone they blew your mind, you'll now be able to do that with just one click.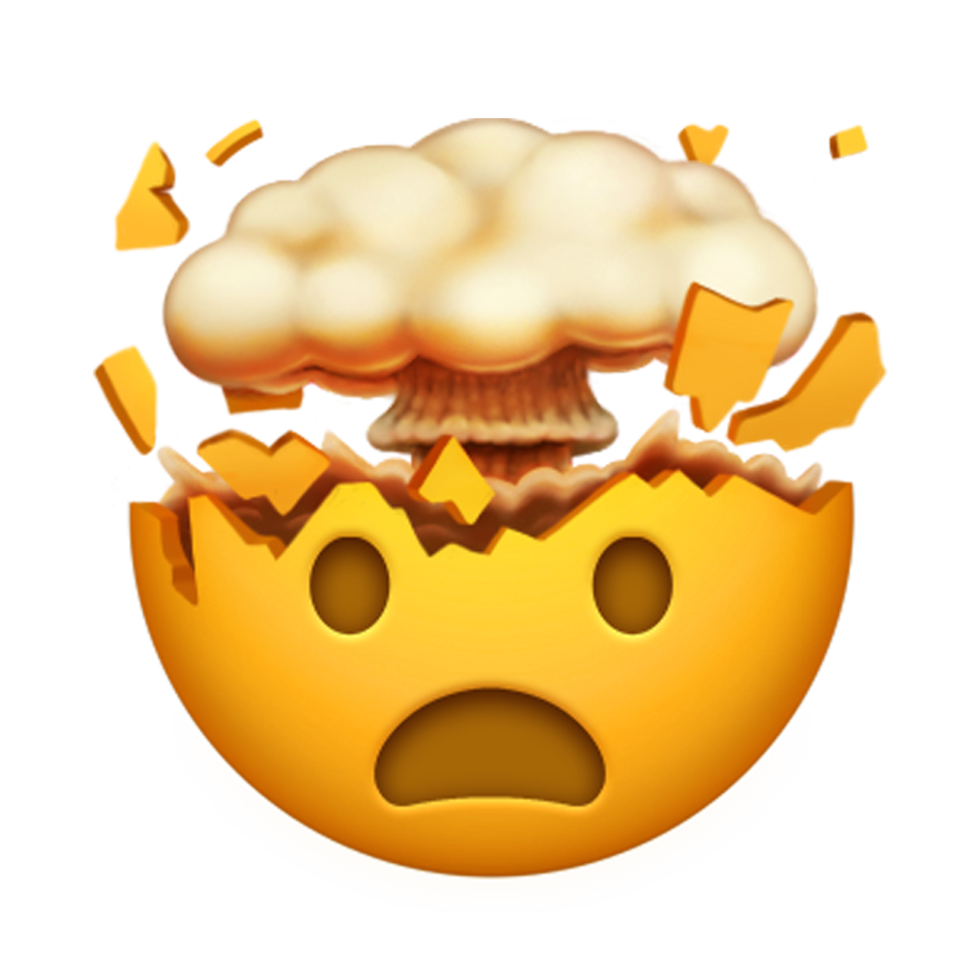 Summer terror The Haunted Room VR app lets you experience that haunted house fear without waiting for Halloween. The free iOS and Android app is both an experience and a game, forcing you to find what terrible horror happened in the house. Think Escape Room, but in VR. Intrigued? Frightened? Good.