Nike's Push Nike won a patent yesterday letting users view their last workout to push them to work harder. Turning users into avatars, Nike would allow them to see themselves working out from their last time—a way the athletic company believes could inspire them to work out harder. The augmented reality could also be used to correct a user's form, showing them how to properly complete a workout as well. Nike says it imagines users will use the technology either through "eyewear or other personal wearable items," says the patent, which could be projected into a user's field of view.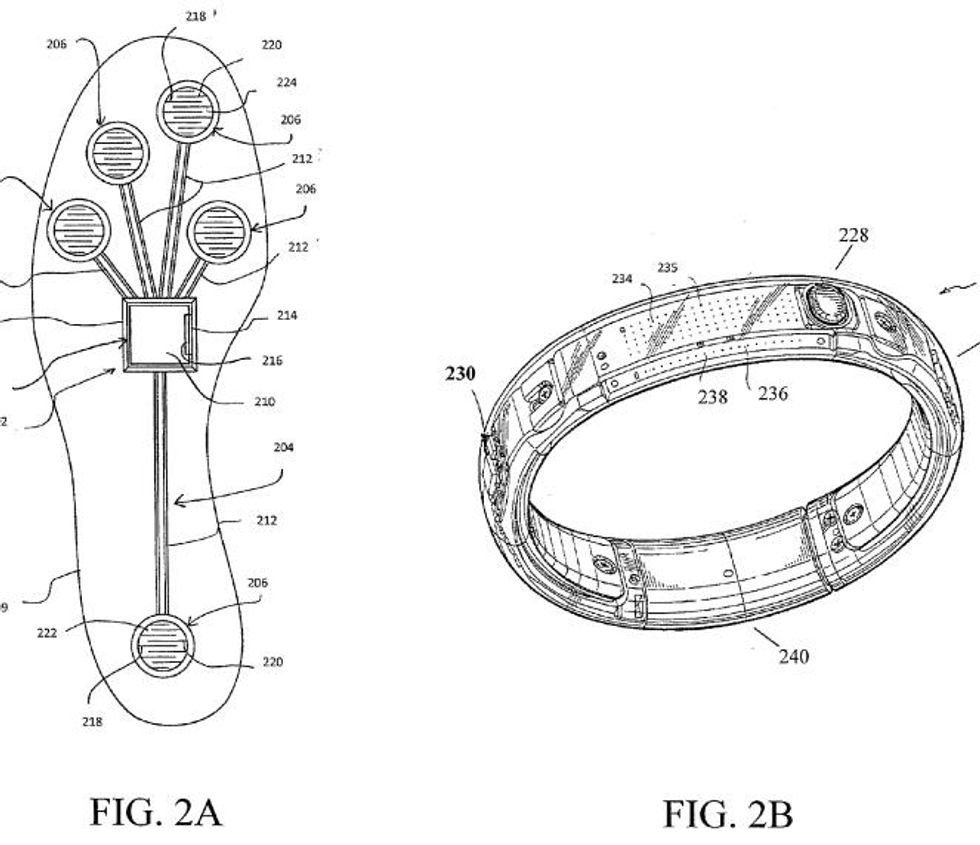 Fitbit + Pebble Wearable maker Fitbit is likely buying smartwatch maker Pebble. Although the wearable market has been hot for awhile, the number of players in the field had grown. And yet brands, including Fitbit, have been dinged by researchers who say some of the step tracking tools are inaccurate. (via The Verge)
Apple Maps Apple is launching drones to bring more detail to its Maps app. The goal? To make the tool as competitive, if not more, than Google Maps. Construction in areas, changes in roads, even street signs will be noted. Apple has permission from the Federal Aviation Administration to use drones for business reasons. But no word when its drones will take flight—and Maps updated. (Via Bloomberg)
Sundance in VR The famed Sundance Film Festival has 16 entries this year that are shot in virtual or augmented reality. From animated films to a VR music video, the pieces range from shorts to cartoons and includes famous actors and artists such as Jeff Goldblum, Ted Sutherland and Pharrell Williams. The Sundance Film Festival starts Jan 19 in Park City, Utah. (Via Variety)
Cyber Hygiene Think you don't need to keep your passwords strong and your antivirus current? We spoke with a cybersecurity expert who says that thinking is akin to not washing your hands. Want to know how to keep your tech clean? We did too.