Nissan is the latest car manufacturer to be linked to Apple's ambition to make its own vehicle.
The Japanese carmaker reportedly held talks with Apple, according to the Financial Times, but contact between the two companies is described as brief and did not advance to senior management level.
Read More:
It is claimed that talks, which took place in "recent months" between Apple and Nisan, broke down after a disagreement over how the vehicle would be badged. Apple wanted the car to be branded as an Apple vehicle, something Nissan was not willing to comply with.
Such a relationship would have been akin to that Apple has with Foxconn, the Taiwanese company tasked with assembling the iPhone but whose name does not appear on the product.
Nissan chief operating officer Ashwani Gupta told the FT: "We have our own customer satisfaction, which comes by car. No way we are going to change the way we make cars, The way we design, the way we develop, and the way we manufacturer is going to be as an automotive manufacturer, as Nissan."
A Nissan spokesperson later told Reuters: "We are not in talks with Apple. However, Nissan is always open to exploring collaborations and partnerships to accelerate industry transformation."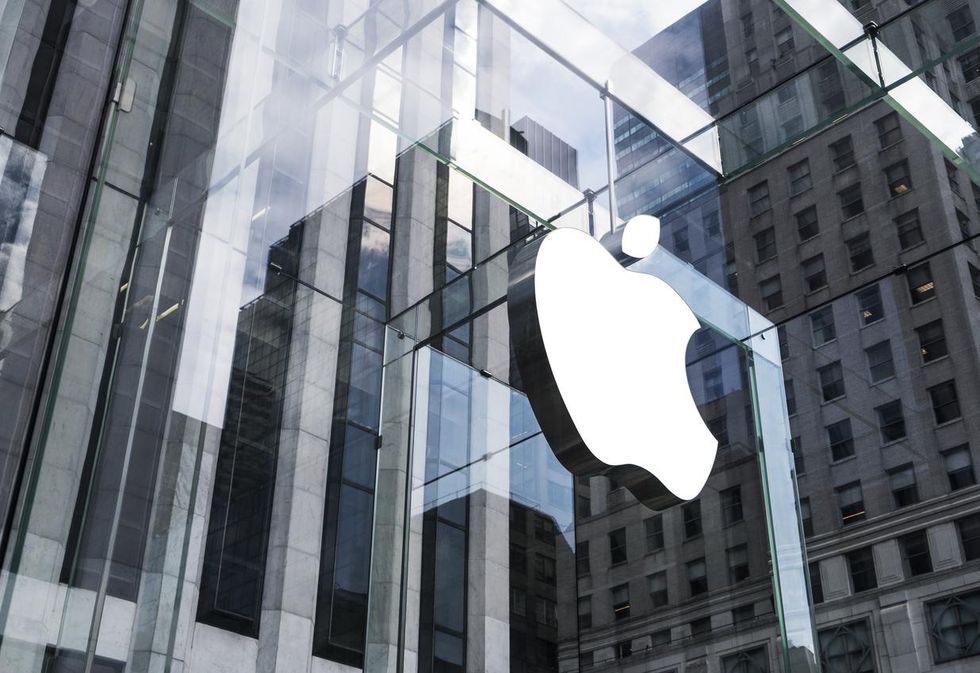 Apple has been working on a vehicle project since at least 2014 iStock
This news comes soon after Hyundai and Kia were rumored to be working on a vehicle with Apple. The Hyundai motor group, parent company of both brands, initially said at the start of 2021 how it was in talks with Apple, but later adjusted this statement to say it is speaking to several companies about vehicle production.

Hyundai and Kia are said to have been uncomfortable with the prospect of producing an Apple-branded vehicle, in the way Foxconn makes the iPhone, and are no longer in talks with the California company.
Apple is believed to have been working on a vehicle since at least 2014 but is yet to say anything official about what is known internally as Project Titan. Apple has reportedly spoken to a number of vehicle manufacturers, including BMW, and was once rumored to be considering the purchase of McLaren.
It currently isn't clear if Apple wants to build and sell an electric car to rival Tesla, or a form of transportation solution, potentially taking the form of an autonomous minibus or similar.