Like GearBrain on Facebook
Speculation over Apple's electric car plans have shifted up a gear in recent weeks, prompted by a claim from Hyundai that the South Korean automaker is in talks with the technology giant.
This claim was later walked back by Hyundai, but now an unnamed executive says the company is "agonizing" over whether it should commit to working with Apple on the iPhone maker's so-called Project Titan vehicle initiative.
Read More:
The Hyundai executive told Reuters: "We are agonizing over how to do it, whether it is good to do it or not. We are not a company which manufacturers cars for others. It is not like working with Apple would always produce great results."
Very little is known about what potential deal is being worked on between the two firms, but it is known how Hyundai traditionally has a reluctance to work with others. The company produces its own engines, transmissions and even its own steel in a bid to keep as much production in-house as possible. Such a practice seems at odds with the potential of producing an Apple-badged vehicle for the technology firm.
Shares in Hyundai and Kia, which are part of the same automotive group, have surged since the former first claimed to be talking with Apple. The iPhone maker is believed to have been working on a vehicle since at least 2014, but has said very little publicly about what it has planned. For much of that time, it hasn't even been clear if Apple is looking to make a car or create vehicle technology it plans to sell to others.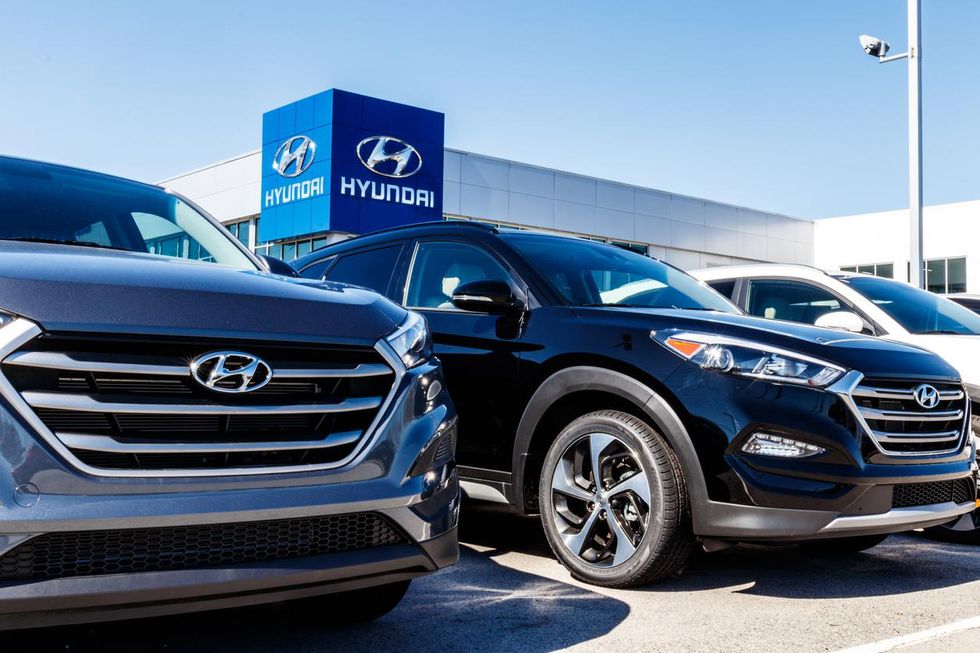 Hyundai has previously been reluctant to work with other firmsiStock
It has now been claimed that Apple first started talking with Hyundai in 2018, but the latter's reluctance to work with others is said to have slowed progress on striking a deal.

Reuters also claims that Apple wishes to source its own major components, including bodies and drivetrains, from a variety of supplies, then ask Hyundai or Kia to assemble the vehicle. But such a move has raised concern in the Hyundai Motor Group, with fears that assembling an Apple-branded vehicle wouldn't help its Hyundai and upmarket Genesis brands. An executive from Hyundai reportedly suggested such a relation would be akin to how Apple pays Foxconn to build iPhones.
All that said, Apple could benefit hugely from Hyundai's established position as an automaker, and an electric vehicle producer at that, while the South Korean firm could earn kudos for being chosen by Apple to build its first car.
It was most recently reported that the Apple car could arrive in 2024, some 10 years after the project is believed to have begun.
Pioneer DMH-WT8600NEX 10.1" Multimedia Car Stereo Receiver/Apple CarPlay/Maestro
From Your Site Articles
Related Articles Around the Web
Like GearBrain on Facebook