Like GearBrain on Facebook
It has been a busy week for Apple car gossip. First there was a report out of Taiwan that the vehicle could be revealed as early as 2021; then, a day later, Reuters said insiders believe the vehicle will arrive in 2024.
Now, Volkswagen Group chief executive Herbert Diess has responded to these claims. Replying to a comment on his LinkedIn page, Diess effectively said his company welcomes fresh competition from the technology sector, and predicted that the world's most valuable company will once again be a mobility firm.
Read More:
What Diess says on this matters more than most, given he is at the head of a group that oversees Volkswagen, but also Audi, Porsche, Skoda, Seat, Bentley, Bugatti and Lamborghini, as well as Ducati, plus Man and Scania trucks.
The Volkswagen group has been the largest automaker by sales since 2016, produces vehicles of all shapes, sizes and performance in a bid to offer something for everyone, from sub-$20,000 hatchbacks, through every conceivable shape of SUV, to luxury limos and multi-million-dollar supercars.
Translated from German, Diess said: "We are looking forward to new competitors who will certainly accelerate the transformation of our industry and bring in new skills. The incredible evaluation and thus the virtually unlimited access to resources inspire us a great deal…[it is a] real challenge – dimensions greater than those within our industry (eg Toyota)."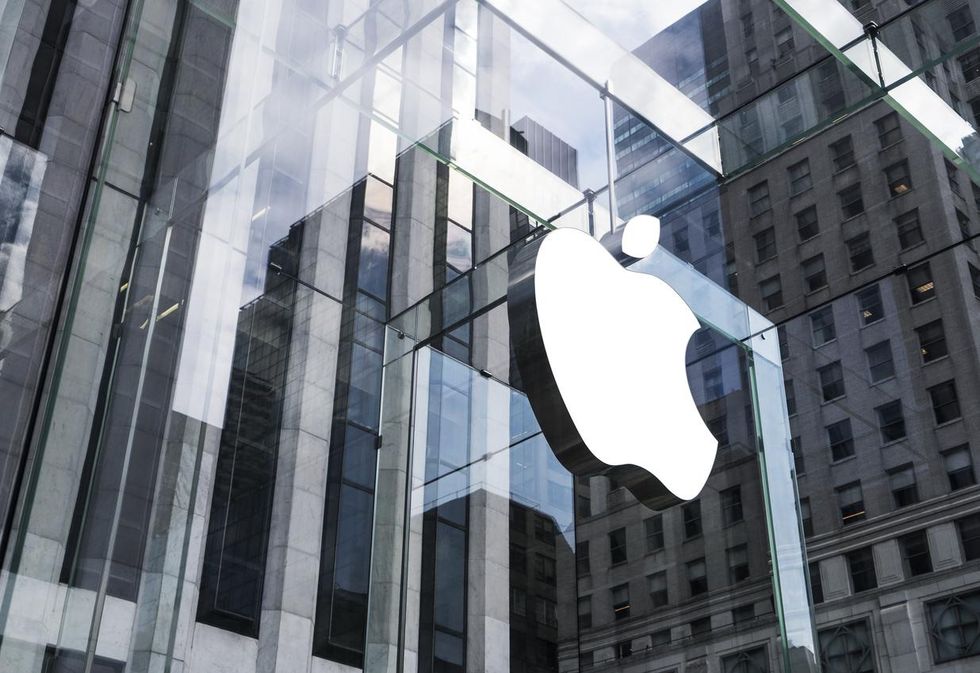 Apple is reportedly aiming its electric car at 2024 iStock
Diess added: "As I have already said, the most valuable company in the world will once again be a mobility company – it could be Tesla, Apple, or Volkswagen."

The renewed interest in Apple's automotive ambitions this week prompted Tesla boss Elon Musk to say he, when the company was struggling to produce its Model 3 and faced bankruptcy, floated the idea of selling his company to Apple. But Musk says Apple boss Tim Cook refused to have a meeting with him to discuss a potential takeover any further.
During the darkest days of the Model 3 program, I reached out to Tim Cook to discuss the possibility of Apple acquiring Tesla (for 1/10 of our current value). He refused to take the meeting.
— Elon Musk (@elonmusk) December 22, 2020
Apple has kept its car division, called Project Titan, a closely-guarded sector for several years now, and we don't expect to see a finished vehicle for several more years to come. It may even be a case that Apple partners with an existing automaker and sticks to creating technology, instead of making its own vehicle from scratch.

Either way, it will be fascinating to see what happens with Apple in the automotive space over the coming few years.
From Your Site Articles
Related Articles Around the Web
Like GearBrain on Facebook