Hyundai said this morning (February 8) that it is not now in talks with Apple to potentially build an electric autonomous vehicle.
In a statement released Monday morning, Hyundai said: "We are receiving requests for cooperation in joint development for autonomous electric vehicles from various companies, but they are at early stage and nothing has been decided. We are not having talks with Apple on developing autonomous vehicles."
Read More:
The announcement comes after the South Korean automaker had initially said it was in talks to work with Apple. This rekindling of anticipation for the long-rumored Apple car led to claims that Kia, the fellow South Korean car maker owned by the Hyundai Motor Group, would be tasked with producing the Apple vehicle. Hyundai said earlier in 2021: "Apple and Hyundai are in discussion, but as it is at early stage, nothing has been decided."
But the automaker soon adjusted its stance, saying it received requests to work with various other companies, without mentioning Apple. It was later claimed that Hyundai and Kia were concerned about forming a relationship with Apple akin to that of Foxconn, the manufacture of the iPhone. Hyundai has historically chosen to work on its own, to the extent that it even produces its own steel for its vehicles.
Hyundai and Kia's latest statement comes from a regulatory filing to say they are in talks with multiple firms about the production of autonomous electric vehicles, but that no decision on who to work with has been made. The news caused a slide in Hyundai and Kia stock, down six percent and 15 percent respectively. Their values had previously soared as reports claimed a deal between Apple and Hyundai was expected as soon as March 2021.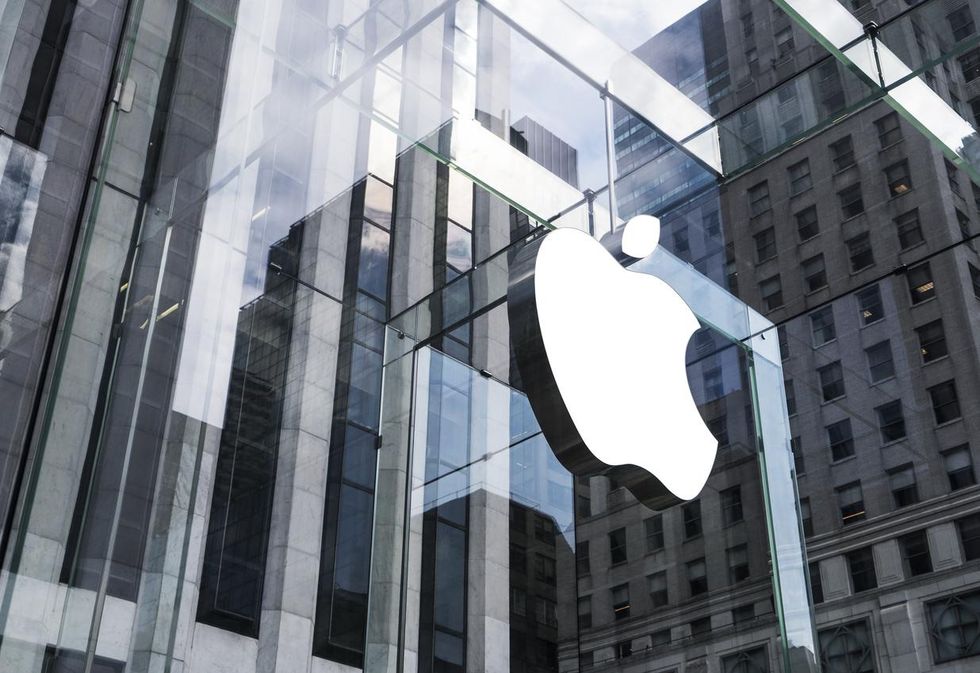 Apple has been working on a vehicle project since at least 2014 iStock
The latest statement comes after it was reported by Bloomberg late last week that talks between Hyundai and Apple have been paused, potentially due to Apple being upset about Hyundai's earlier statements. The iPhone maker is known for its secrecy and is yet to comment publicly on its development of a vehicle, despite the project believed to be been in development since at least 2014.

Rumors of Apple producing its own car have ebbed and flowed over the last half-decade or so, with reports swaying from the iPhone maker building an electric car to rival Tesla, to it instead creating autonomous technology to be used by others. The latest round of speculation focused on the idea of an autonomous vehicle that was not necessarily owned like a regular car but would be a so-called 'last-mile' transportation solution. Apple is previously believed to have spoken with a number of car makers, including BMW, and was once even tied to the potential purchase of British supercar maker McLaren.
With Hyundai's latest statement it seems like the rumor mill will slow down once again while Apple ponders what it wants to achieve in the automotive space.
Apple AirPods Pro