Like GearBrain on Facebook
Porsche is one of several manufacturers to experiment with monthly subscription services for its cars, and has now added what is arguably the best EV on sale today to the platform.
The German automaker has also extended its subscription service in the US, bringing it to five new cities in California and Texas, bringing the total across North America to nine.
Read More:
A part of the company's Porsche Drive product, the subscription service is priced from $1,600 per month for a Macan SUV, rising to $2,950 a month for the company's iconic 911 sports car.
Multi-vehicle subscriptions are also available, where customers can switch between a range of Porsche vehicles depending on their needs. For $2,100 a month Porsche gives access to its Macan and Cayenne SUVs, plus the Panamera sedan and the Cayman and Boxster sports cars. Adding the 911 increases this to $3,100 a month.
Now, Porsche has added the Taycan 4S, it's mid-range electric sports sedan which is widely regarded as one of the best electric cars you can drive today. The subscription fee to use the Taycan 4S is $3,250 per month, making it more expensive than the 911. The EV can also be had for $335 per day for between one and three days, or $295 per day if hired for four days or more.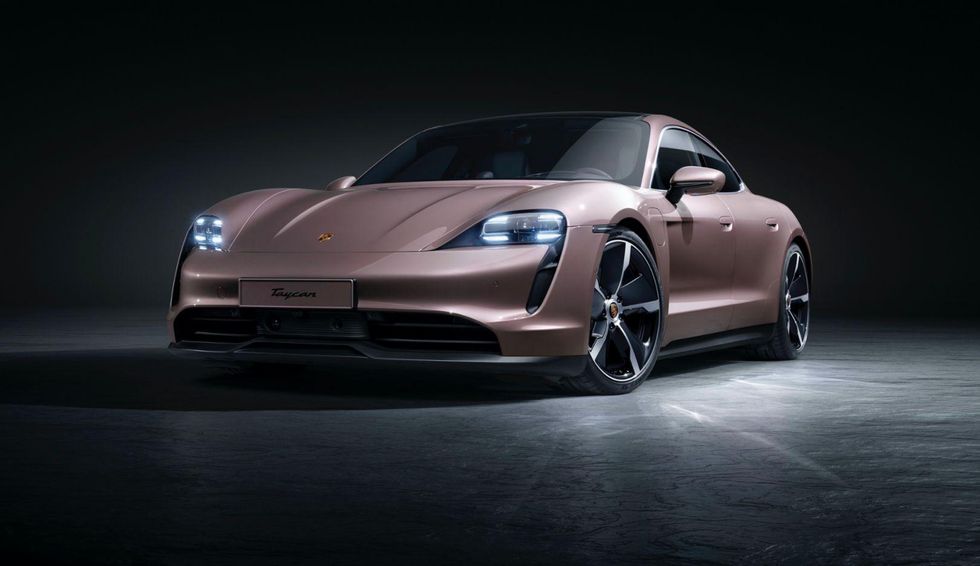 The new entry-level Taycan joins the service for $2,500 a month Porsche
As with all of Porsche's subscription deals, the Taycan 4S can be driven up to 1,500 miles per month, there is a $595 activation fee, and subscription prices are before tax. The subscription fee is removed if a customer signs up to a single vehicle plan for three months.

Porsche has also said the entry-level rear-wheel-drive Taycan will be added to the subscription service soon, priced at $2,500 per month. That model will be available on all subscription plans, including the multi-vehicle offering. The quicker and more expensive Taycan Turbo and Turbo S are not available for subscription at this time.
While subscription services seem like a good idea, giving customers access to a range of vehicles for a flat monthly fee, many automakers have struggled to make a success of them. Audi, BMW and Mercedes have all launched and closed such services, with the former two closing at the start of 2021 and the latter disappearing in 2020.
Porsche appears to be more successful, however, with the expansion of its service to Houston, Texas as well as San Francisco, San Jose, Irvine and Monterey in California. It will also be launching in Canada this spring with availability in Montreal and Vancouver. All of these locations will be added to the existing coverage in the metropolitan areas of Atlanta, Phoenix, Los Angele, San Diego and Toronto.
From Your Site Articles
Related Articles Around the Web
Like GearBrain on Facebook