Ransomware attackers are growing bolder with the amount they're demanding from victims over the past year — jumping from an average of $84,116 at the end of 2019 to $233,817 at the end of the third quarter of this year.
That number reflects not just what's been asked by hackers, but the actual payment made, according to a recent report fro VPN service provider, Atlas VPN. And the spike, quarter after quarter, grew exponentially.
Hackers are turning to ransomware as a way to siphon funds from victims by holding their data at bay. The attacks can really hit anyone with data from a company to a school system, a hospital to an individual. Demanding ransom, attackers can threaten to release the data to the public if it's not paid, or can just promise to return data to victims. While having a solid backup system can be helpful, often victims are willing to pay a ransom fee in order to not have these details, which can include proprietary data a company holds or even customer information, released.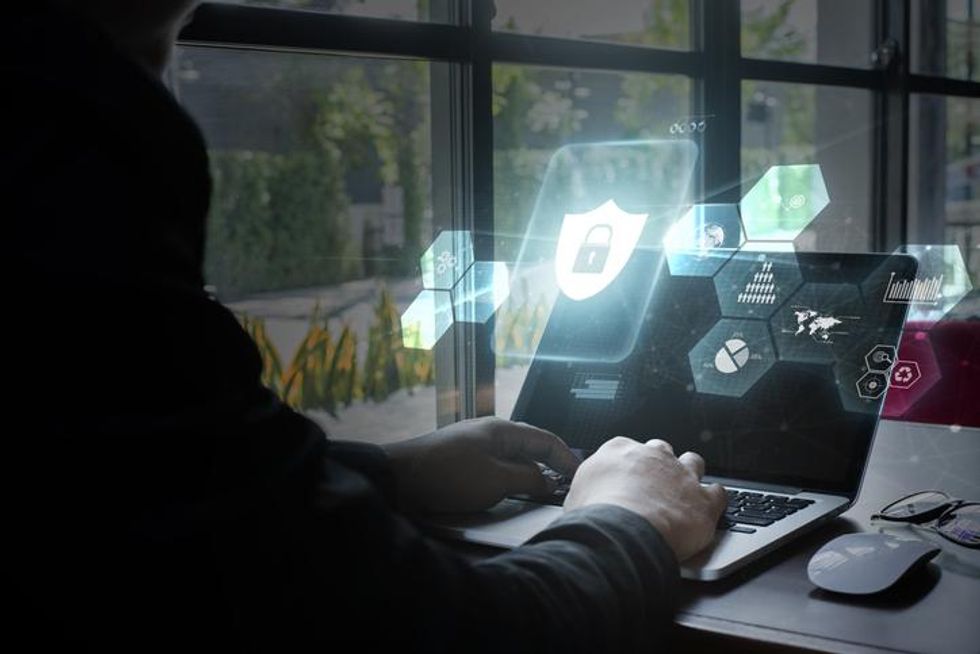 Ransomware attacks are growing exponentially in 2020iStock/Getty Images
Attacks growing too

Just as ransomware payments have gone up, so too have the number of attacks as well. The study notes that there were 40.95 ransomware attacks recorded in the third quarter of 2019. By the end of the third quarter in 2020, that number had climbed 91 percent to 78.36 million.
Experts have cited one cause as people working from home, and accessing company networks from their personal computers and other devices. While people may have had this ability in the past, typically most work — and time — spent on a company network by an employee would have been from a computer or device owned by that business, or on site, and have more protections in place to thwart an attack.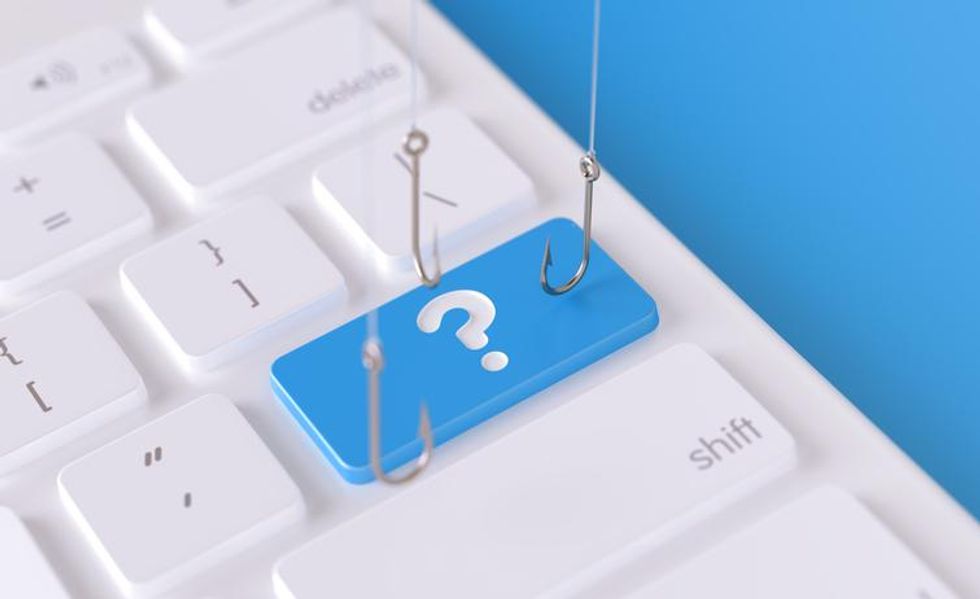 Phishing attacks can lure personal details from users, and allow hackers to gain access to a network or account.iStock/Getty Images
There are step people can take to help secure their digital life, including implementing two-factor authentication — requiring another code to login to your account, sent to you through a second method. People can also learn to take care before opening emails from senders they don't know, or clicking on links in emails, which are used by attackers to fish — or phish — information that can help them log in without permission to an account.

Taking small steps may help slow down the rise of ransomware attacks as well, which hit 199.75 million at the end of the third quarter of 2020.